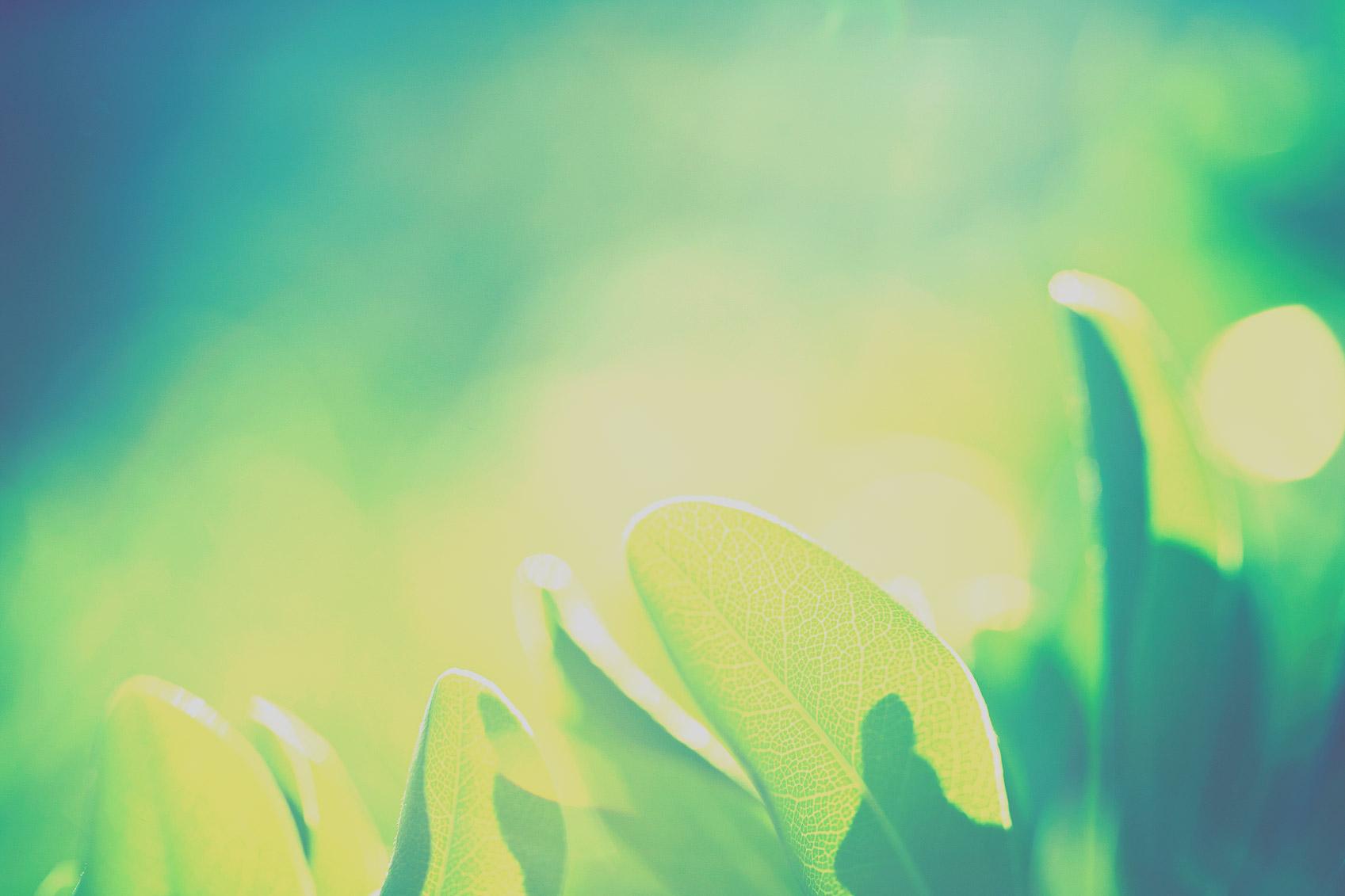 ECC News
October 4th, 2022
October is such an exciting month here at the ECC! In September, students explored themes related to 'All about Me' and learned about kindness and being a 'Bucket Filler!' This month, we will be practicing sharing and taking turns. Our theme for October is everything fall! From color-changing leaves, to brisk fall weather, to pumpkins and apples and all of the amazing things that fall brings to New England!
October 5th - Afternoon visit from Firefighter Sposato from the Holden Fire Department followed by a quick fire drill (lights only - no alarm)
October 10th - No school
October 11-14 - Scholastic Book Fair - Main hallway - open for parents and students from 11:20 - 12:30 - enter via the ECC main office
October 11th - Know Your School Night 6:00PM - 7:00PM
November 2nd - Half Day; 11:15 dismissal; no afternoon PreK
November 8th - No school
ECC's Know Your School Night
Event Information
Know Your School Night 6:00PM - 7:00PM
We welcome all parents, guardians and families (adult members) to join us here at the ECC for our Know Your School Night. You will have the opportunity to meet our amazing staff and see all of the great things happening in your child's school! We will start at 6:00PM in the curriculum center (you can enter via the ECC Main Entrance - we'll show you the way) for a quick parent meeting, then you will have time to explore your child's classroom, learn about different ways you can volunteer, and sign up for parent-teacher conferences. The Scholastic Book Fair will be set up from 5:45PM - 7:00PM.
When?
Tue, Oct 11, 2022, 06:00 PM
Where?
1745 Main Street, Jefferson, MA, USA
Preschool Vision Screenings
Our school nurse will be conducting vision screenings for all students from October 17th through October 22nd. Please click on the link below to let us know if you are planning to opt out of the vision screenings this year. Feel free to reach out with any questions (508 829 4766)
Sneak Peek around the ECC
Please remember that tuition payments are due! We do not send out bills. You can pay in person via cash or check, or online on our ECC website ecc.wrsd.net
The 9th Annual Josh Thibodeau Classic Soccer Tournament
This all-inclusive annual tournament offers one hour of Free & Fun soccer skills and activities for children 10 and under with an intellectual disability.
SUNDAY, OCTOBER 9 11 AM - 12 PM
Wachusett Regional High School:1401 Main St, Holden, MA 01520
Email or Call/Text Meg Sweeney to sign up your young one! Email: msweeney917@yahoo.com
Cell: 508-826-9296
Update from Miss Chelsea, Our School Adjustment Counselor
October Social Emotional Learning
Use buttons to direct readers to different pages, Google Drive files or any other URL. Buttons are great for the important things you want people to click on.

Andrea Ostrosky
Andrea is using Smore to create beautiful newsletters