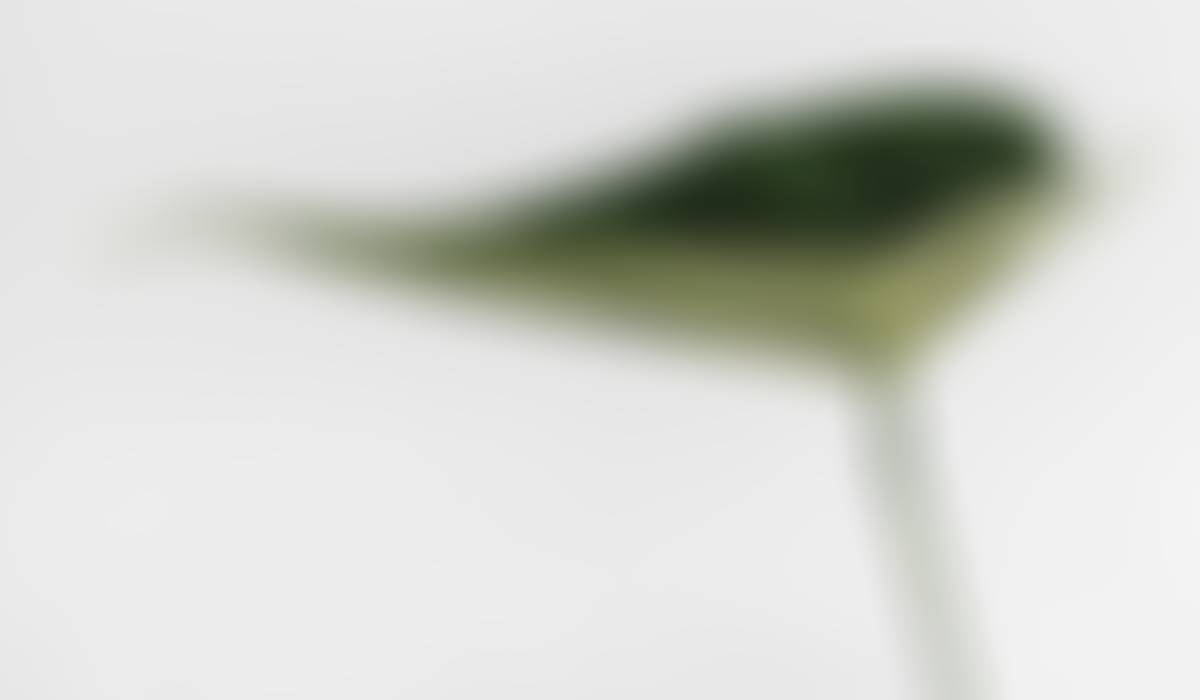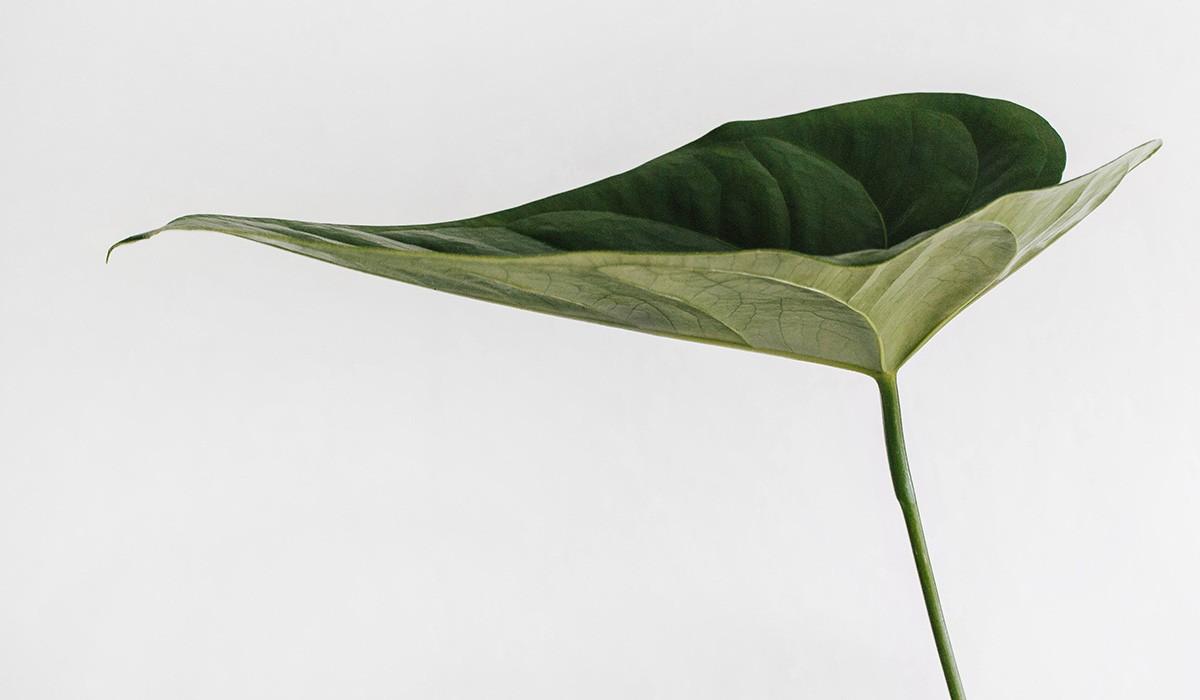 Heath Brook School...
Information and news from and to the school community
May
Hello Heath Brook families,
May and June are busy months of the year!
Kindergarten screening, registering children for preschool and kindergarten for next year, music concerts, ice cream socials, Field Day, field trips, planning for summer programs, Flag Day concerts, kindergarten celebrations...the season offers so much!
Come to what you can. Get involved where you can. (bus riders, anyone?)
Mostly enjoy the mostly beautiful weather and activities with your children. Make some memories.
On behalf of the faculty and staff of the Heath Brook School, we feel appreciated and loved through the many ways you support our work together. Happy messages on walkways, yummy breakfast and treats, super special coffee bar, balloons, and so much more --> Thank you!
We are here if you need us or have questions.

😎 Terry

MAY NEWSLETTER FROM THE NURSE
Hello Heath Brook Families
As we continue into the spring season, please be mindful of seasonal allergy triggers, such as pollen, animal dander, dust mites and mold. Please reach out to your child's pediatrician to find out what allergy medications are right for your child.
Symptoms of Seasonal Allergies:
sneezing
runny or stuffy nose
watery and itchy eyes
itchy sinuses, throat, or ear canals
ear congestion
postnasal drip
Prepare for Tick Season - with warm weather brings ticks! Ticks are found in wooded areas, high grass, or leaf litter. They are most active in spring, summer, and fall. Be on the lookout and check your children after being outdoors. Use repellents containing 20-50% DEET on exposed skin and clothing. Check skin and clothing for ticks daily. Check hair, underarms and groin.
Be well,
Mrs. Rossi
Heath Brook Library
As we work through new procedures in the library, we have found out that we have over fifty books not returned from this school year alone. I am sure families can understand how sad this is for us. We have updated our library procedures and will begin sending letters out as early as next week. These procedures will make it into our 2324 handbook as well, but we want all families to be aware of what they are going forward. We ask that you please help your child keep their books in a safe place so we do not need to send out these letters. Library procedures will be presented in the updated handbook for SY2324
Week 1 - verbally remind students to bring their books back

Week 2 - send a note home with the student (Letter 1 and Invoice for book)

Week 3 - send an email to the parent (with invoice)

Week 4 - mark the book as lost and student cannot check out books (send letter 2 and invoice)

Week 5 - library tells the office of missing/damaged books. Office enters financial obligation into Community Pass.
More Library info for families
Happy Spring from the Library! We have had a busy March and April.
Kindergarten students have spent much of the two months learning about Spring. We read a book about the weather and how to dress for it, as well as reading and writing spring poetry for National Poetry Month. To celebrate Women's History Month, we read Malala's Magic Pencil and talked about what we would draw if we had a magic pencil. We also learned about Dr. Temple Grandin for World Autism Awareness Day.
First grade spent a few weeks learning about space. We read both nonfiction and fiction books about space, played games about the moon phases, and listened to and acted out a song about the phases of the moon. When we learned about the stars, students created their own constellations. For Women's History Month, we read about June Almeida, a scientist, and researched famous women from history. In the natural world, we learned about how animal parents take care of their offspring. For Earth Day, we read poems about our planet before writing our own shape poems about the Earth. You can see some examples below!
The World According to Mister Rogers - Important Things to Remember
The Courage to be Yourself
Mutually caring relationships require kindness and patience, tolerance, optimism, joy in the other's achievements, confidence in oneself, and the ability to give without undue thought of gain. We need to accept the fact that it's not in the power of any human being to provide all these things all the time. For any of us, mutually caring relationships will also always include some measure of unkindness and impatience, intolerance, pessimism, envy, self-doubt, and disappointment.
In times of stress, the best thing we can do for each other is to listen with our ears and our hearts and to be assured that our questions are just as important as our answers.
Terry Gerrish
Terry is using Smore to create beautiful newsletters