Progmatic
The Single "Who's Gonna Save Us"
Protege PR
Dear Music/Programming Director,
My name is Michele Thompkins and I am writing to you today to ask if you would be open to reviewing music from the band, "Progmatic". I am sending you latest single release, "Who's Gonna Save Us" for possible addition to your playlist.
"Who's Gonna Save Us" is a mixture of original rock, that would fit perfectly into your radio program format. You may download the MP3 file on SoundCloud at http://soundcloud.com/protege-pr/progmatic-whos-gonna-save-us. Should you need a physical copy and not on our mailing list, please send your request to ceo@protegepr.net, and we will be more than happy to mail you a copy of the single.

After reviewing this single, please take a 10 second survey for feedback here http://fs23.formsite.com/ProtegePR/Progmatic/index.html.

We are delivering our music to college and internet radio stations globally. The band is available for interview requests, please ask for a interview request form for radio/television interviews.

Allow me to thank you in advance for your time and consideration and please let me know if I can be of assistance to you or the station in any way.
Very best regards,

Michele Thompkins

The Band and The Single
After a few single releases and a growing fan base, the indie rock band, Progmatic, have reemerged to release their highly anticipated single, "Who's Gonna Save Us", produced by Micheal Patzig. The single is a teaser for the upcoming full album in 2013.
Progmatic is an original Pop Rock band based out Ansonia Connecticut. They have opened for national acts such as Shinedown, Kings of Leon, Hoobastank, 3 Doors Down, Tool, Alice in Chains, Creed, Pearl Jam, Papa Roach, Nickelback, Fuel, and more.
Band Members
Singer - Jim Branigan
Guitar - Steve Capozzi
Bass - Craig Bshara
Drums - Jimmy Quinn
Violin - Tiffany Failla
See the full bio on the band's website
http://www.progmaticband.com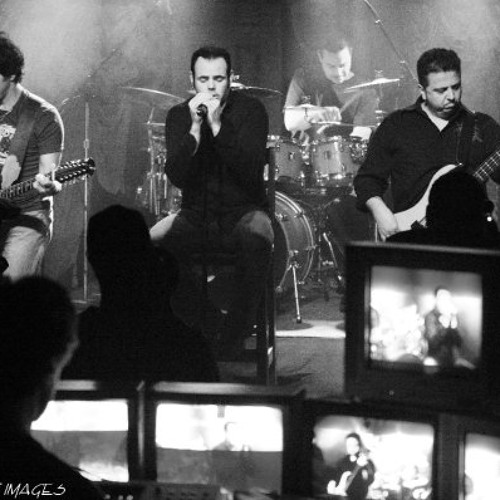 Protege PR
Progmatic - Who's Gonna Save Us by Protege PR
PROGMATIC COMCAST CAMPAIGN VIDEO {HD}