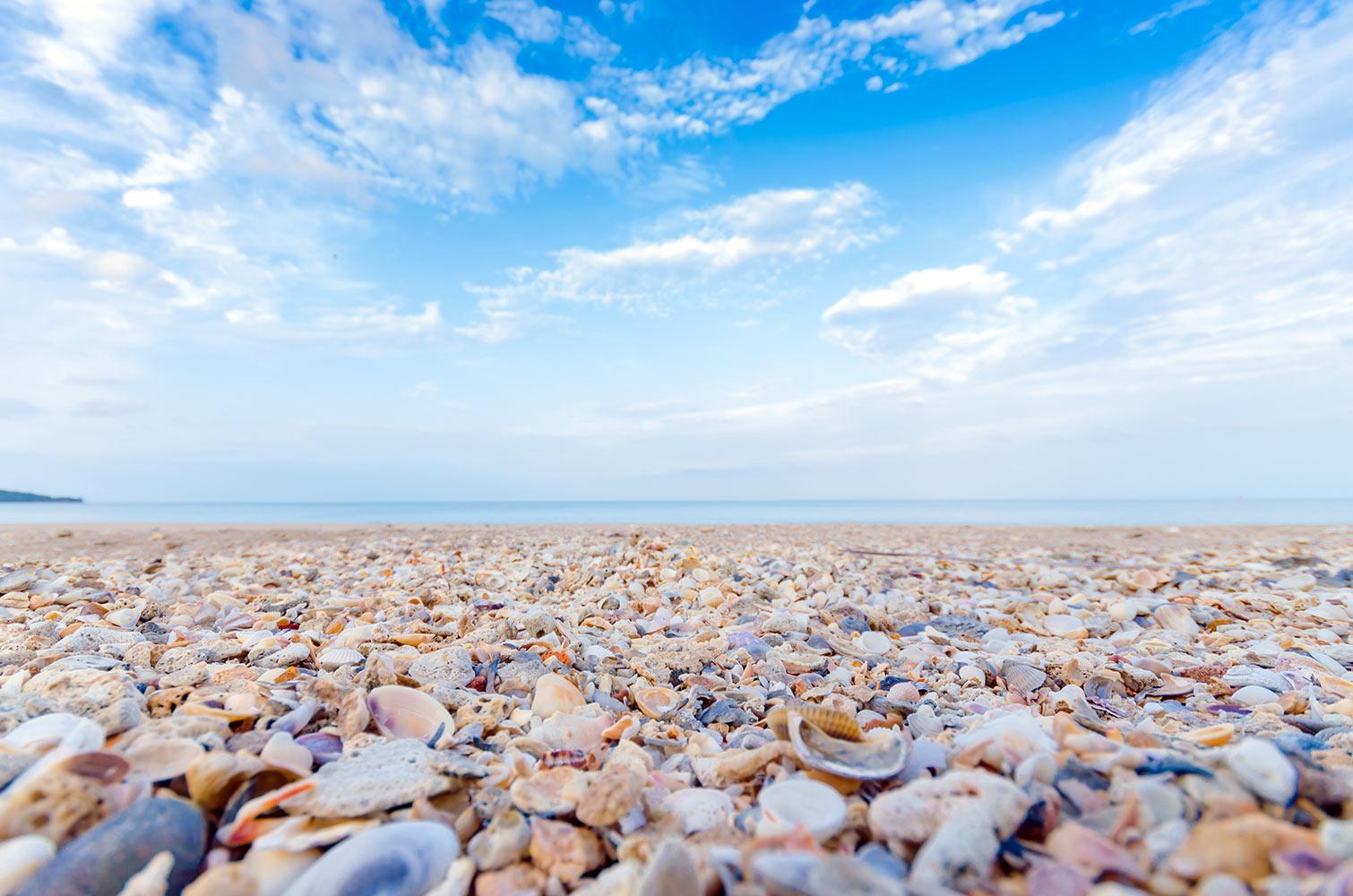 Northumberland ICT & eLearning
Summer Term
As we enter summer term and begin to look ahead to the new academic year, please contact your ICT & eLearning consultant to arrange a face to face or online video call to meet with you and discuss your plans and priorities for the coming year and how we can best support you in these endeavours.
This might include planning a program of training, reviewing your delivery of the computing curriculum, your use of the resources available to you, such as School360, as well as arranging to trial and purchase equipment.
Look out for our new course guide which will be released during the second half of summer term.
Northumberland Schools Internet Service
The Schools Internet Service is radically changing to make best use of the Ultrafast broadband connections installed by Information Services in schools across the County. We are currently finalising the new provision, key elements of which are:
Ultrafast 1gb (1000mb) connections available to all schools.

Teachers able to control filter at school level.

Real time tracking of pupil activity with immediate alerts for searches of concern, such as suicide.

24/7 monitoring on and off site i.e. laptops taken on residentials.

School controlled Internet activity reports should there be an incident.

Authentication service for schools without a server.

WHEN: Installation starts May 2022 with the majority of schools connected by Sept 2022

HOW: Register your interest on the SLA Portal, Schools will be contacted around late April with final prices
COST: Our tender completes on the 20th April and our target is to price inline with current broadband charges.
Any queries? Contact julie.keenlyside@northumberland.gov.uk
Summer Term Key Training Dates
Adobe Creative Educator Level 2 : Monday May 9th - 3.30pm-5.00pm
Have you completed your level 1 accreditation? Join us along with Dominic Traynor to gain your level 2 accreditation.
Online Safety Annual Update: Thur 12th May 22, 3.30pm - 4.45pm

This session provides an annual update for your staff and governing body covering topics such as keeping children safe in school, filtering and monitoring, best practise re device security and password setting.
An Introduction to Busy Things: Wed 18th May 22' 3.30pm - 4.15pm
Do you know how to create a bespoke class page, pin activities, assign resources and give feedback? This introductory session will show you how.
GDPR for Schools: Tuesday 7th June, 4.00pm - 4.45pm
This is a general GDPR introduction / refresher course suitable for all members of staff, delivered by Vicki Evans of the NCC GDPR team
Sequence, repetition and selection in Scratch: Thursday 16th June 22 - 3.30pm - 4.45pm

If you're teaching KS2 computing and would like to know more about the key concepts of sequence, repetition and selection in programming, this is the course for you.

For full details, please follow the link below to this years training guide.
School360 Learning Journal
If you haven't given the School360 Learning Journal a try yet, this could be the perfect time to have a look, in preparation for the new school year.

Many schools and settings have been using the School360 learning journal for over 3 years now. They record teaching and learning and key events in their classrooms and then share this with parents. They can also view these observations from within the Northumberland School Readiness Passport to inform their summative assessments.
Watch the following introductory videos to get a feel for the parent and teacher apps.
If you would like to know more, or would like help to get started, you can contact jennifer.harris@northumberland.gov.uk.
Contact your early years consultant if you have a query about using the learning journal as part of you formative / summative assessment processes, or using the Northumberland Passport.
School360 Learning Journal Teacher App
View the latest Learning Journal newsletter
Adobe Spark is now Adobe Creative Cloud Express
Many of you have been using the School360 Adobe Spark integration for some time to create videos, posts and websites with your pupils. If you've logged in recently you will have spotted a few major updates.
Adobe Spark is now called Adobe Creative Cloud Express.

New features include a range of quick actions, really useful quick and easy tools that we think you'll love. For example:
Remove the background of an image
Convert a document from, or to, a pdf
Convert to Gif
Trim a video
If you're yet to get started with Adobe Creative Cloud Express, contact us to find out how to access this great resource via School360.
Fun Family Activities for the Easter Holidays
The
Legendary Parent Hub
, by
Parentzone
i
s packed full of activity ideas and resources you can share with parents and carers ahead of the upcoming break, helping to keep them entertained over the holidays as well as supporting them to be safer and more confident online.
This includes a range of games, activities and challenges designed to help children be safer and savvier when they go online.
Remember, you can access the Internet Legends Interland game via School360, Resources.
Parent Allow Listing
The YouTube for Kids app has been around for over 5 years now but has been disregarded by many young people because the YouTube channels they follow were not included in the YouTube for Kids app.
This is no longer an issue with the introduction of Parent Allow Listing. This new feature allows parents to add particular videos and channels to their child's YouTube Kids app content. Giving them flexibility and control to personalise appropriate content to match their child's interests.
Watch the following guide to find out more.
Share content from YouTube to your child's YouTube Kids experience
The new 11-18s website offers information and guidance which is appropriate and relevant to the experiences of young people aged 11-18.
This website replaces the old sites, previously separated into 11-13s and 14+.
The website offers advice articles and signposts clear ways young people can access help and support across 7 key categories:
Relationships

Socialising online

Nudes

Sex and sexual content online

Sexual abuse

Support

Online safety
Pupils can access the site, along with a range of other Online Safety advice, Via School360 Resources - Online Safety.
Look out for our upcoming course guide for 2022-23 which will include new CEOP training opportunities to bring you and your team up to date with the latest trends, key statistics and educational resources available to you.
Report: Changing Conversations
Empowering vulnerable children in a digital world
Research shows that vulnerable children experience significant benefits from being online. However, they are also more likely to experience online risks. As such, they require very specific support to develop digital resilience to benefit safely.

Changing conversations explores the current approach to online risks faced by vulnerable children and how regulators, professionals and parents/carers can change these practises to better support these children.
NCCE & School360 - full computing curriculum.
As we begin to plan ahead for the new school year, you may be due to review your current computing curriculum. Below you'll find a link to a full primary computing curriculum created by the NCCE which includes full units of work, lesson plans and accompanying resources and assessment materials.
We've created a document which outlines how these units can be delivered using resources you have available to you in School360.
If you would like to arrange training around any of these units of work, get in touch.
Northumberland ICT & eLearning Team
ICT & eLearning Team, Northumberland Schools