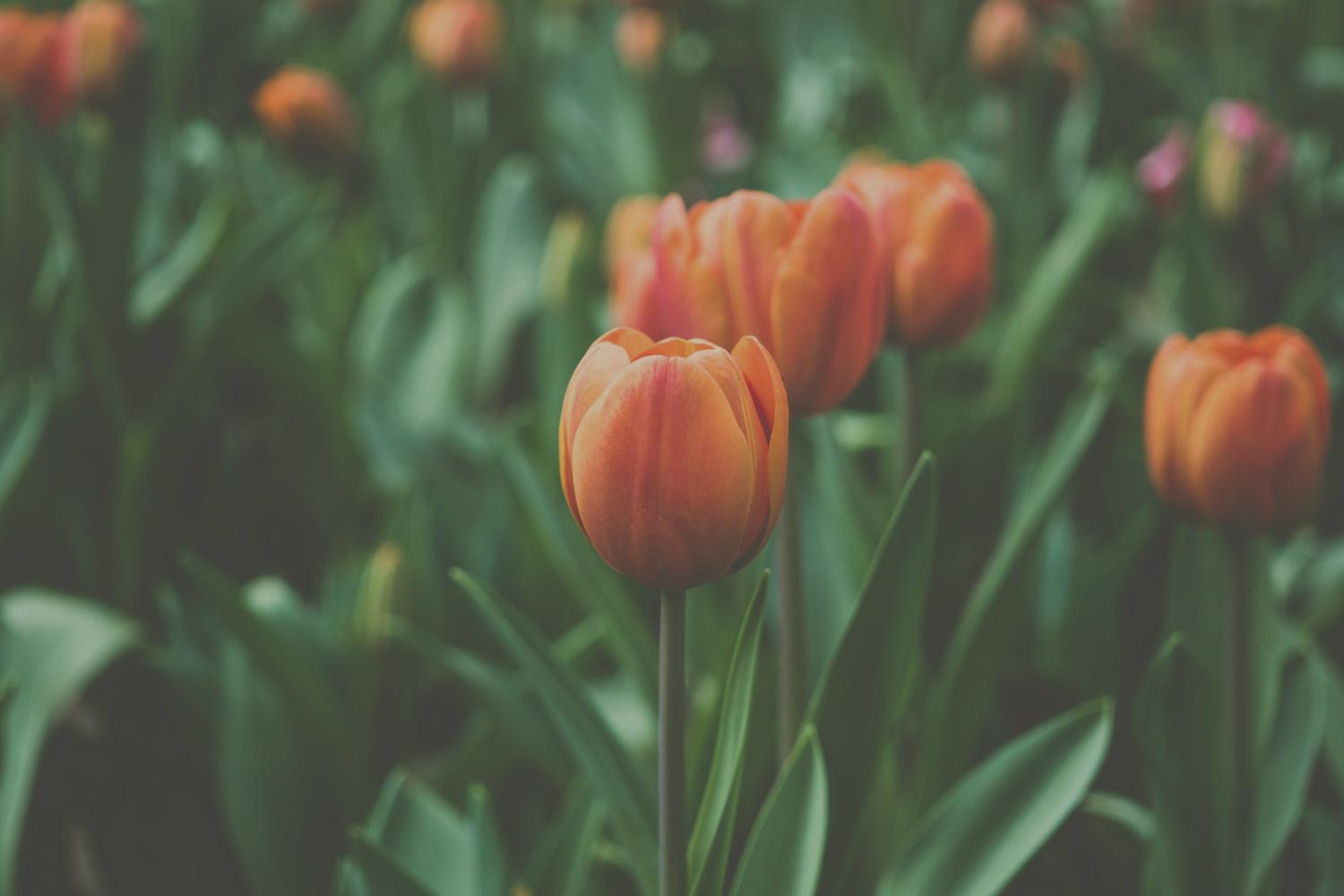 April
Newsletter
A note from the Principal
Happy April,
This month, we are looking forward to spending even more time exploring the outdoors with your children. Spring provides a great opportunity for them to learn and grow as they discover new things in their environment. Our teachers are planning a lot of activities around earth day. We will explore life cycles, recycling, water use and more.
I personally always love the sight of new plants and flowers blooming, even though I am a terrible gardener! The fresh blooms always are a great reminder of the cold season we are coming out of.
It is also national poetry month, we will be randomly reading poetry throughout the month over the intercom! If you child has a favorite one to share, be sure to bring it in.
We will be planning earth day celebrations throughout the month. Stay tuned for ways to support!
Sincerely,
Randi
Weather is changing!
As the weather begins to warm up, please make sure that your children are dressed appropriately. It is often chilly in the morning and really warm in the afternoons! Layers this time of year are their friend.
Please make sure to refresh the spare clothing in your child's cubby. Take home anything that no longer fits and leave a spare set of well-fitting, weather-appropriate clothes.

Idaho Shakespeare for the youth
We will once again be hosting the Idaho Shakespeare for the youth at the school! They will be joining us on April 11th. The show will start at 9:15am, please make sure your children are on time that day to help alleviate distractions to the show!
Spring Show
Ms. Maddie is working with incoming and current upper elementary parents to host a small spring show in our side yard. She will have mics and a sound system set up. We are inviting all parents to come and watch it. More planning details to come, but save the date: May 15th (unless the weather is crazy we will move to the 19th).
New On Our Preschool Blog
Important April Dates
4/11- Shakespeare for the youth 9:15am
4/20 & 4/21- No school, Parent Teacher Conferences
4/28- 90's Spirit Day
Graduations
K graduation- May 26th- 10am
6th grade- May 30- 10am
Randi Ruzicka
Randi is using Smore to create beautiful newsletters