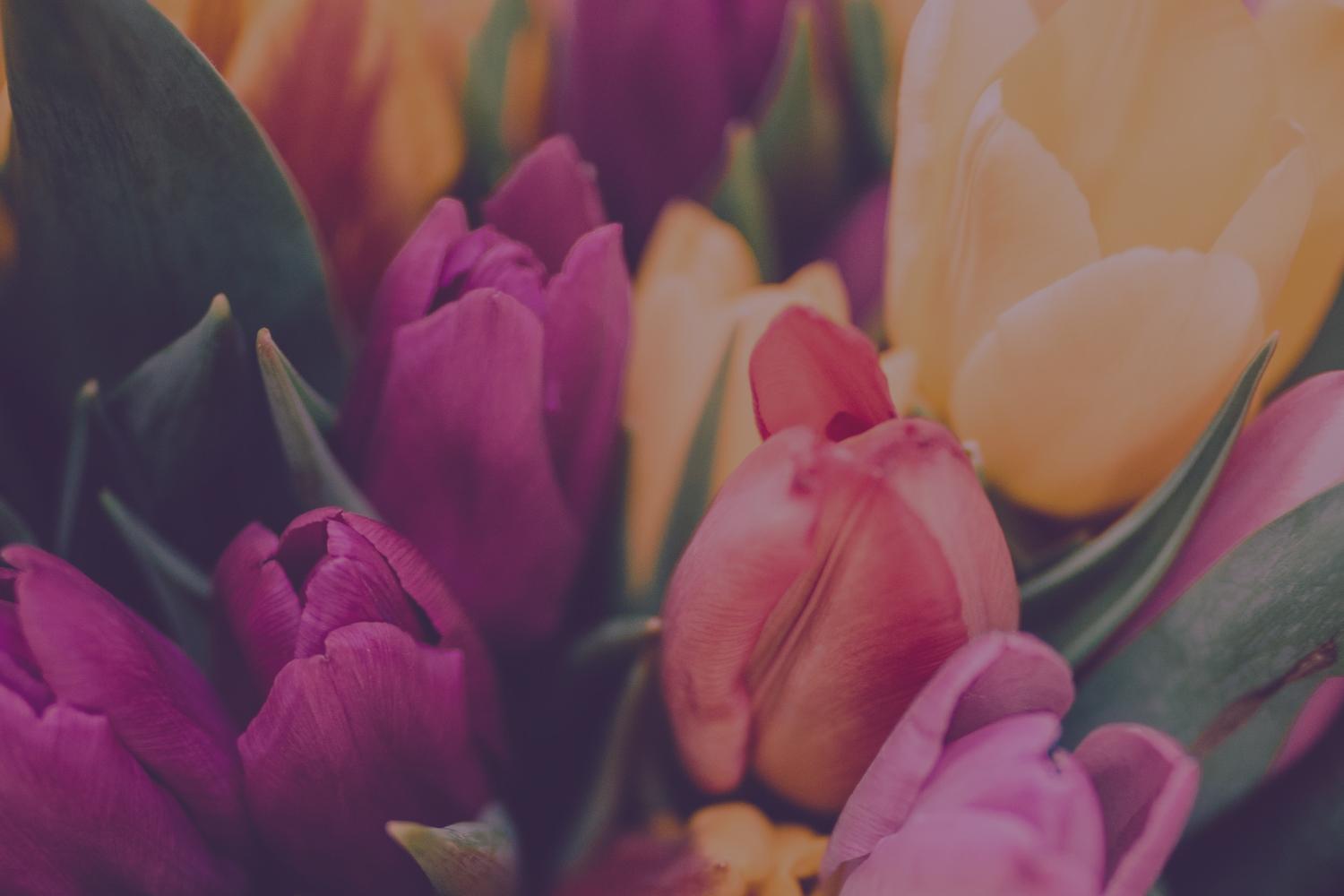 Bertram Family Connection
May 1, 2023
Looking Ahead
5/1-5/5: Teacher Appreciation Week! Thank you TEACHERS!

5/1: Yearbook Orders Due!
5/2: 5th Grade STAAR Science
5/4: 5th GRADE STAAR Science Makeup
5/5: Staff Development Day - No School for Students
5/10: 3rd-5th STAAR Math
5/10: School Nurses' Day! Thank you, Nurse Paige!
5/11: 3rd-5th STAAR Math Make Up
5/12: Academy 4 Friday
5/18: National Speech Pathologist Appreciation Day! Thank you, Ms. Aimee and Ms. Delilah!
5/22: 4th Grade Career Fair & Summer Reading Launch
5/22: Kinder Graduation, 5:30pm & 5th Grade Graduation, 7pm

5/23: Yearbooks will be delivered
5/24: Class parties! (See schedule below)
5/25: Last Day of School! Early Release @ 12:20 pm
Teacher Appreciation Week - May 1st-5th!
Mark your calendars! Teacher Appreciation Week is quickly approaching. Below are a few suggestions on ways to appreciate your child's teacher! Feel free to participate in as many or as few of the days as you would like.

Yearbook Purchasing Deadline - May 1st!
Buy Your Yearbook Now!
Our PTO Yearbook Committee has been hard at work creating the perfect yearbook to capture all the great memories we have made this year. Yearbooks are on sale now by clicking the link below! Yearbooks are $16. There is a $1 transaction fee. Books are sold at cost. This is not a fundraiser.
https://www.balfour.com/texas/bertram/bertram-elementary-school

All orders are due by May 1st or until sold out, whichever occurs first. All books will be delivered to students on Tuesday, May 23rd. Books will not be available for sale after May 1st. Get yours now!
Planning for 23-24
We are starting to think about next year! We need your help. Please complete the All About My Child form below to give us your input about how your child learns best.
If you have a 4 year old or a 5 year old by September 1st, please register them for school by clicking here.
End of Year Party Schedule
End of Year Class Parties will be on Wednesday, May 24th. Parents are invited to join us and must check in with a valid photo ID in the office or bring an event ticket that will be sent home one week before the event.
8:30am-9:30am - 2nd
9am-10 am - 4th
9:30-10:30 am - 1st
10am-11am - Pre K
12:30-1:30pm - Kinder
1pm-2pm - 5th grade
1:30-2:30pm - 3rd
Skyward Family Access
Click here to log into Skyward Family Access to view your student's grades, attendance, progress reports, and report cards.

Need a transportation change? Email ber-transportation@burnetcisd.net by 1:30pm!
School Cafe Webpage
Complete an application for FREE or REDUCED priced lunch here. You can also add money to your child's lunch account by logging here.

Bertram Elementary School
Alicia Harris
Alicia is using Smore to create beautiful newsletters