Sugar Skull Art
an inspirational piece by Tashea Spears
What in the world is a Sugar Skull?
During the day of the dead celebration Mexican families create a lot of sugar skulls. the skull in Mexican culture represents death and rebirth. Local culture believes that after life is as important if not more important than your life on earth. The decorations on the skull reflects the wants, desires, and likes of the deceased family member. The skull can also be a gift to the family of the deceased person. Families who produce sugar skulls are identified by their unique mold.
What i did..
For my Mexican folk art I made a Sugar skull. On my sugar skull I dedicated it to my Grandfather. I painted it with a vibrant blue color, yellow and gold with a Black. I used a dot pattern throughout my background and tied it together on my skull. The skull is bright to ensure the audience clearly sees "happiness".
my inspiration..
My inspiration for my sugar skull was my grandfather. My grandfather is Mexican and sugar skulls are big in his culture. HE past away 2 years ago sure to complications of AIDS and pneumonia. He was always such a happy person and was really intact with his spiritual life. Contrary to many beliefs he did not catch AIDS from drug abuse or unprotected sex. Since that did not happen I wanted to make my sugar skull show or represent all the good things that happened in his life and his relationship with me. We have had nothing but good times together and I really wanted to show that to my audience.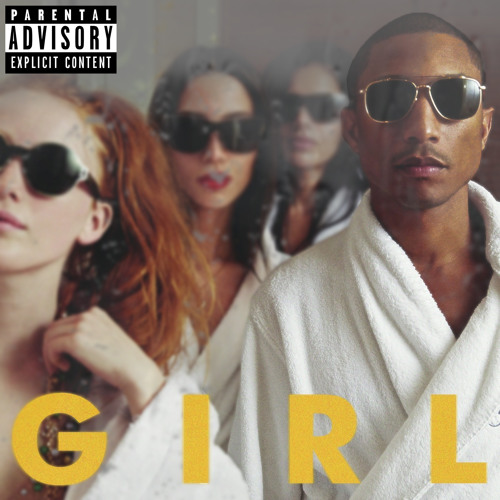 Louay Bnh
Pharrell Williams Happy (Instrumental) by Louay Bnh
All about Shea
Hi my name is Tashea Spears! I am a senior at Phillip O berry Academy of Technology.