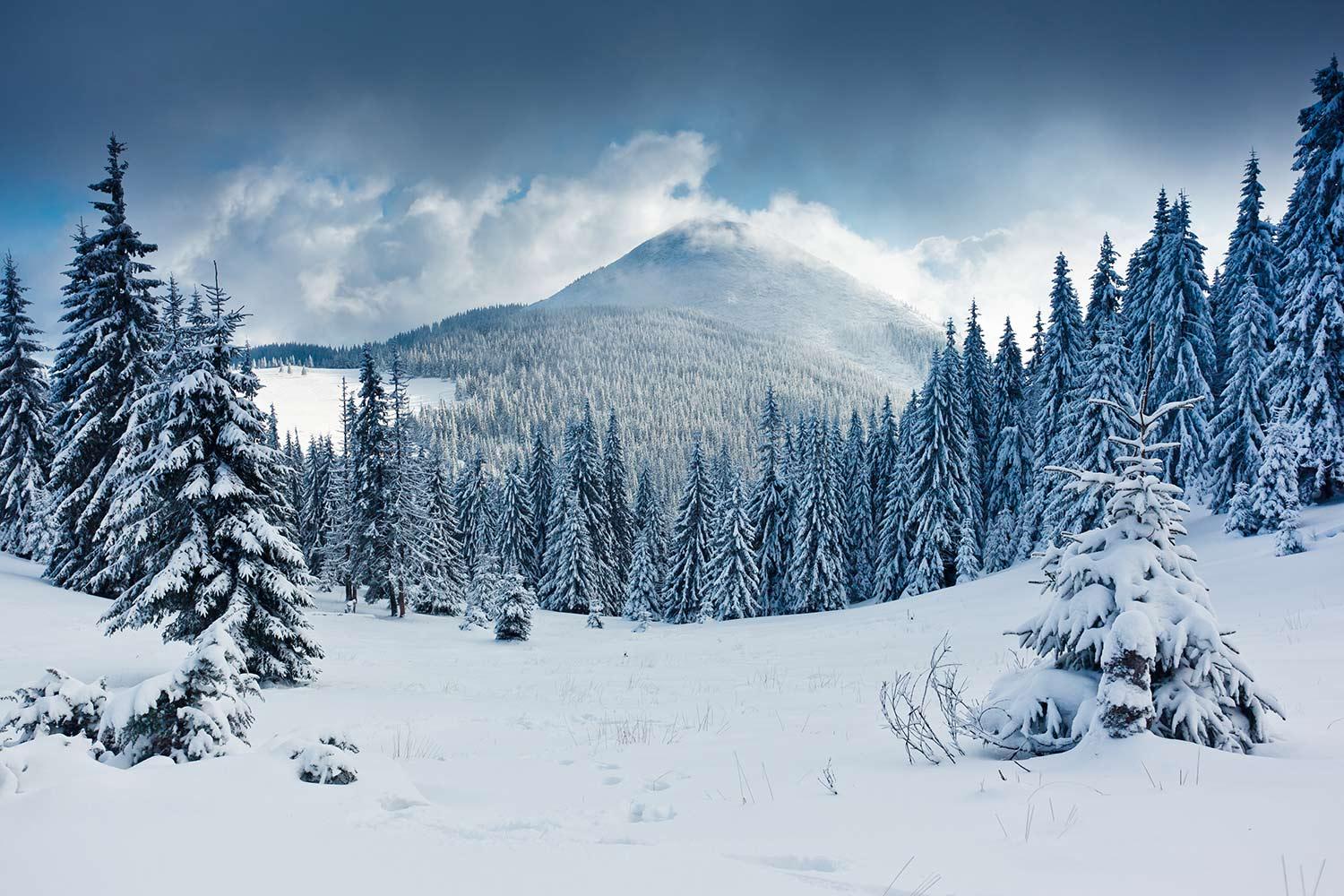 Booth Hill Elementary School
A 2022 National Blue Ribbon School
Principal's Message
Dear Booth Hill Families, Whenever we celebrate a national holiday we take every opportunity to explain to students why it's a holiday. As we honor Dr. Martin Luther King Jr., we spent a lot of time reading some outstanding read-aloud books about his life this week and why we don't have school on Monday. While we have a longstanding tradition of celebrating Black History month in February, we've always kicked ours off on January 15. At every grade level our staff chooses developmentally appropriate activities to honor Dr. King and to celebrate Black History month. Our first graders are working diligently with their teachers and Mr. Prieto for our International Celebration on February 9th. This day highlights what first graders have learned about different cultures and nationalities through study and song. Please make sure you mark your calendars to attend this great event on February 9th. While that's something to truly look forward to, this past week Bobcat student council representatives attended a student leadership conference with Mrs. Kuntz and Ms. Greco. Held at Naugatuck Community College, our fifth graders were able to exchange leadership ideas with other students across the state and to bring those ideas back to our school to enhance our student-led culture.
As most of you know, our district is in the middle of presenting our budget for the 2023-2024 school year. As we follow this process, remember it doesn't end once the Board of Education approves our budget. Once approved, it moves to the Board of Finance and Town Council. Please make sure you participate in all phases of the budget process, which includes attending and speaking at Board of Education meetings, Board of Finance meetings and Town Council meetings. If you can't attend, sending an e-mail to support our budget on behalf of your children is always valued. Kudos to Dr. Semmel and our administrative team who continues to present a very student-centered and transparent budget.
In addition to this important work for next year, we're busy piloting the vision of the graduate work. This K-12 initiative involves several dispositions. At the elementary level our staff is working on growth mindset or communication. While both of these aren't necessarily novel to our Bobcats, we're analyzing how students apply one of these within a specific academic unit. Based on our analysis, we'll provide feedback to the district committee to refine their work. Last week was our first week of our after school enrichment program. All programs were well attended and ran very smoothly due to the work of Ms. Moynihan (PTA liason), our teacher co-chairs, Mrs. McMellon and Mrs. Troy, all our participating staff members, and the unsung talent of our administrative assistant, Mrs. Burns. Please make sure you know what days your child will attend their after school program and please make sure you have made transportation arrangements for your children. Have a wonderful week!
Sincerely,
Dana
Booth Hill Elementary School
Dana Pierce
Dana is using Smore to create beautiful newsletters