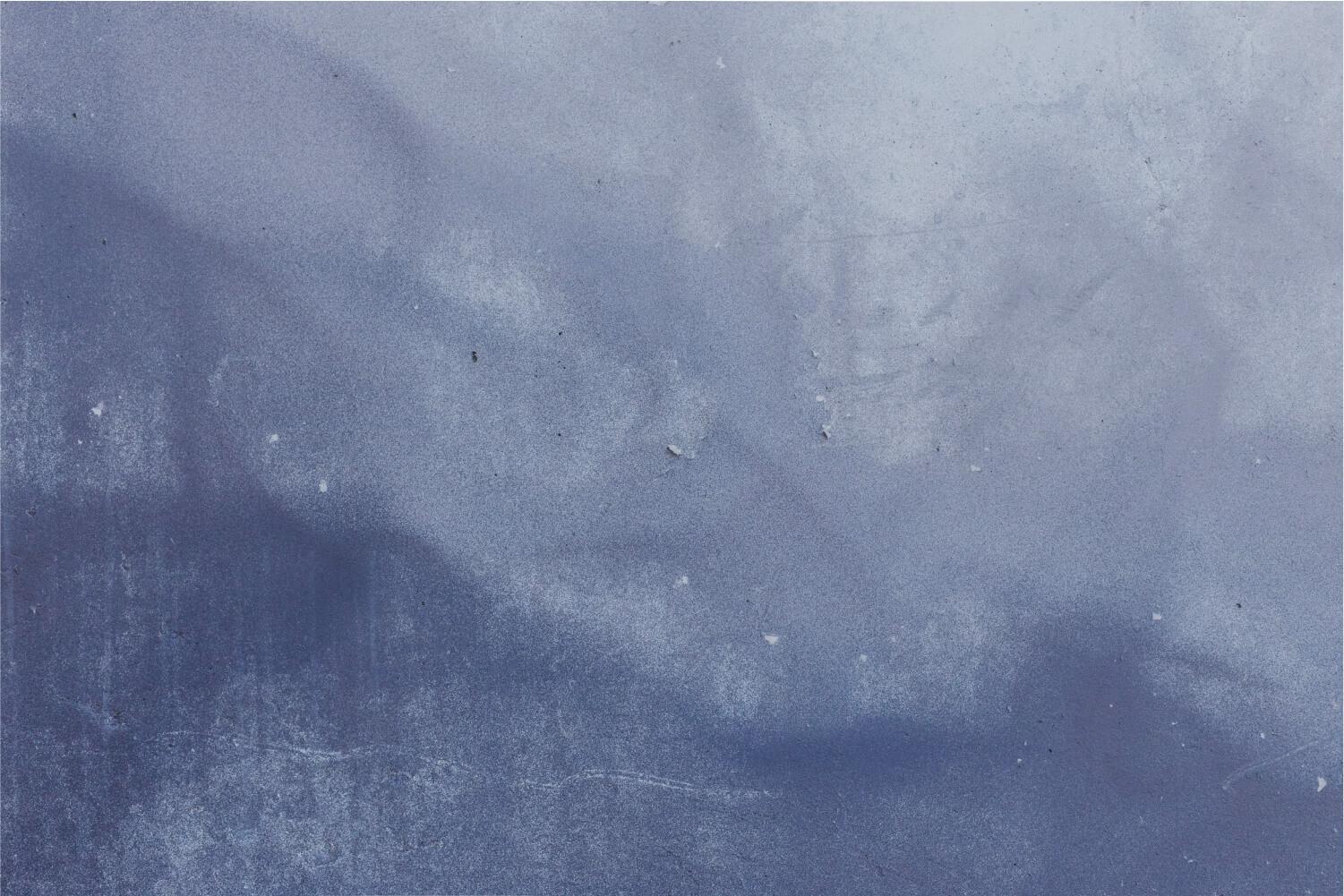 Important Dates for October
Each week teachers and staff nominate students that have shown they are ON THE PROWL!

September 2nd
The students showing they are Wise and on the PROWL were Paris Pitts, Liam Terry, Khloe Robinson, Chole Willing, Skyler Scott, Juan Ortiz, Rodrickus Oates, Arden Mickle, Arianna Love, Brady Proveaux, Alecia Outten, Sibrina Robinson on Friday September 2nd.
September 8th
On the PROWL students nominated by their teachers as Life-Long Learners this week are: Harrison Polis, Addie Gurley, Thomas Bean, Kyran Squires, Riley Capoziello, Alexi Freeman, Abbie Slemp, Braedon Kelly, Maddy Mathis, Veronica Moss, Alena Smith,
Gracie Young.
September 16th
The following students were chosen by their teachers for being Positive and on the PROWL.
Casey Driggers, Brody Harnick, James Davidson, Ca'Myah Allen,
Mia Negron, Maliyah Hugee, Journey Williams, Tyler McChesney, Sebastian Gonzalez Vasquez, Stephanie Rodriguez Sanchez, Haley Starcher, Peyton Evans
September 23rd
The following students were chosen as being Respectful and on the PROWL on September 23rd. Ayden Gutierrez, Kanan Davis, Tiffany Laney, Brady Garbade, Gloria Hernandez-Ramirez, Brysen Brannum, McKenna Stillwell, Josiah Kirksey, Addison Hopkins, Isabella Guffey, Steven Trimnal, Haidyn Bennett

Yearbook Order Information
You may pre order yearbooks now! Please use the LINK to place your order. Use the school code 10641.
Order soon before the price goes up!
Stover's Third Annual Breast Cancer Awareness Walk
Red Ribbon Week October 24-28th
Mrs. McBride's 8th Grade Science Class
Made galaxies using bubbles.
Students and staff celebrated college colors day on September 2nd. Grade level teachers participated in a tailgate tent competition in which they represented their colleges. Student dressed in the colors of the school they want to attend. As a end to the day, the students got to see cheerlearders from USC perform.
Kara Matney
Kara is using Smore to create beautiful newsletters