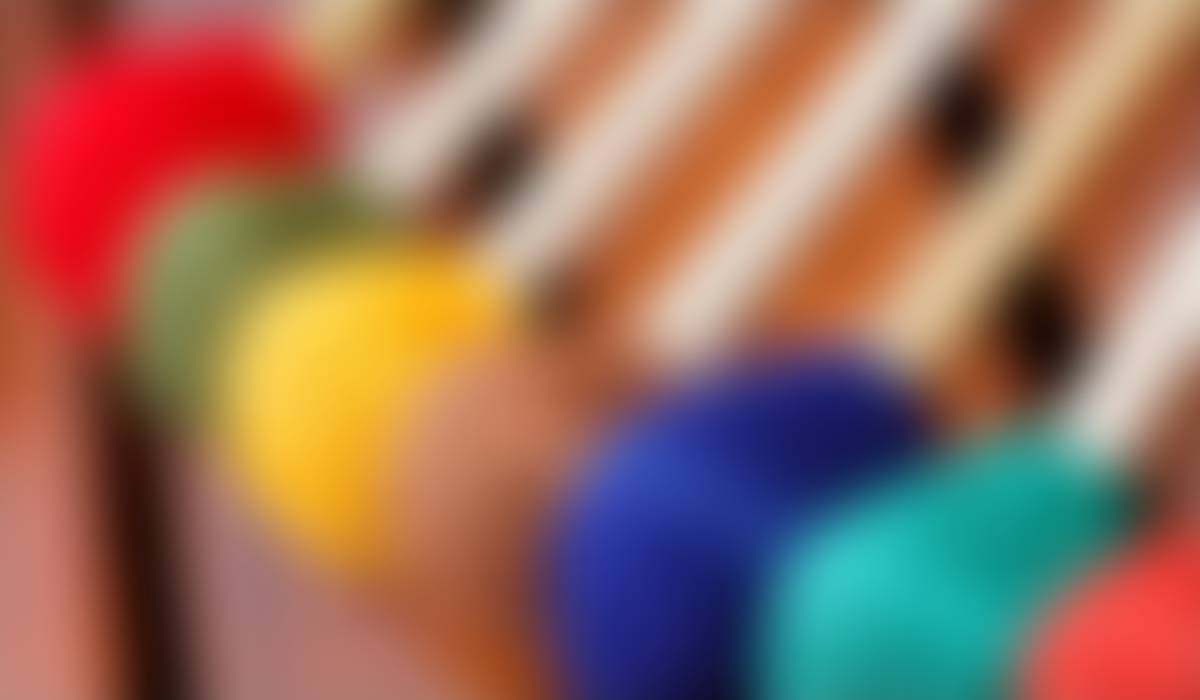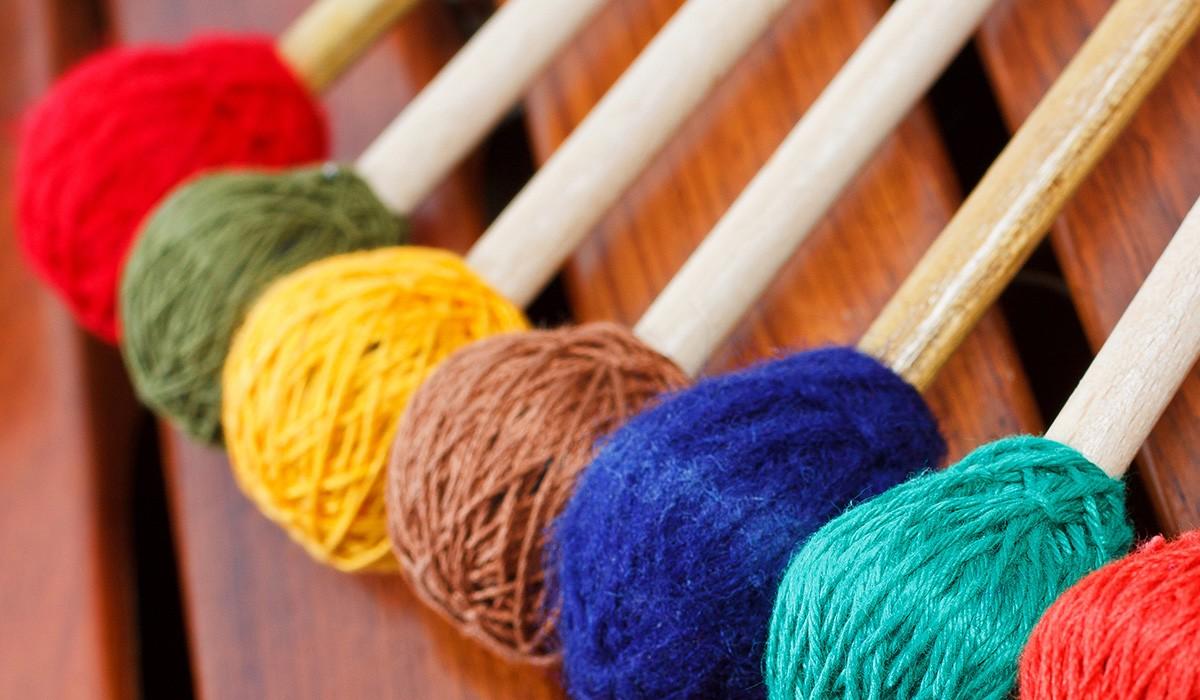 Back to School with W.G. Sanders
2022 - 2023 Back to School Guide
Welcome to William Guy (W.G.) Sanders Middle School, the Home of the Golden Tigers. We continue our implementation of Leader in Me (LIM), creating an environment where the LIM practices and habits are embedded in all we do, helping students develop skills and self-confidence needed to lead successful lives in school and beyond. Continuing to grow in the LIM practices and habits will help as we say goodbye to last year's theme, "Tigers Leading the Way to a Sustainable Future," and hello to our new theme, "Leadership is…." This year's theme is open ended because as we know, our students are all different with different strengths, different interests, and different talents. Because of the differences, leadership will take on a different meaning, different opportunities, and different rolls depending on the child. This year we strive to show each student what leadership means to them and how each of them can use their strengths, their interests, and their talents to develop and sustain the leader in them. Students will take active roles in their education and develop positive skills in the process. The goal of inspiring student leaders is to create a culture of ownership, collaboration and community in the classroom, the school, and in their community, developing skills they will carry over to adulthood.
This year our attention will be on giving students ownership of their education and responsibility through developing the leader in them to build accountable, confident individuals. As a Learning Team, we are committed to teaching leadership and life skills to our students while creating a culture of student empowerment based on the idea that every child can be a leader, and we all can make a lasting difference.
We look forward to working with you as a Learning Team. Our aim is to accept your continuous feedback, provide resources, and model the expectations in fulfilling students' educational goals. We welcome the opportunity to partner with you. By working together, we will be able to reach the collective and individual goals that have been set for this year.
It's going to be a great year!
Let's Get Ready to LEAD!
Andrenna Smith
American Montessori Society Certified Principal
Come Meet Your Teachers!!
Meet the Teacher Locations
Montessori - Community Room
Career Magnet - Media Center
Related Arts - Cafeteria
Traditional - Gym
We will notify you if any locations change.
First Day of School: Tuesday, August 16, 2022 - 8:15 am
PowerSchool New and Returning Student 2022 - 2023 Updates
If you have not done so already, all must complete or update registration in PowerSchool.
Here's where to go on the first day of school
Arrive at 8:15 am, no later than 8:35 am. Do not drop students off and leave before 8:15 am unless there is a staff member outside to receive them.
Traditional car riders, Career Magnet car riders, and walkers will enter at the front of the school between the A and E (Media Center). A staff member will meet you there. Adults are to remain in cars unless they need to go to the main office. No adults will be allowed beyond the main office.
Montessori car riders are to enter by the marquee. A staff member will meet you there.
Bus riders will enter at the bus loop.
Students who wish to eat breakfast will be directed to the cafeteria to have breakfast. Once they finish, they will be directed to class.
Dismissal is at 3:45 pm; however, Montessori students will be dismissed at 3:40 pm to the back of the school where parents will be lined up for pick up.
Car riders will be dismissed to the front of the school.
Drivers, please stay off your phone while in the car rider loop. We need you focused on students who are crossing to the other side. Also, we need you focused on the lines of cars as they move forward. Do not pick up students from the center of the car rider loop.
All students should be picked up by 4:15 pm. If you cannot arrive by that time, ensure you have made arrangements for school bus transportation.
PowerSchool will release student schedules on August 11, 2022. Use your Parent Portal login to view the schedules. Students may view schedules using their PowerSchool Student Portal login. Parents, if you cannot remember your login and need the password reset, contact Breonia Lee or Aiyanna Warren at 803-738-7575. You will have to come into the school and present your ID before your login can be reset.

On the first day of school, teachers will help students understand their schedule.
Schedule Change Requests will be accepted August 11, 2022 - August 25, 2022 (4pm)
If you would like to change your related arts classes, use the link below to complete a schedule change request form. There will be no changes in the core classes.
We are offering an Early Bird PE beginning September 6, 2022. The class is offered first to Montessori and Career Magnet students. If space is available, others may join the class as well. The class begins at 7:30 am. The bus loop doors will open at 7:25 am and lock at 7:35 am. No class entry is allowed after 7:35 am, so please do not leave students on campus for Early Bird PE before 7:25 am or after 7:35 am. Students who miss more than 5 days from the class will be dropped from the class roster. Additional information will be shared on the first day of class.
Calling ALL Tiger LEADers!
Be on the Lookout for Increased Leadership Opportunities
Ambassadors, Student Lighthouse Team Members, ProTeam Class, More Project-based Learning, Students Serving as Teachers, Increased Job Shadowing, Increased Interventions, and Much More!
Parents, help your child practice Habit 1: Be Proactive
2022 - 2023 WG Sanders Middle School Regular Bell Schedule
Gable is leading the way in sports and staying active!
Let me know how your child is leading during the school year so I can share the great news with our Tiger Families. Is your child leading in sports, dance, competitions, community service, or in another area? Send me an email with pictures and a short synopsis to tell me about how your Sanders child is leading in the 2022 - 2023 school year.
andrenna.smith@richlandone.org
Mission Statement
We are WG Sanders Middle School, a leader in transforming lives through education, empowering all students to achieve their full potential and dreams.
First Day of School: August 16, 2022
Andrenna is using Smore to create beautiful newsletters