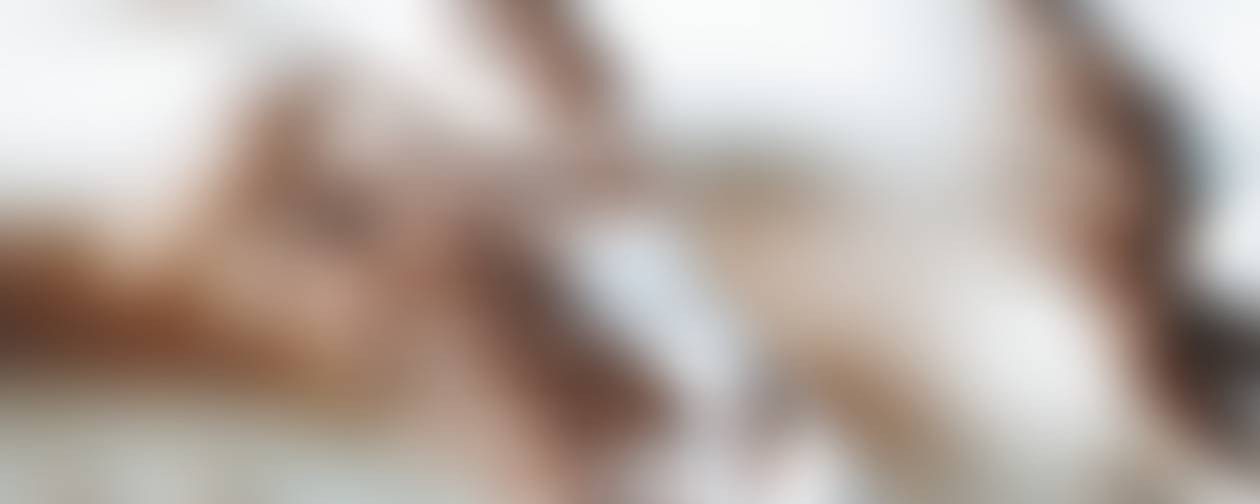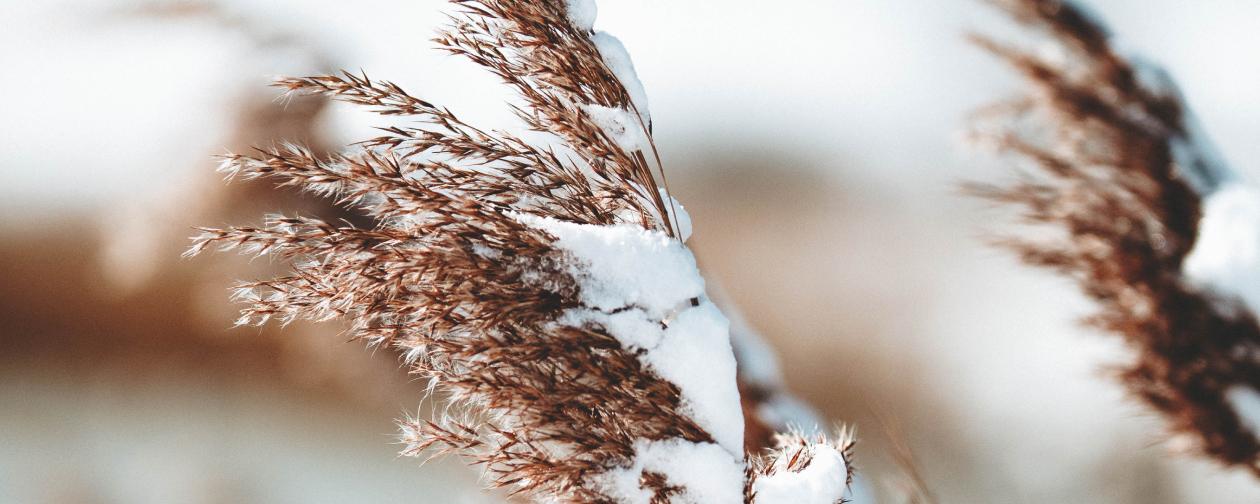 SBS Weekly Update
January 22nd, 2023
Principal's Notes
I hope everyone had a nice weekend. Our Re-enrollment for the 2023-2024 school year is open for current families. You can access re-enrollment packets through your FACTS account. If you need assistance signing into your FACTS account, please contact the school office. If you need to enter the school code it is SBS-MA.Thank you for your prompt attention to this as it helps us understand what seats we will have open for next year.
Our new "Welcome Wednesdays" enrollment initiative has had great success. Currently we are working with over forty student applications, and 15 inquiries. Many applicants note current students as how they have heard about SBS...THANK YOU!
Extended School Year: Our Afterschool Program will be running an Extended School Year Program again this coming June. It will run from the last day of school, specific to grade levels, until Friday, June 30th. The hours will be from 7:30 - 5:30. More information will be coming out soon.
Reminders:
Early Release, Free Dress Down Day on Friday - 11:10 dismissal
PTO LCR Event is coming up on Friday, January 27th. This is a great night out for parents! Sign-Up Link: https://forms.gle/iKjktAhS6rLYsUeL9
All my best,

Matthew Collins
Principal
Calendar Drawing - WINNERS!
January 14th: $100 - Elaine Egersheim
January 15th: $250 x 2, Father Adrian, and Emma Skorohod
January 16th: $100 - Kristin Falvey
January 17th: $100 - Jean Frantz Bertrand
January 18th: $100 - Conner Mullen
January 19th: $100 - Jimmy and Theresa Kelly
January 20th: $100 - Dianne Maturo
Congratulations to our WINNERS! Next drawing will be next Friday, and noted in the Weekly Update.
Teacher Spotlight - Mrs. Koulopoulos
In Mrs. K's fifth grade social studies class, students have been examining primary source documents to learn more about history. Primary sources are documents, diaries, letters, posters, film, artifacts, photographs, maps that tell the story of people, places, and events of the past. Examining primary sources gives students a firsthand sense of history and analyzing primary sources guides students toward higher-order thinking and critical thinking and analysis skills. Students work in groups to examine and discuss primary source documents which supports communication skills.
In their study of early colonization and the growth of the colonies, the fifth graders have been learning about the first 13 colonies, the impact of regional differences in climate on the types of crops, and the origins of slavery in the Americas. They read an African Proverb and examined an engraving to see what life was like in West Africa in the 1500's. They examined an autobiography of Olaudah Equiano to find out about his experience in the Middle Passage, and read a short story by Glenda Armand to understand what it was like working on a plantation as a young girl born into slavery. These primary sources help the students relate to the events of the past and promote a deeper understanding of history. This lesson corresponds with MA Social studies standards for fifth grade: "Compare and contrast the living and working conditions of enslaved and free Africans in the colonies in the 18th century, and explain how some enslaved people sought their freedom."
Mrs. Koulopoulos went to college at St. Mary's College in Indiana and received an undergraduate degree in government. Once she had children and became a stay at home mom, she volunteered at the schools that her children attended. When it was time to go back to work, she realized that she would really miss teaching and went to Bridgewater for a degree in teaching. Mrs. Koulopoulos has been teaching for 10 years.

Mrs. Koulopoulos' favorites: book: Harry Potter; movie: Sound of Music; color: green; food: anything Mexican; hobby: reading; subject: math; snack: popcorn

The Week Ahead 1/23 - 1/27
Monday, January 23rd:
Lego Afterschool Club - Dismissal to 4 pm
Tuesday, January 24th:
Religious Retreat for Level 3 at Cardinal Spellman Highschool
Variety Show Practice - Dismissal to 4 pm
Wednesday, January 25th:
Instrumental Lessons
Karate for Grades 1 - 5
Thursday, January 26th:
Karate for Pre-K - K
Variety Show Practice - Dress rehearsal, Dismissal to 4pm
Friday, January 27th:
Early Release Day - 11:10 am dismissal
Free Dress Down Day
PTO LCR Event - 7 pm
Saturday, January 28th: Grade 2 First Penance at 11 am, St. Bridget Church, Please pray for our second graders.
Looking Ahead 1/30 - 2/3 - Catholic Schools Week!
Monday, January 30th:
SBS Student Appreciation Day - Special activities for each class throughout the day!
Lego Club dismissal to 4 pm
Tuesday, January 31st:
School Mass 9 am, Grades 8 and K Hosting
PTO Teacher Thank You Luncheon
School Wide Variety Show School Performance
Variety Show Practice dismissal to 4 pm
Wednesday, February 1st:
Feast Day of St. Brigid!
Instrumental Lessons
Thursday, February 2nd:
8th Grade Trip to Catholic Television to participate in the recording of Catholic Schools Week closing Mass with Father Adrian
Karate Pre-K and K
Variety Show 6 pm show, students need to arrive at 5 pm
Friday, February 3rd:
Blue and Gold Dress Down Day! Show your school spirit!
Pizza Friday
Pep-Rally at 1 pm
Karate Grades 1 - 5
Matthew Collins, SBS Principal
Matthew is using Smore to create beautiful newsletters