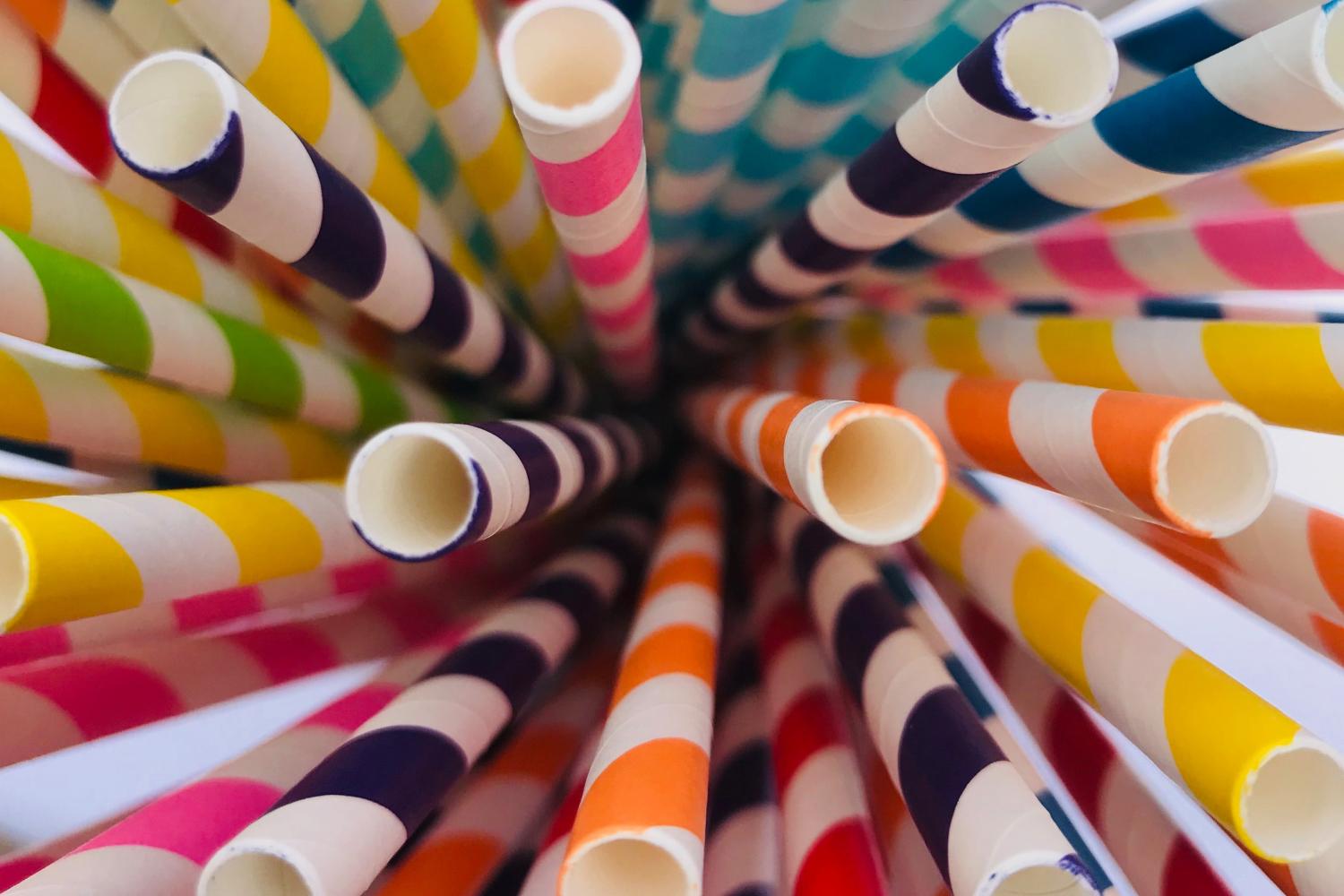 KAES Keenections
The weekly newsletter for Keene Adventist Elementary School
Pursuing the Joy of Salvation, Knowledge, Leadership, and Community
What a Difference!
Thank you to everyone who came out to shovel dirt. These pictures say a lot about our KAES family. It would not have gotten cleaned up without your help.

Powering up with prayer
This week Pastor April helped us all better understand the power that is in prayer and how to better connect with God in prayer. Pray that as we have conversations with God this year that our trust, reliance and faith in God will grow stronger. "The prayer of a godly person is powerful and because of it great things happen." James 5:16.

Health Screening Sept 6.
Health screening is scheduled for when we return back to school on Tuesday, Sept. 6, 2022. They will check ears, eyes, scoliosis and diabetes screening. Please look over the email that was sent Aug. 24 for more details or reference the document pictured above.

Save the Date! Grandparents Day is on Friday, Sept. 23, 2022
This is a special day that we invite all Grandparents of KAES students to come to the school for some entertainment, interactions and a yummy meal that they get to eat with their grandchildren. We will have a short program starting at 10:00 am in the elementary building followed by time to visit with grandchildren in their classrooms. We will finish this special day with a fantastic lunch in our cafeteria. Lunch can be purchased ahead of time for $8.00 in the office until Sept. 20 or may be purchased at the door for $10.00 on grandparents day. Proceeds help the cafeteria with needed equipment.

MS Class Scramble
Today was the first of four Middle School spirit days. The Class Scramble was a great event and hosted for the first time in our new gym. As random items were called, each class raced to bring it to Mr. Bradley first and get points for their class. Congratulations to the 7th grade class winning the KAES school spirit trophy.
Map Testing Complete
Map Testing is mostly completed. If your child was sick, or out of school for a day and was not able to take their test, there is still time. Talk with your child's teacher about how to schedule a makeup test. These tests are important because they help teachers understand what students know and what gaps may be present in their understanding. This results in a more focused approach to teaching your child.

Lunch Menu: Sept. 6 - 9
Lunch order is to be placed with the homeroom teacher each day. $4.25 small $5.00 large
All meals are vegetarian
Monday - Holiday (no lunch)
Tuesday - Baked potatoes, chili, sour cream, cheese, bread and juice
Wednesday - Chili macaroni, caesar salad, garlic bread and juice
Thursday - Quesadillas, rice, beans, pico de Gallo and juice
Friday - Hot dog, French fries, cucumber, carrots, dessert, juice
Keene Adventist Elementary School
Keene is using Smore to create beautiful newsletters