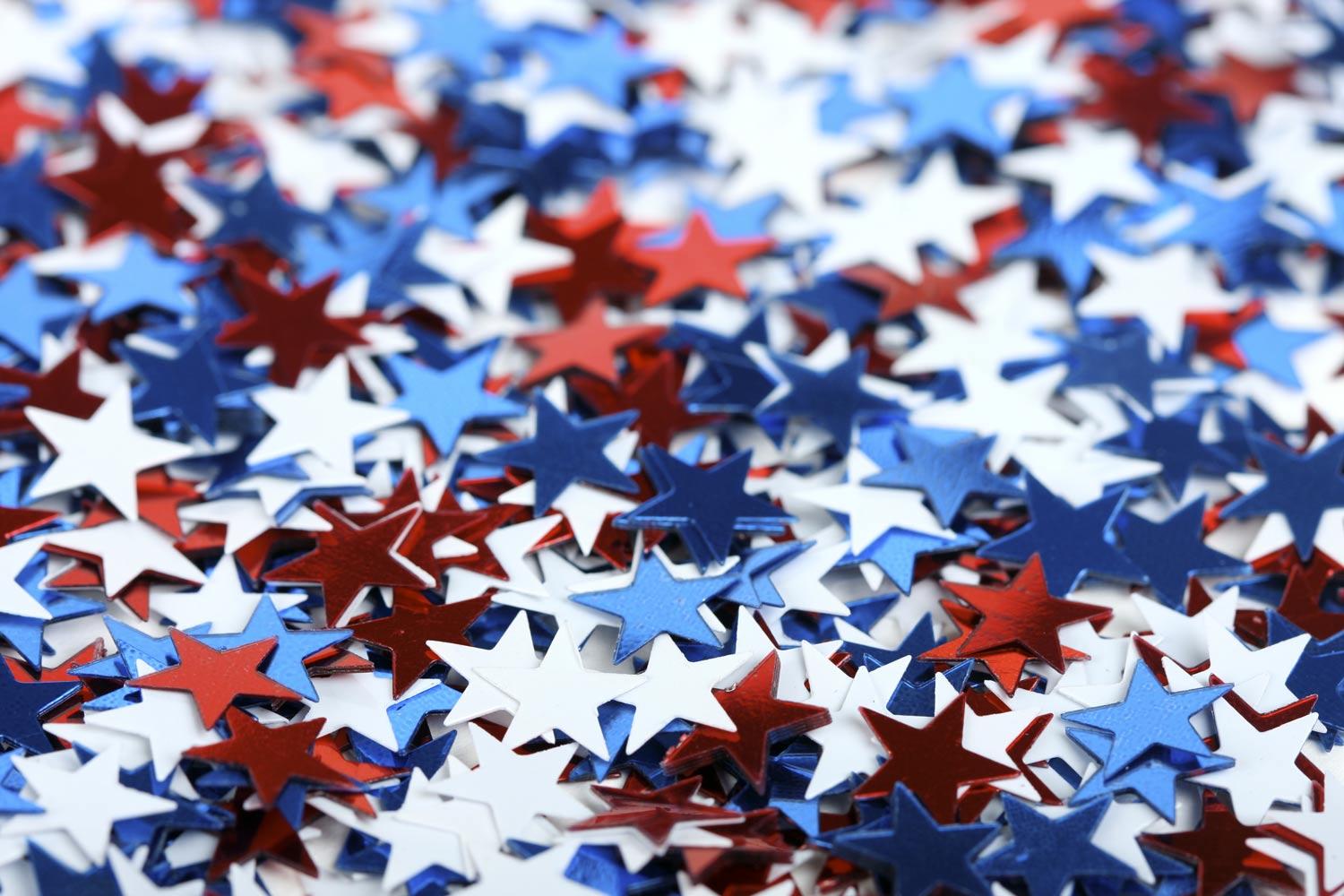 Community Conversations
August 2023
Dear Methacton Families,
The start of this year is met with incredible student and staff ⚡️ ENERGY – This is destined to be the best year ever!
US. NEWS AND WORLD REPORT - RANKING
Methacton High School is ranked 49th within Pennsylvania moving up 13 places from last year and is our best ranking in the last 5 years.
We are extremely proud of our students, staff, and school community for continuing to progress. That progress, while shown in a number of areas, is highly evident in our Advanced Placement results. Methacton students not only score significantly better than their counterparts in PA, but place Methacton #26 in the state for performance in AP. This is truly outstanding.
START OF SCHOOL – TRANSPORTATION UPDATE
Please be aware that with each school start, it takes several weeks to balance out the bus routes and get the timing of stops to be consistent. Beginning Tuesday September 5, 2023, we will commit to issuing call notices to parents if a bus is going to be 15 minutes late. In the meantime, I want to thank you all for your patience and cooperation as we settle into the timing of our busing routes/stops. If you should having an emergent issue with transportation, please call the office at 610-489-5078.

METHACTON HIGH SCHOOL CAMPUS PLANNING COMMITTEE
Likely one of the most significant matters before us is the determination of the future of the Methacton High School building and campus for the next 50 years. This is a large undertaking that requires input from students, staff, parents, and our community. As a school community, we now have an opportunity to come together to think outside of the box, envision a future that includes spaces consistent with what each of our programs need and factor in flexibility so that we can adjust/add programs as needed over time. While we will be seeking input from high school students and staff via SWOT Analysis and Survey, I encourage parents and members of our community to volunteer to be on the committee. SIGN UP HERE

Welcome Back to School Video 2023-2024
Enjoy the Labor Day Weekend!
Sincerely,

Dr. David Zerbe
Superintendent of Schools
METHACTON SCHOOL DISTRICT
Methacton Schools
Methacton is using Smore to create beautiful newsletters