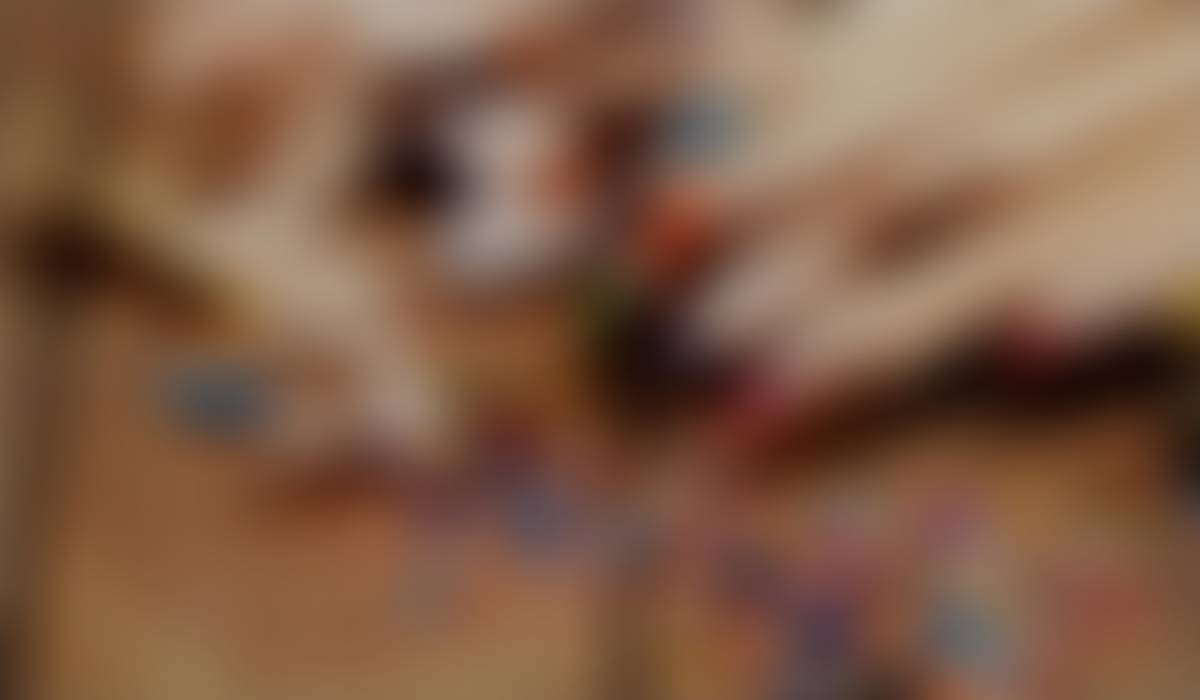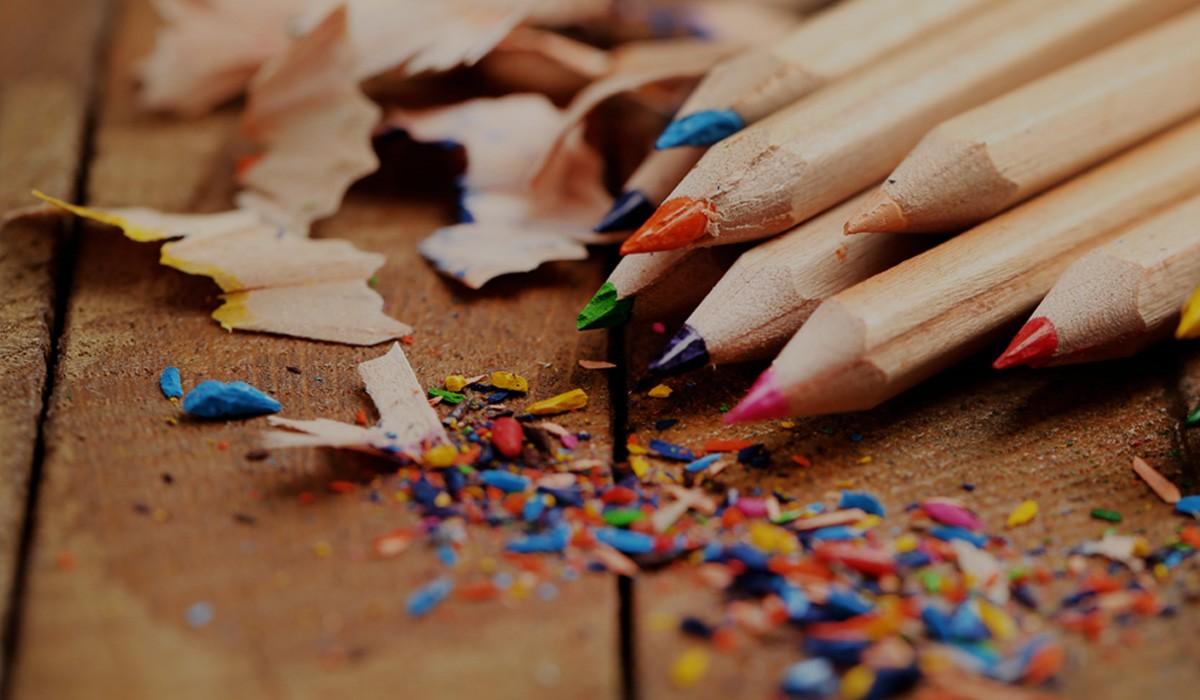 OGMS Wildcats Newsletter
Week of May 22, 2023
May 25: 8th Grade Field Day




May 26: Minimum Day; Dismissal at 12pm




May 26: 8th Grade Sneaker Dance 12pm- 2pm (Permission Slip required)




May 29: NO SCHOOL, Memorial Day




May 24: 8th Grade Promotion Ticket Distribution 7:30-8:00am; 1:30- 4:00PM
May 25: 8th Grade Promotion Ticket Distribution

7:30-8:00am; 2:30- 4:00PM




May 26: 8th Grade Promotion Ticket

Distribution 2:30- 4:30PM



(Parents/ Guardians must pick up tickets)
June 2: 8th Grade Promotion 10am; MINIMUM DAY ( Dismissal at 12pm)

Message from the Principal
Dear OGMS Families,
We are close to ending our school year 2022-2023 and we couldn't do it without the support from our school community. However, we have a few events happening before the end of the school year. This week, textbook return is scheduled on May 25 and 26, please make sure your student returns all Oak Grove Middle School textbooks and library books by Friday, May 26. If your student has a any elementary book fine/s, these have to be retuned to the elementary schools, not OGMS.
Borrowed a Chromebook and/ or charger from the Main Office?
Please see Ms. Angie in the Main Office if you borrowed a Chromebook and/ or charger by Thursday, June 1st.
8th GRADERS:
8th Graders will be turning in their Chromebooks and chargers. PLEASE MAKE SURE YOUR STUDENT HAS THEIR CHROMEBOOKS FULLY CHARGED WHEN TURNING THEM IN. Students will be reassigned a Chromebook at their high school.
8th Grade Promotion and 8th grade Breakfast
The 8th grade promotion is coming up soon. We ask our 8th grade families to please read and follow the expectations as we want to make sure all of our families and students enjoy this special moment.

Please see the document below regarding 8th Grade Promotion 2023. Once the ceremony is over students are free to go home.
Also, 8th grade breakfast is on June 1st. We would like to have parent or family members volunteers of this day to assist with serving our students breakfast. We also have a breakfast sign up if you would like to bring some thing for our students on this day. Please see the link below for more information on the 8th grade breakfast, if you have any questions, please contact Ms. Logan at logand@mdusd.org or Ms Kathy at (925) 682-1843 ( se habla espanol).
Sincerely,
Dr. Alejandro Ramos
MDUSD's First Annual Black Excellence Awards Celebration
MDUSD's First Annual Black Excellence Awards Night on May 16th at Concord High to recognize and honor over 150 student award winners in grades K-12. Awards presented to members of the Black Educators Association and the Parent of the Year for the African American Parent Advisory Council. It was an empowering evening full of celebration for the amazing accomplishments of our Black and African American students!

8th Breakfast June 1, 2023
OGMS Promotion 2023 Information
8th Grade Expectation Reminder
Maintaining positive behavior is another important factor that will determine the ability for your child to participate in any or all of the activities. We will continue to support your student in being able to participate in the 8th-grade events by having regular academic check-ins with them to monitor their progress to help boost their grade and will need your help. You may start by letting us know you received this information which will also communicate your commitment to supporting us in this effort.
How might you support your child in achieving a 2.0 or higher so they may participate in the 8th-grade events?
Have a discussion with them about this email. Plan out the ways they will commit to bringing up their grade.
Figure out what your child will need to work on eg. attendance, tardies, homework, assessments, classwork etc.
Plan out the drop-off and dismissal times for the remaining weeks of school as getting your child to school early allows them to check- in with a teacher before class, arrive to class on time to maximize their potential and get the day off on the right foot.
This requirement is intended to promote academic excellence and will only impact a small percentage of Oak Grove Middle students. We believe that participation in the promotion ceremony is a privilege earned by hard work and dedication.
Please go into Homelink with your child and review their most recent Report Card and reflect on these expectations. Any student activity which causes a suspension may result in losing an opportunity to participate in any school activities such as promotion. Feel free to reach out to your teachers, Vice-Principal Dr. Fitzpatrick, or me Principal Dr. Alejandro Ramos with any questions.
You got this, let's have all of our amazing 8th-grade students doing things the Wildcat Way and finishing their 8th-grade year!
In partnership,
Dr. Alejandro Ramos
PROMOTION CEREMONY June 2, 2023 at 10am
Your special day is coming soon!
8th Grade Promotion Ceremony @ Oak Grove Middle School
Date June 2nd, 2023, and Time 10:00 am. MINIMUM DAY> Dismissal is at 12 pm.

All 8th-grade students need to be on campus at 8:00 am and report to their assigned classroom (more information to come).

Gates will not be open until 9:15 am. Please have your ticket ready. Children under 4 years of age do not need a ticket. Do not reserve any additional seating for others. We want to make sure Everyone enjoys this special event. TICKET PICK-UP DATES ARE SOON TO COME.

We please ask you to respect the school and neighbors' property. The event will take place during learning hours.

Due to parking space, we would like to remind our families to please be on time and respect any traffic during this time.

NO Balloons and NO Posters. Anyone with any of these will be asked to return and place these in the vehicle.

NO big and unnecessary purses or bags will be allowed.

Dress Code Guidelines: Boys – Semi Formal Slacks and Shirts (collar, polo) are appropriate (No shorts, No T-shirts, No Tuxedos) o Girls – Semi Formal – Dresses/Skirts should be the finger-tip length, Dresses must have straps/halter (No Strapless Dresses or spaghetti straps). High heels are not recommended due to excessive walking during the promotion ceremony. Students not following the district dress code will have to change into an OGMS T-SHIRT or other appropriate wear. NO RED

Any Students with book fines will be receiving a letter during the second week of May. All fines must be paid and school books returned by May 26th. More information to come.

Parents, if you have any 6th, 7th, or high school students attending the ceremony, please make sure they are with you before the beginning of the ceremony. We would like to minimize any interruptions this may cause since this is still a school day.

There must be no discipline issues and/or suspensions this spring semester (Including 8th-grade breakfast and field trip) We look forward to these wonderful events to conclude our 8th graders' tenure at Oak Grove Middle School.
The guidelines listed above will help ensure these events are successful.
OGMS School Site Council Parent Nomination Form
SUMMER SCHOOL Programs at OGMS - FREE
OGMS ENRICHMENT PROGRAM
Dear Parent(s) or Guardians,
We are excited to announce that Oak Grove Middle School will be hosting a summer enrichment program. We are inviting current 5th, 6th, and 7th grade students to register. The classes offered will not only provide academic enrichment, but also opportunities to get to know the staff, build new relationships, and become familiar with the campus that they will return to in the Fall.
These extended learning classes will be offered in person at Oak Grove Middle School. This focus program will begin on Wednesday, June 7 to Friday, June 30, 2023! *No School June 19, 2023* Monday through Friday from 8:30am. - 1:15pm. Please note that transportation is not provided.
I encourage you to take advantage of this opportunity. Please complete the form at the bottom of this letter and return it to the current school office by Wednesday, May 12, 2023. Space is limited! We will reach out to you once registration is closed to let you know which session your student has been assigned.
CARES Summer Expanded Learning Program
Contact Ms. Rachel Taito if you have any questions regarding this program at taitor@mdusd.org or (925) 682-8000 extension 5312

Reportar Ausencias
Absences must be reported within 72 hours via the attendance hotline at :
(925) 682-8000 ext. 5307
(925) 682-1843 Main Office
ParentSquare-Attendance
If a student is chronically absent, the parent/guardian must provide medical verification for future absences to be excused. Chronic absenteeism means that a student has missed 10 percent or more of school days(to date) due to absences for any reason—excused, unexcused absences and suspensions. Absences can cause students to have difficulty learning to read by their third-grade benchmark assessments, affect academic achievement in middle school, or affect student motivation to do the work required to graduate from high school.
Per MDUSD Board Regulation 5113 "If a student shows a pattern of chronic
absenteeism due to illness, district staff may require physician verification for further
absences to be excused."

Remember "Every School Day Counts. Attend today, Achieve for a lifetime!https://cchealth.org/covid19/pdf/COVID-SCHOOLS-GRID.pdf
Jenny Guirola
Jenny is using Smore to create beautiful newsletters