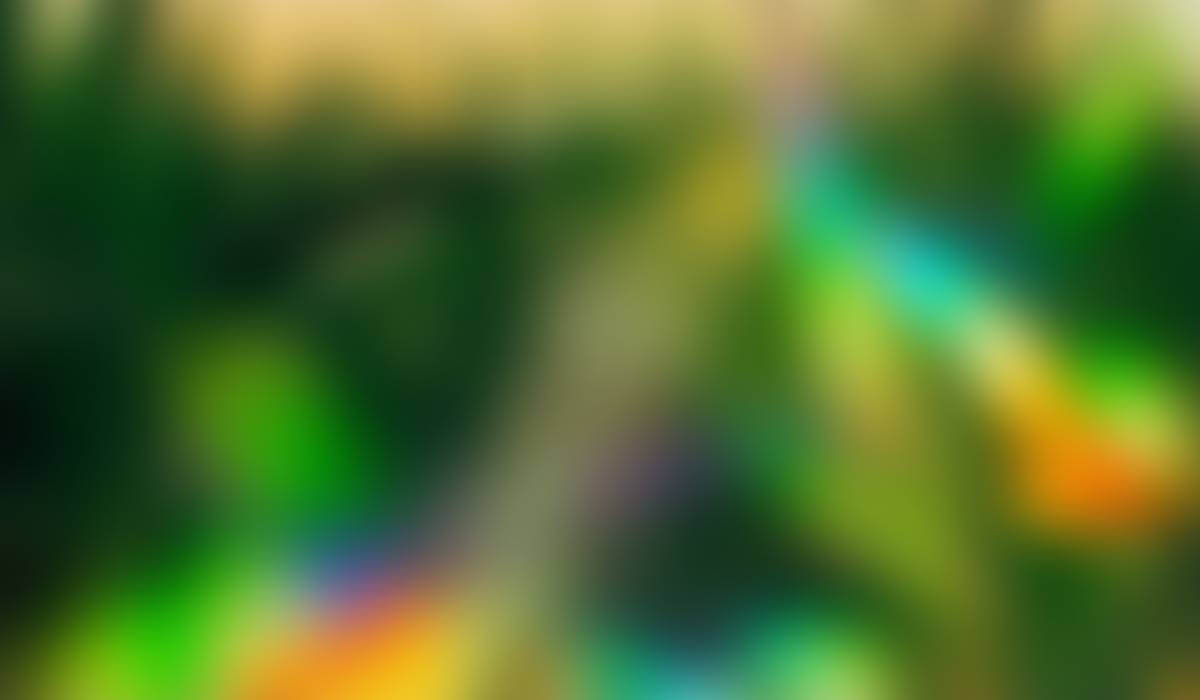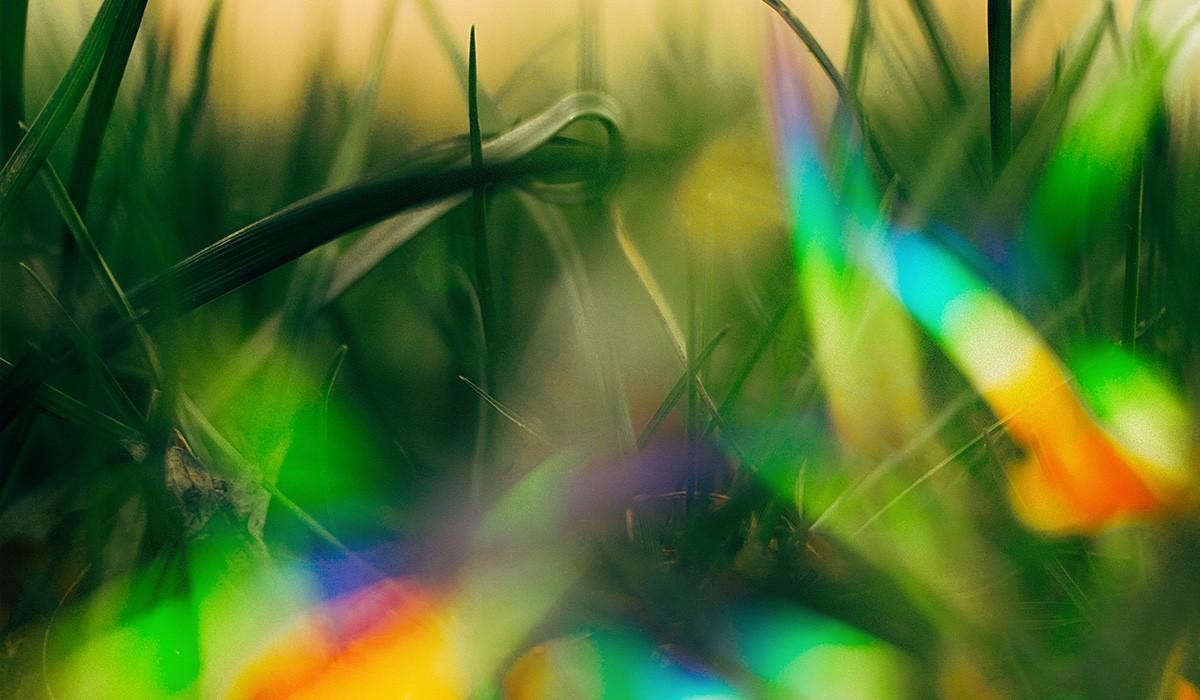 NewsFlash
Town of Sunnyvale - Feb. 17, 2023
Applications open for Town Boards and Commissions
Feb. 13 Town Council recap
Firefighter/Paramedic Karl Smith was introduced as the Fire Department's newest employee. Welcome Karl!
Chief Andrew Hawkes presented Police Services Coordinator Angie Webb with the Sunnyvale Police Department's plaque for ranking nationally in the National Night Out campaign. Sunnyvale ranked 15th in the 5,000-15,000 population group.
Event Information
Library Board Meeting
When?
Tuesday, Feb 21, 2023, 06:00 PM
Where?
402 Tower Place, Sunnyvale, TX, USA
Town of Sunnyvale
Erica Wooldridge, Public Relations and Event Coordinator