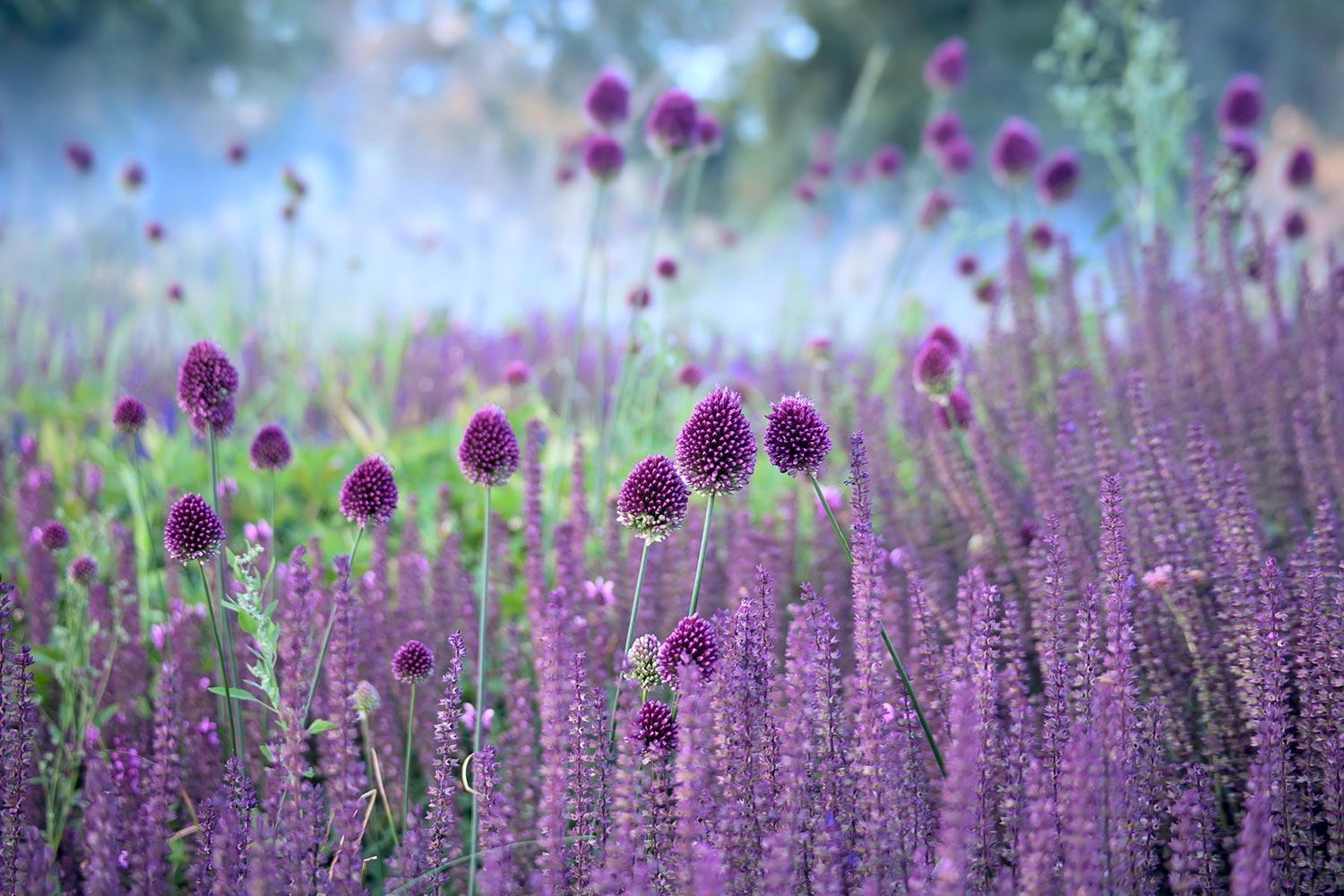 Parkview Elementary Weekly News
Newsletter: May 5, 2023
From the Principal
Dear Parkview Families,

Many families came to our Family STEM Night this week! Thank you for coming to the event and thank you to the many volunteers from our staff who made the event happen. It was a very fun night! We will look forward to hosting many more fun, family events in our future.

We have a lot of field trips in the coming weeks. If your child will be outside during a field trip, please consider sending sunscreen and water if necessary and make sure they have appropriate clothing. Sometimes they are outside for an extended amount of time. We always remind our students that when they leave our school campus, they are representing our school community. We always want to shine and be great leaders and demonstrate the CARES and kindness that we have been focusing on all through the year.

We appreciate your partnership!

I hope you have a wonderful weekend! Enjoy!
Sincerely,

Nicole Garcia, Principal

It's time to order your School Tool Box for next year's school supplies! Just go to schooltoolbox.com and type in Parkview Elementary and you will be able to locate our school. Or use the ZR code in the image attached.

Healthy Snacks at Parkview
I want to remind families about our healthy snack policy at Parkview and in District 196. When students bring a snack, we suggest fresh fruits, vegetables, and other healthy snack choices and we encourage students to avoid sugary and unhealthy snacks. The goal is to have a snack that will support learning. We also strongly encourage students to have a water bottle and to drink water at school when they are thirsty. We do not allow soda and other drinks during the day at school. These items will be saved for lunch or sent home for a later time.
I also want you to be aware that there is a trend in the community for some beverages that have a high level of caffeine in them, and some families and parents may not even realize this when they are purchasing them because they look like a soda or sports beverage. Please watch for items that are marked "over 18" and read for the caffeine content. We will not allow these items at school.
PTO Spring Picnic
Thursday, May 18 is the Parkview Spring Picnic and we are looking for volunteers to make this event a success.
Please note: If activities do not have volunteers, the activity will NOT be open at the event. This specifically pertains to the bounce houses.
Please consider sharing your time with the school community, by signing up to volunteer.
https://m.signupgenius.com/#!/showSignUp/4090c4ea5ad22a6fd0-parkview
Bottle Blast!!! at the PTO Spring Picnic
What is Bottle Blast?
Bottle blast is a popular game of chance where everyone wins a plastic bottle of something. In order to have this activity we really need your help!! The more bottles we collect, the more fun we will have!!
To play, kids pay $1 (CASH ONLY) and pick a random card from the volunteer. The card is matched to the coordinating card on the row of bottles. The bottles are lined up in rows in random order and in front of each row is a playing card. The player wins the first bottle in the row that matches the card they selected. It could be a 2 liter bottle of soda, a bottle of ketchup, or a bottle of shampoo!!!
What kind of bottles can I donate?
You can donate new, unopened plastic bottles. Some ideas are bubble bath, shampoo, 2 liter bottles of pop, sports drinks, pancake syrup, ketchup, chocolate syrup, and bubbles. Do not send travel sizes, cans, glass, cleaning supplies, and to keep it more fun we will not accept bottled water.
How can I donate bottles?
We will be collecting donations now until the Spring Event on May 18th. You may drop off bottle donations at the Parkview office or send with your student to school.
District 196 Bond Referendum Update:
Quality public schools are at the core of thriving communities. Many families report choosing to live in District 196 because of the quality of the schools, the opportunities for students and our Triple-A, whole-child approach to learning through academics, arts and athletics. Quality schools keep demand for housing strong and property values higher.
To ensure adequate and appropriate space to continue the quality of education District 196 families expect, a district committee conducted a nearly two-year review of facilities and equipment needs and developed a phased master plan to address needs in three areas.

Safety and Security

Space for Growth

Consistent Experience
Improvements are proposed to address these needs in a two-question bond referendum election scheduled for Tuesday, May 9, 2023 (early voting begins March 24).
Nicole Garcia, Principal
Parkview Elementary