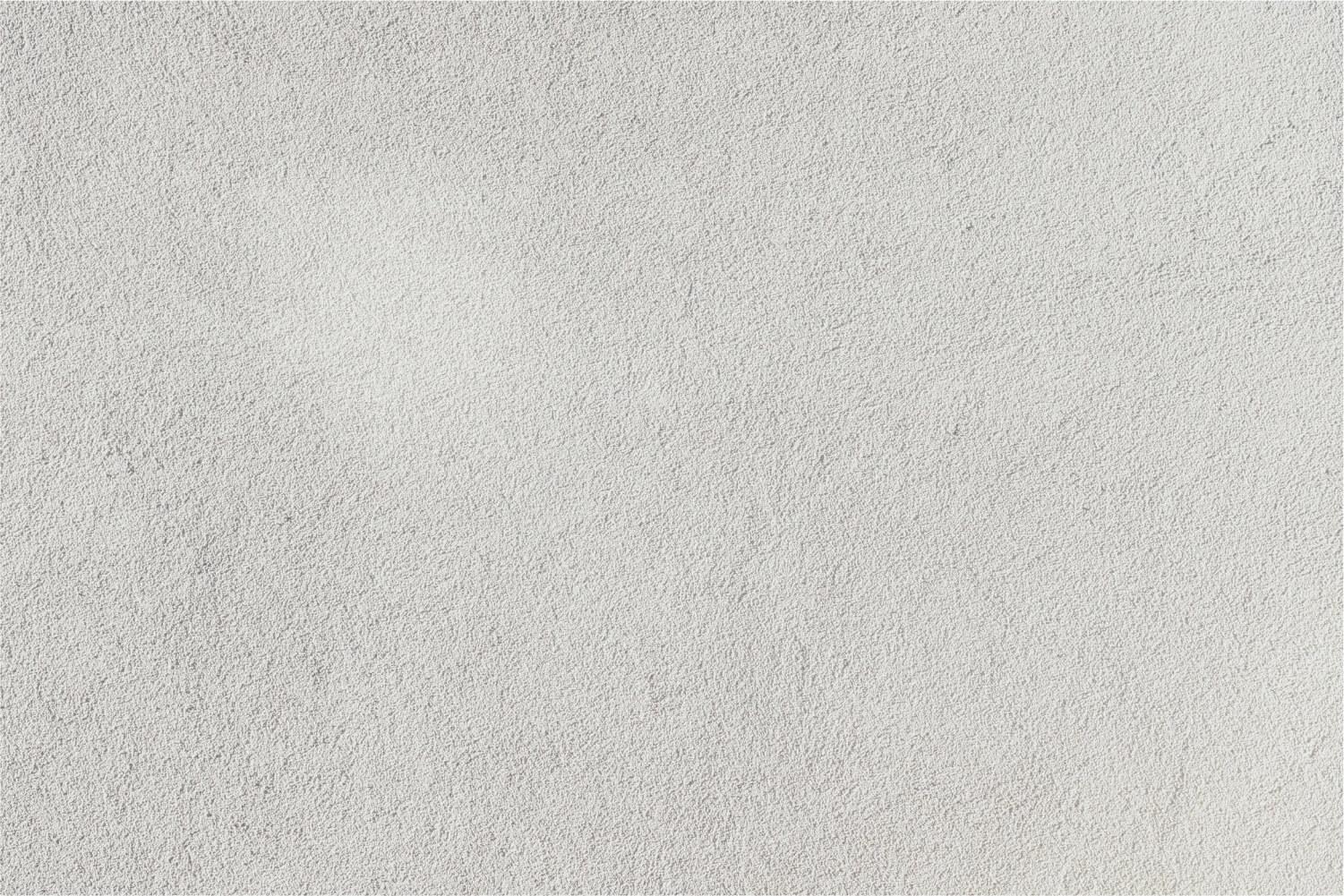 Promise Prep Weekly
August 7, 2023
Dates to Remember
Each week, I will share a caledar of upcoming events. Please make sure you add these to your calendar:
Tuesday- August 15- Ice Cream Social(more info below)
Thursday- August 17- First day of school(full day schedule)
Monday- September 4- Labor Day NO SCHOOL!!
For a complete PLA@PromisePrep calendar, click the link below
You're Invited: Ice Cream Social!
Please join us for the Back To School Ice Cream Social, Tuesday, August 15, 5PM-7PM. We invite new families from 5PM-5:30PM, and returning families from 5:30PM-7PM. Come meet the new staff, classroom teachers, and get a tour of the building. Of course, come for the ice cream as well.
Click the flyer, below for more information
School Hours of Operation
Follow us on Social Media
Follow PLA@PromisePrep on Social Media at any or all of the following:
Instagram- PromisePrepIndy
Twitter- PLAPromisePrep
Facebook- www.facebook.com/PromisePrepIndy
We will use Social Media to show off all the wonderful things we do here at PLA@PromisePrep. We will also use it to keep families informed of upcoming events, school delays and closings, etc. Whenever you see us on Social Media, please give us a like and share with your family and friends.
Click the Link below to the PLA@PromisePrep website.
School Uniforms
This year, in an effort to be more like our other PLA schools, PLA@PromisePrep will be changing our uniforms. The following is the uniform requirements:
Shirts- Red or Gray collared Polo shirts(long sleeve or short sleeve)
- PLA Crew neck Sweatshirts
Bottoms- Solid color pants or shorts(no shorts after 11/1 and before 4/1)
- Khaki, Navy, or Black in color
- Jeans, solid in the same colors as pants
- No holes, designs, patches, etc.
Uniform no nos- No hoodie sweatshirts, no leggings, no yoga pants, no sweat pants, no basketball shorts
Scholars will no longer be allowed to wear the Promise Prep shirts from last year.
Uniform good news- We have contracted with a uniform company called SchoolZone. They have all the unform requirements and logoed uniform shirts for purchase. They are located at 5425 N. Keystone Ave, suite 200. Any uniform purchased from School Zone, they will donate 10% of all sales back to PLA@PromisePrep. Click on the link below to reach their website.
If you are in need of uniform assistace, contact your local trustrees office for a unifrom voucher.
Phalen Leadership Academies
Phalen is using Smore to create beautiful newsletters