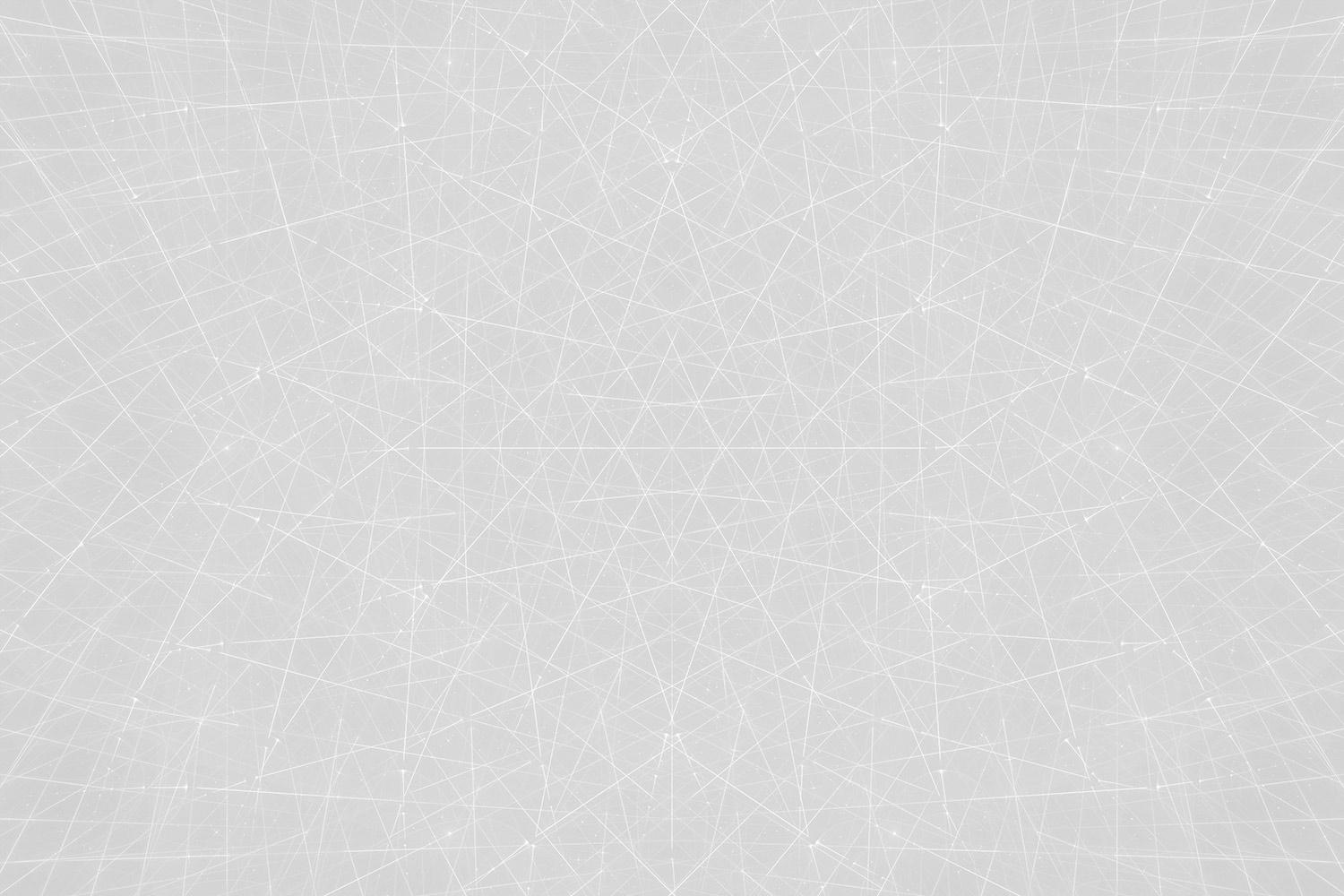 ALL THE BUZZ
MARCH 2023
Dear Caldwell ISD Families and Community,
Tragedy in a school always feels very personal to me, regardless of where it occurs. The shooting in Tennessee this week was another reminder that the unthinkable can become reality at any moment.
I'm often asked how I can know that our schools are secure. In truth, it is the deliberate actions I see on a daily basis that give me confidence that Caldwell ISD is a safe place for students. I can honestly say that every person in our organization is working to take care of students. Teachers' doors are locked. Visitors can't get in without permission. Administrators continuously check the exterior of each campus. The maintenance department even overhauled the work order system to make sure that every sticking door or tricky lock is addressed immediately. And our School Resource Officers from the Burleson County Sheriff's Office make it a point to be visible to everyone. I want to recognize Mr. Goodlett and his district safety committee for leading with more purpose than ever.
As educators we have an ever evolving mission. We focus on initiative, that test score, and whatever challenge is facing us at the moment, but nothing is more important than protecting our students and staff.
Thank you for your vigilance.
Sincerely,
Dr. James Barton
Caldwell ISD Superintendent
Superintendent's Report

Enrollment - The enrollment of Caldwell ISD is currently 1909.
Introductions - Dr. Barton introduced Erin Supak as the new Chief Academic Officer. Mrs. Supak is finishing her seventh year as Principal of Caldwell Elementary School, our largest campus in the district. In that time, she has demonstrated the ability to both change the trajectory of student outcomes and fiercely advocate for teachers. That is exactly the balance that will move us forward as a district.
In addition, Dr. Barton congratulated Caldwell High School's Principal, Dr. Justin Turner, on being named the lone finalist for the Superintendent role with Hubbard ISD. We appreciate Dr. Turner's leadership and service to our district over the last two years and wish him the best of luck in his future endeavors.
He then introduced Karla Sparks, who will serve as the Interim Principal at Caldwell High School. She brings with her a vast knowledge of leadership as she has previously served in High School Principal, Director of Curriculum and Instruction, and Superintendent roles.
Upcoming Events - Dr. Barton noted two upcoming Caldwell Education and Leadership Foundation events: Crawfish & Shrimp Boil on April 28th, and the Bright Stars Breakfast on May 12th.
Public Input
Mr. Russ Bardin addressed the board about homeschool students participation in UIL events.
Informational Reports
Finance Reports - Through February, the District has completed 67% of the fiscal year while only expending 54% of the budgeted expenditures. The Child Nutrition Department is continuing to operate in a surplus despite the inflated costs they have experienced this year. This allows the District to continue to replace outdated equipment.
RSSP Update - Mrs Supak gave an update on the implementation of the RSSP process at the elementary campus. Teacher and student success with the process was recognized and celebrated. The full presentation can be found HERE.
TASB Teacher Survey - Cheryl Hoover, HR Consultant with TASB, presented the results from the employee survey taken earlier this year. Her presentation can be found HERE.
EIC (Local) Update - Dr. Turner gave the most recent updates from the GPA/Class Rank Committee. The committee plans to have the first reading of a proposed policy for the April board meeting.
New Business
Discussion of District Wide Intruder Audit - Dr. Barton provided a brief update on the Audit Report Findings for the District.
Discussion of UIL Participation by Homeschool Students - The Board expressed their concerns and requested additional information to be presented during the April board meeting.
Consider and Approve Audit Letter - The Board of Trustees unanimously approved Singleton Clark & Company, PC, as the Auditor for fiscal year 2023.
Consider and Approve 2023-2024 Stipend Schedule - The Board of Trustees unanimously approved the stipend schedule as presented. You can view the full stipend schedule HERE.
Consider and Approve the 2023-2024 PK4 Rates, Child Care Rates and After School Rates - The Board of Trustees unanimously approved the 2023-2024 rates at no increase compared to the previous year.
Consider and Approve Softball and Baseball Project Rankings and Authorize the Superintendent to Negotiate and Sign Contract - The Board of Trustees unanimously approved Shaw Glass as the contractor for the Baseball and Softball Project and authorized the superintendent to negotiate and sign the contract.
Consider and Approve Resolution Regarding Vouchers, Education Savings Accounts, Taxpayer Savings Grants, and Other Mechanisms that Reduce Public Education Funding - The Board of Trustees approved a resolution calling on the Texas Legislature to reject any diversion of public dollars to private entities in the form of education savings accounts and similar voucher schemes.
Consider and Approve Purchase over $50K - The Board of Trustees unanimously approved the purchase of Child Nutrition Equipment from ISI Trimark, to replace outdated equipment.
Consent Agenda
Meeting Minutes - The Board unanimously approved the meeting minutes.
The Board went into Executive Session at 7:51 PM.
The Board Meeting adjourned at 8:59 PM.
NEWEST HORNET HYPE VIDEOS
2023 Caldwell Softball HYPE
2023 Caldwell Baseball HYPE
About Caldwell ISD
Caldwell Independent School District was officially established as a public school district in 1923 and serves the northern and western portions of Burleson County. In 1990, Caldwell ISD became the largest school district in the county that serves just under 2,000 students and is comprised of four campuses: Caldwell Elementary
(PK - 3rd), Caldwell Intermediate (4th - 6th), Caldwell Junior High School (7th - 8th), and Caldwell High School (9th -12th). The district also has a District Alternative Education Program and an Alternative Center of Education.
Caldwell ISD is the home of the Hornets. The official colors are Texas orange and white. Texas UIL classifies Caldwell ISD Hornets as a 4A district.
Email: info@caldwellisd.net
Website: caldwellschools.net
Location: 203 North Gray Street, Caldwell, TX, USA
Phone: 979-567-2400
Facebook: https://www.facebook.com/CaldwellISD
Twitter: @CaldwellProud
Instagram: https://www.instagram.com/caldwell_isd/

Caldwell ISD
Caldwell is using Smore to create beautiful newsletters