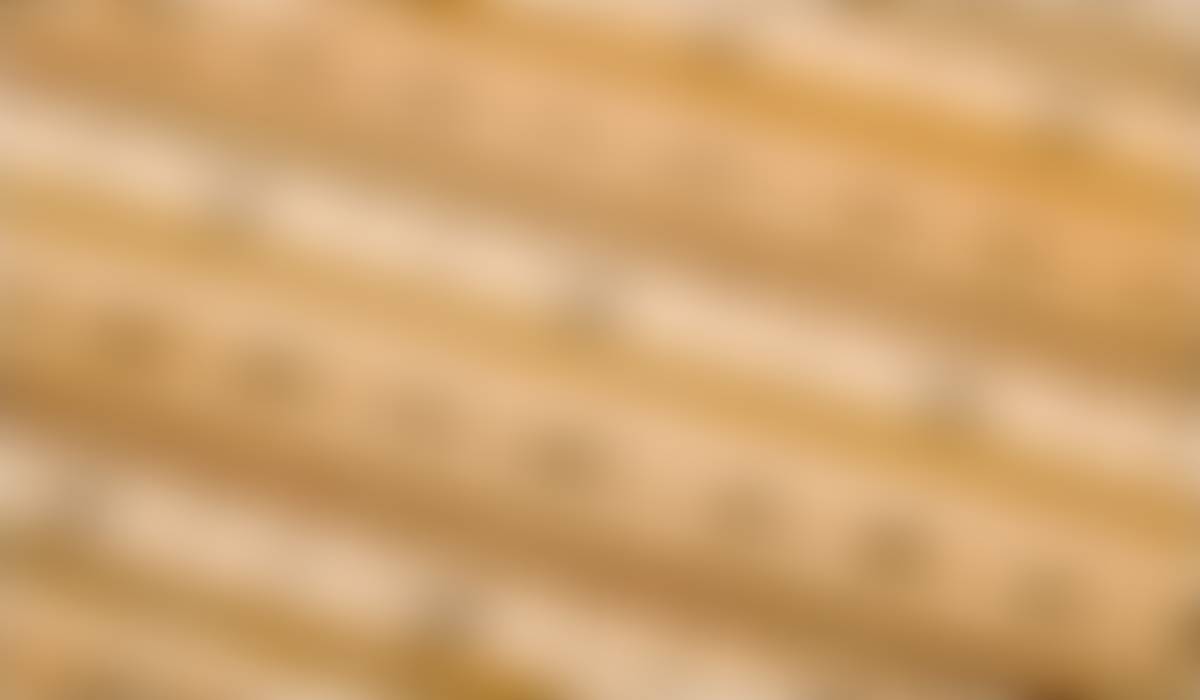 Weekly Update
Dear Families,
Supervision in the schoolyard does not begin until 7:30am. Any student dropped off in the schoolyard before 7:30am will be brought inside for Before School Care and you will be billed accordingly. This is to keep your child safe.
Important Dates:
Wednesday, November 22 -- HALF DAY! There is no after school and pickup is at 11:30am.
Monday, December 4 -- 6pm-7:30pm in the Parish Center -- Book Fair and Ice Cream Social!
Other Updates:
We will be having a food drive this week! Please bring in non-perishable items to help those who need food during the holidays. Food will be given to Cor Unum and distributed.
If you have any questions, please do not hesitate to contact me.
Best,
Ms. Lucey
Stories from the Schoolyard
COOKIES AND CRAFTS
On Wednesday we hosted Cookies and Crafts at the Parish Center and it was a great time! Children and adults decorated cookies, did Thanksgiving related crafts and ran around for over an hour. It was great to see everyone having fun and participating in our events.

LOWELL MILLS FIELD TRIP
On Thursday, the third grade went to Lowell Mills to connect the history they are learning in school with what happened in Lowell. They built models, explored the area and had great tour guides. We are so grateful to the Cummings Foundation for our Field Trip Grant, which allows us to bring these experiences to LCA!

GIRLS ON THE RUN
On Saturday, Girls on the Run traveled to Suffolk Downs in Boston to participate in the 5K race to end the season! Despite the rain, LCA showed up and even sang the National Anthem! It was a phenomenal showing and special thanks go to the coaches, Ms. Draper, Ms. Lessard and Ms. Sonia and all the parents and friends who were 'running buddies' for the LCA girls on Saturday!
SPIRIT WEEK IS THIS WEEK
We are so excited for Spirit Week, but please remember that students MUST be dressed appropriately. This means leggings and tights are NOT allowed as pants and shirts must be modest and not low cut. Also, slippers, slides, crocs and foam runners are not allowed at school for safety reasons.
Spirit Week is THIS WEEK!
The Prefects have organized Spirit Week this week. Come dressed for the following days:
Monday -- Pajama Day -- pajamas must be appropriate for school (sweatpants and sweatshirts are great, nothing that violates our casual dress code)
Tuesday -- Twin Day -- come dressed like a friend (or two or three)
Wednesday -- Wacky Wednesday -- come with crazy hair or mismatched clothes!
Event Information
Early Dismissal
Early dismissal on 11/22!
When?
Wednesday, Nov 22, 2023, 11:30 AM
Ms. Lucey sent an email out. It requires a response. Please reply to Ms. Lucey before Wednesday.
Follow LCA on Instagram @lawrencecatholicacademy
and Facebook at Lawrence Catholic Academy