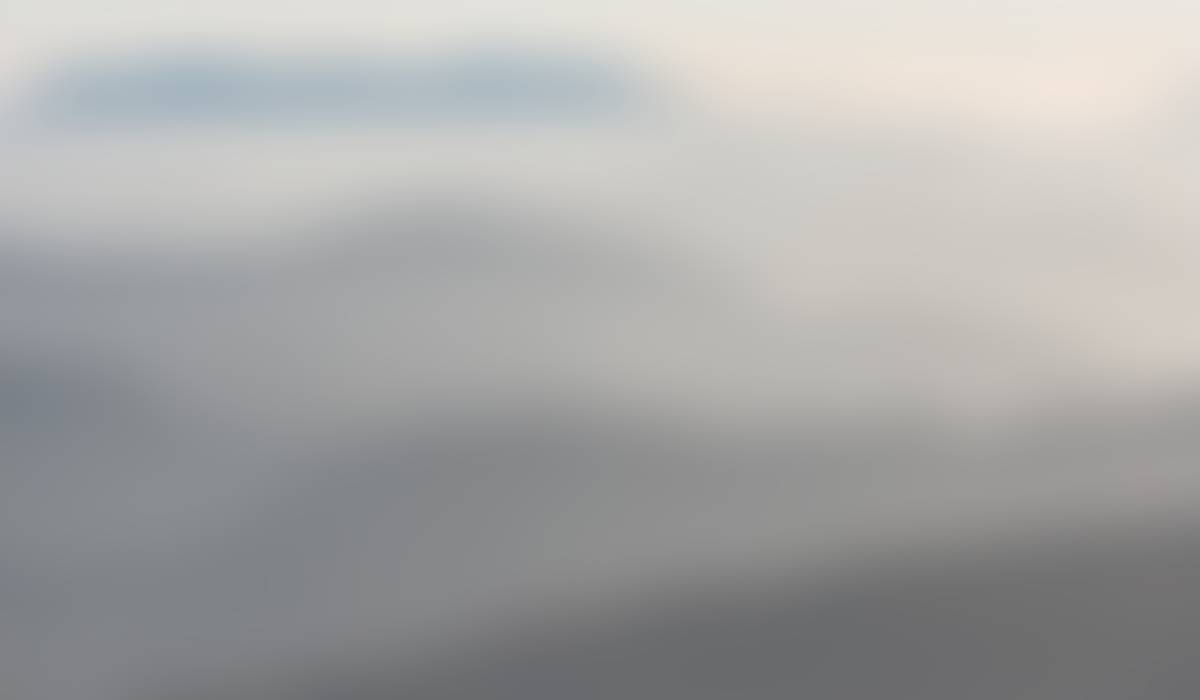 Special Education News
WE ARE SPECIAL EDUCATION .mp4
While this section is usually reserved for a note from the Executive Director, I was given the opportunity to write it this time around. My name is Emily Scott and I am the Director of Special Education for St. Vrain Valley Schools. I have worked 15 years in the district and joined the leadership team seven years ago. This time of year is always exciting as winter activities are coming to a close and the new beginnings of spring and warm weather start to become a reality.
Inclusion and supporting student learning are at the forefront of our work and unified activities demonstrate that balance of support and inclusion. I have had the pleasure of attending quite a few unified activities recently.
The Special Education Department partnered with the Innovation Center for our first Unified Robotics event that took place in February, adding to our list of unified generation competitions. Skyline High School hosted athletes, coaches, and spectators from across the district for our Unified Basketball Tournament where fun and fierce competition took place. The Mead feeder hosted a Unified Day at the high school, as well as a collaborative event with Mead High and Mead Elementary students participating in a unified percussion class. Centennial Elementary hosted its first unified event with a basketball game.
Additionally, Trail Ridge Middle School was honored this month for the ESPN Banner Award for their Unified Sports programs with the distinction of being named a Special Olympics National Unified Champion School. We are proud of the dedication of the staff, students and families at TRMS as they are only the 4th middle school in Colorado to be named with this honor.
We hope spring brings some new beginnings for you as we start to think about bringing about closure to another successful school year.
Emily Scott
Director of Special Education

Unified Robotics Event Expands Opportunities for Students in Special Education
In February, St. Vrain Valley's special education department joined forces with the Innovation Center to host the district's first Unified Robotics event paving the way for special education students to learn more about robotics. Read More>>>

Trail Ridge Middle School Recognized for Their Commitment to Inclusion
Trail Ridge Middle School is one of the 37 schools nationwide to be selected for the prestigious ESPN Honor Roll School Award. Read More>>>
UNIFIED SPORTS & PERCUSSION UPDATES
Unified Basketball Day of Champions
This year's unified basketball season ended on a high note at the Unified Basketball Day of Champions. Read More>>>
SVVSD Music Teacher Inspiring Others to Advocate for Inclusive Music Programs
In January, Chad Lemons, music teacher at Mead Elementary, presented at the Colorado Music Educators Association (CMEA) Conference about the importance of Unified Percussion programming. Read More>>>
Save the Date!
Please see the following list of upcoming job tours, available for district SWAP students.
SVVSD Community Schools and Wrap Around Program
When: Tuesday, April 4, 2023, 3:15-4:15pm
Where: Mountain View Elementary School
RSVP by 4/3
Sam's Club
When: Tuesday, April 11, 2023, 3:15-4:15pm
Where: 1200 S. Hover, Longmont
RSVP by 4/10
TPC Colorado Job Tour
When: Wednesday, April 12, 2023, 3:15-4pm
Where: 2375 TPC Pkwy. Berthoud
RSVP by 4/11
Job Corps Presentation (Virtual or In Person)
When: Tuesday, April 18, 3:15-4:15pm
Where: Student Services, 830 S. Lincoln Street, Longmont
RSVP by 4/17
AIMS Community College Welcome Center
When: Thursday, April 20, 3:15 - 4:15pm

Where: 4901 W. 20th Street, Greeley

RSVP by 4/18
SVVSD CETC Career Fair
When: Friday, April 28, 9am - 2pm (No School Day)
Where: 1200 Sunset St., Longmont
Please contact Kim Cinea (Email: cinea_kim@svvsd.org, Text: 720-438-8088) with questions and to RSVP for any or all of the tours. All tours are on a first come, first serve basis. You must have your own transportation to and from the events. Please wait in your car outside of the business until a SWAP representative is present. Please arrive 10 minutes prior to the start of the tour.
SVVSD Monthly Parent Engagement Series: Activate! Push Beyond Planning and Start Living
Date/Time: Wednesday, April 5, 2023, 5-7pm
Location: Main St. School Auditorium, 820 Main Street, Longmont
Special Education Resource Fair
Date/Time: Wednesday, May 3, 2023, 5-7pm

Location: Skyline High School, 600 E Mountain View Ave., Longmont