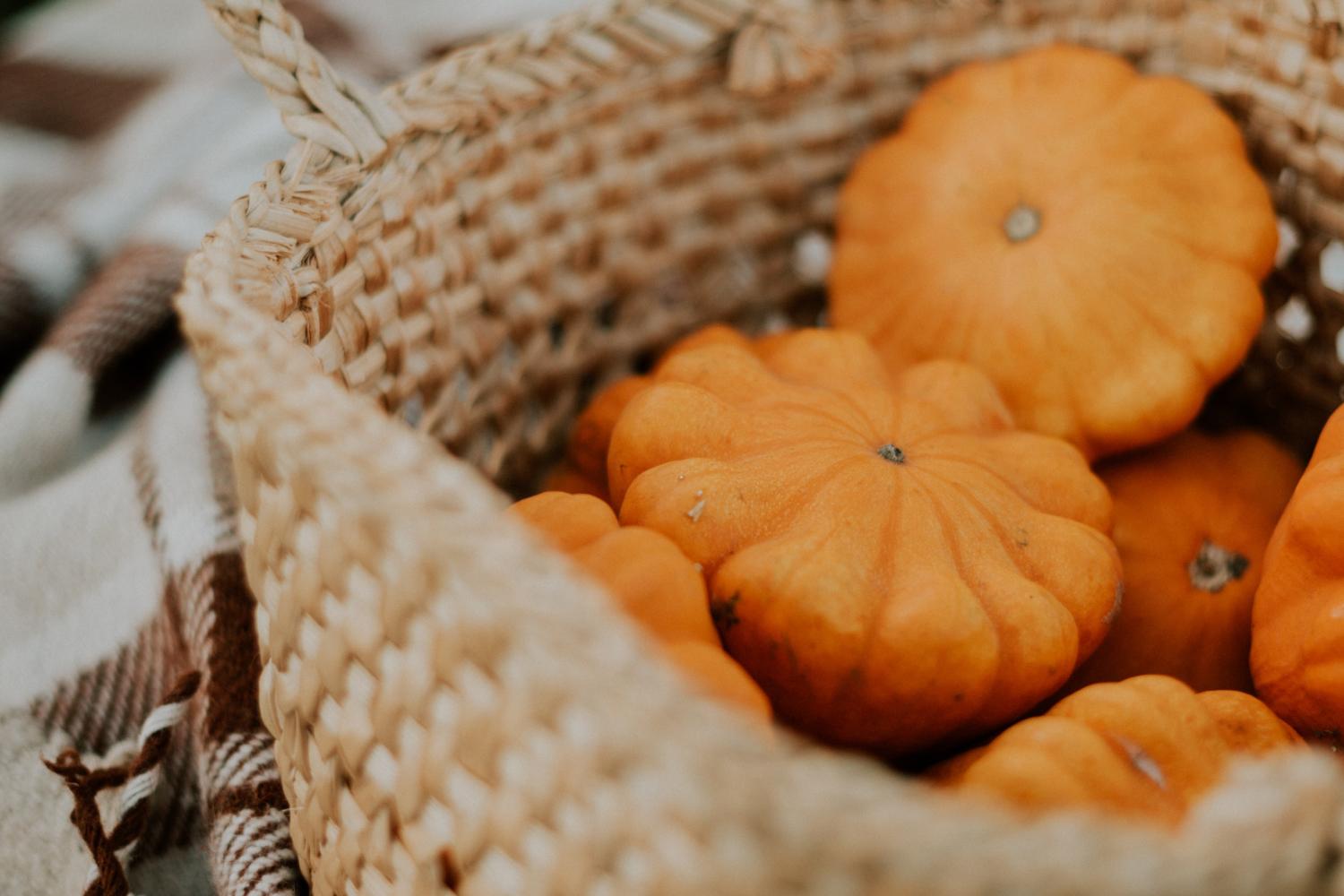 Woodrow Wilson Parent Newsletter
October 2023
October Message
How quickly September seems to come and go. October is a long month full of learning about our students and planning our path forward for the school year. We have also established classroom routines and schedules. Students in all grades should know where they go each day. If your child is unsure, please take a minute a have students review their elective schedules daily. Please check OnCourse daily. Please also check Talking Points frequently. We are all in constant motion and that is our best form of communication.
Lunch/ Recess
We have a few reminders concerning lunch and recess. Please remind your child to wear coats daily. It is getting chilly, especially the first lunch. Our goals is to have students outside and playing as often as possible.
Reminders
No sports equipment from home
We will be having students in Grades 1 and 2 students put their lunch box or snacks at their table before lining up to go outside. Please make sure they are clearly labeled and your child's name is on the outside. Students have been eating outside and snacks have been getting crushed.
Students can bring in a snack. It must be in a snack size (no regular size bags). They are not to be shared.
Indoor Recess
Students are to bring reading books to lunch on poor weather days
Students must stay at assigned table
Students are asked to use their inside voice
Snacks (grades 4-8)
Snacks are not to be be eaten outside of the lunch room.
Students cannot share money or snacks
Snacks cannot be purchased if lunch is not cleaned up or 5 minutes before the switch or end of the class period. (period 5 and 6)
Uniform Policy
Most families have been doing a great job with the uniform policy. Please remember that the district has eliminated black pants as part of our uniform. As students grow out of their uniform please replace black with navy or khaki. The outside layer must be in our school colors (navy blue, light blue , or white) yellow was excluded years ago. All shoes must be secured to the feet - no crocks or slides. If you need uniform support - please reach out to our Family Liaison Carmen Acevedo at (732) 745-5300 Ext. 8020
Halloween
Halloween can be a very isolating for many students. Some families feel that the day has negative connotations. Please be aware and let classroom teachers know if you would like your child to not participate. Details will be forthcoming, costumes cannot cover a face or have weapons, all foods must first go through the nurse to check for allergies.
Loaners
We have very limited loaner computers. Students should bring their device daily. Students should also be coming to school with a fully charged device. If a student is in need of a repair your child should let the homeroom teacher know and they will put in a tech ticket. The loaner computers are not to go home - they are school only devices.
Yonder Bags Phones
If we see a student with their phone at any point in the day, a student discipline will follow.
Offenses/ Discipline
First Offense - phone placed in office safe - returned to student at the end of the day
Second offence - phone confiscated and parent needs to come in to retrieve phone
Third offense - student will be excluded from having a phone at school.
If a student has an open or destroyed yonder bag we will need to contact parents.

Calendar
Our week of Respect and Violence Awareness week were amazing - Thank you to Ms. Lazovick and Ms. Goble for all of your planning and hard work.
October 26 - Halloween Dance - grade 5-8
October 28 - PTO Trunk or Treat 3:00 - 5:00 fliers have been distributed
October 31 - Halloween Parade - more details to come
November 6 - Hispanic Heritage Night 5:30 - 8:00
November 7 - Staff Professional Development Day - no school for students
November 8-9 NJEA Teacher Conferences No School
Mindy McCall
Mindy is using Smore to create beautiful newsletters