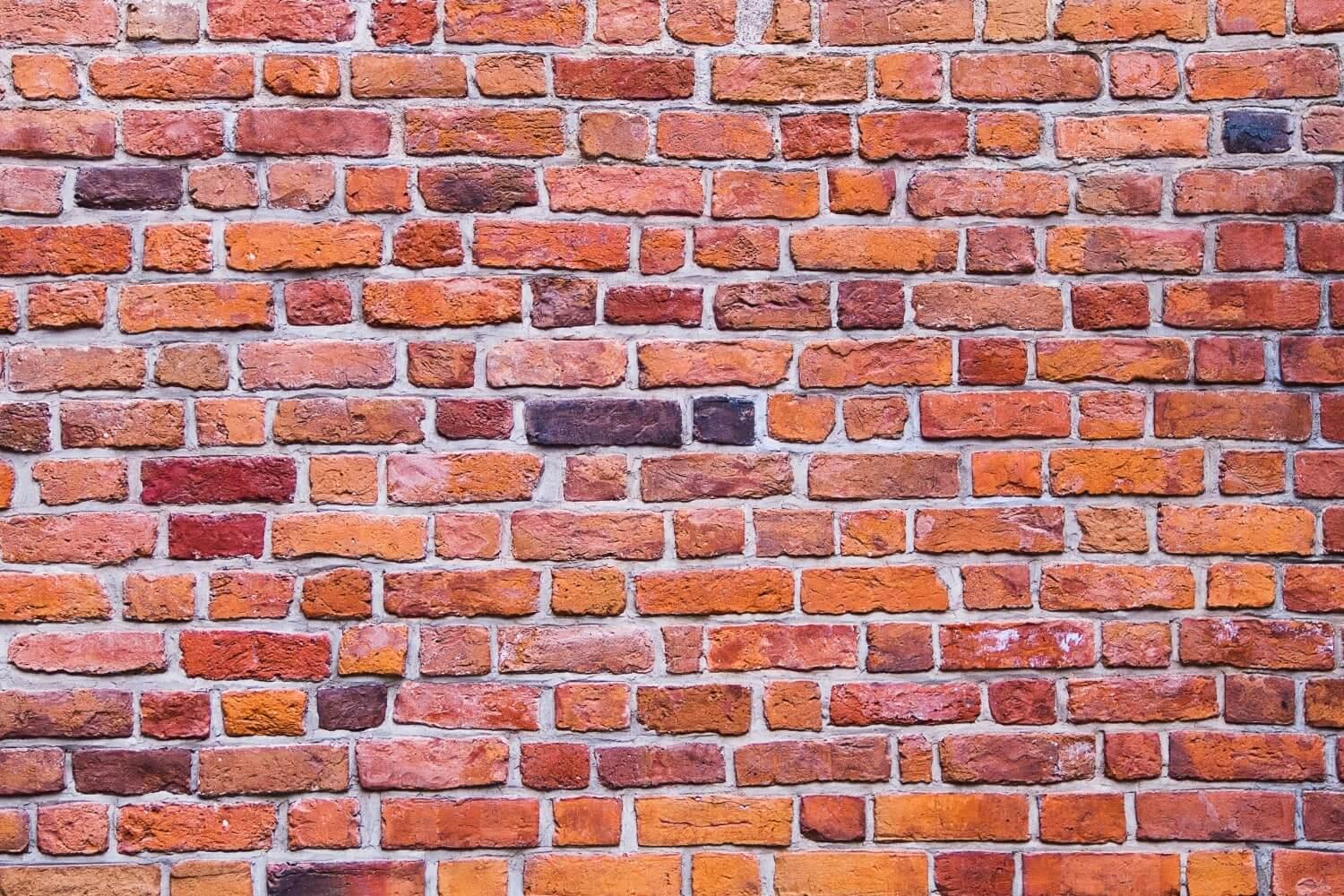 The Digital Paw Print
Newark City Schools Newsletter - December 2022
NCS Gifted 1st Grade Talent Development
Newark City Schools' Gifted Intervention Specialists are working with 1st grade students this year with the Primary Education Thinking Skills (PETS) program. The program helps to build students' critical and creative thinking skills, and will assist with identifying students from underrepresented populations as gifted and talented. The intention is to develop convergent, divergent, visual/spatial and evaluative thinking skills in all students while providing opportunities for students with exceptional potential to be challenged in preparation for later gifted identification and services.
Recent lessons introduced students to Isabel the Inventor and encouraged them to produce ideas as inventive thinkers. Students were asked to cut up a paper plate to create a fish or an elephant. Another lesson focused on analytical convergent thinking — the students met Sybil the Scientist and learned how she thinks by making observations and using her senses. Students also are practicing their observation skills to organize and classify data.
Cherry Valley Elementary Holiday Bazaar
Veterans Day Program photos
Newark City Schools students districtwide honored veterans and celebrated Veterans Day in November. Please see below for photos from the day, and thank you to all Veterans for your service!
Cherry Valley Elementary
Cherry Valley hosted its annual Veterans Day Program at the First Baptist Church of Heath.
Legend Elementary
Board Member Warren Weber, a veteran of the Air Force, spoke during Legend Elementary's Veterans Day Ceremony.
Newark City Schools wants to celebrate its many great staff members who are making the district a great place for opportunity and learning. Every week, NCS staff members "take 5" minutes to nominate a colleague who is going above and beyond. The nominees' names are entered into a random draw. The award winners are surprised at work at the end of the week, and we reveal the weekly winners every Monday. Please click here to find an ongoing list of staff members who have been recognized this school year.

Wildcat Winter Sports Schedules
The winter sports season is in full swing for the 22-23 season for your Newark Wildcats. Full schedules and scores are available on the athletic website at nhswildcats.com. Please click here to purchase tickets online. All tickets are online only — no cash is accepted at the door. Click below for each sport's season schedule:
Newark Girls Basketball Hype Video
22-23 Newark Girls Basketball Hype Video
Newark Boys Basketball Hype Video
22-23 Newark Boys Basketball Hype Video