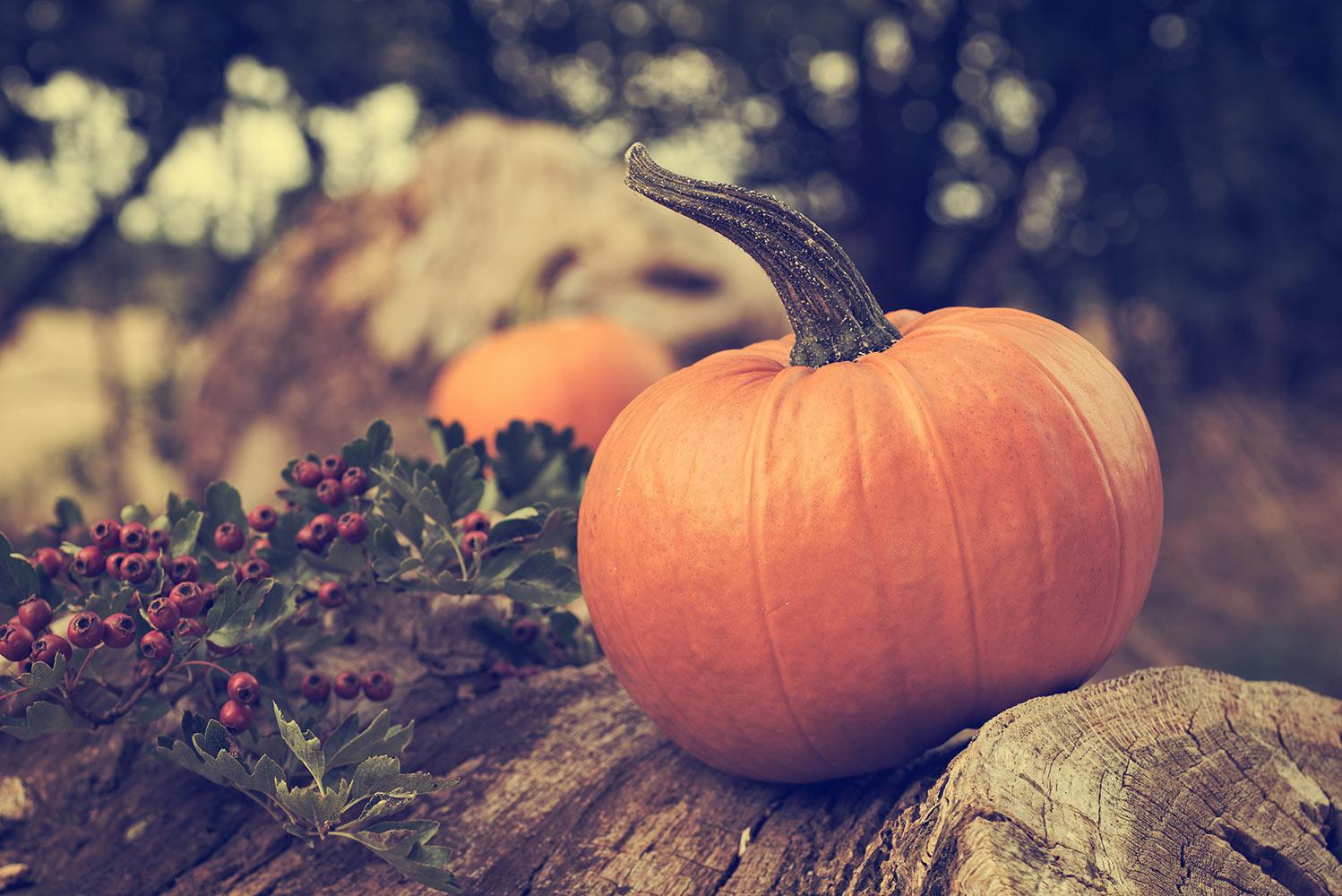 SLCS District Update
October 20th, 2022
Superintendent's Update
Dear SLCS Families and Staff Members,
This week is National School Bus Safety Week. A special thank you to our entire Transportation Department. We are fortunate to have a group of drivers that are passionate about safely transporting students to and from school. Our drivers are the first and/or last school-related interaction for many of our students each day of the week. They care about our students and want their day to begin and end on a positive note. The impact of their kindness is immeasurable. The behind the scenes team consists of mechanics, porters, paraprofessionals, dispatchers and administrators that provide support, assistance and maintenance to keep things operating smoothly and safely!
Thank you!
SLCS Community!
Steve Archibald
Superintendent
State Athletic Runs
Congratulations to the girls' golf teams at SLHS and SL East who finished #2 and #10 in the Division 2 MHSAA Tournament. Congratulations as well to the SLHS equestrian team who finished 5th in the MIHA Division A competition.
SLAYA Parenting Anxious Children
Please see the below image from South Lyon Area Youth Assistance regarding an upcoming workshop.
Special Education
An evaluation is the first step in the special education process. A child must have a full and individual first (or initial) evaluation to determine whether he or she has a disability and may be eligible to receive special education programs and/or services. Click here to open the Family Matters Initial Evaluation Fact Sheet.

Blessings in a Backpack-Huffin for the Stuffin'
SLEF Boo Bowling
October 23, 2022 from 12:30-2:30 p.m.
Join the South Lyon Educational Foundation for their annual Boo Bowling fundraiser. This is a fun, family-friendly event held at Pinz. Costumes are encouraged! Click this link for more information.
School Nurse-Increase in Respiratory Viruses
As the leaves change color and fall arrives, so do many viruses as we all stay indoors more than in the previous months. Doctors and researchers are concerned that there will be an increase in respiratory viruses this year due to the decrease in mitigation.
The three most common viruses we might see are Influenza A (Flu), Respiratory Syncytial Virus (RSV) and COVID-19. Right now there has been an increase in RSV in our area. RSV is a very common virus, so common that most people by the age of 2 have gotten it at some point. For the general population, their body will fight it off within a week or two. However, for very young infants, older adults and anyone with a suppressed immune system, it could be much more severe. Common symptoms are; a running nose, sore throat, coughing, sneezing, loss of appetite, fever and possible wheezing. If your student or a family member is having trouble breathing, or their symptoms just don't seem to be getting better, you should seek medical attention from either your health care provider or urgent care.

There are things that we can do to prevent these viruses…it's all things that we already know and have been doing these past several years: stay home if you are sick, wash your hands before eating or after blowing your nose, cover your cough or sneeze with your elbow or a tissue and wipe down surfaces on a regular basis. For additional information on RSV, please click the following link: CDC - RSV (Respiratory Syncytial Virus).

Social Media Weekly Highlights
Upcoming Events
November 8-No School for Students

November 10-High School Parent Teacher Conferences
November 17-Middle School Parent Teacher Conferences
November 23-No School Thanksgiving Break
South Lyon Community Schools
South is using Smore to create beautiful newsletters