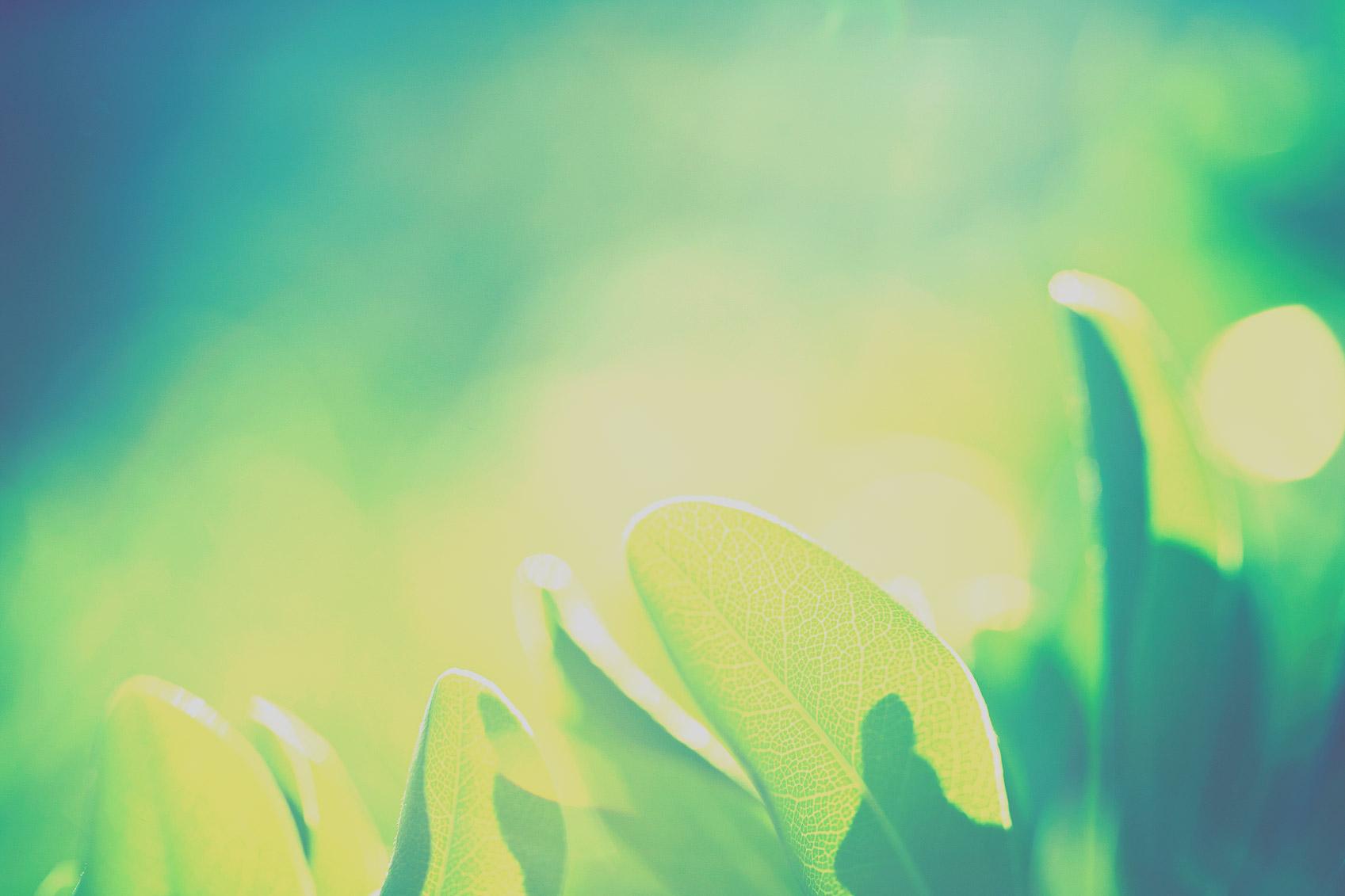 Dunaway Updates for Families
November 6, 2022
Clocks set back one hour today.

Donuts with Dad THIS FRIDAY!
If you are planning on attending, please click on the image below to find out how PRE-REGISTER.
November 7 - GT Lunch Bunch for GT students
November 10 - 5th Grade Program at 6:00 p.m.
November 11 - Donuts with Dad at 7:00-7:40 a.m.

November 14-17 - Fall Interim Exams for Grades 3-5 (Math & Reading; 5th Science)
November 21-25 - Thanksgiving Break
November 30- Campus CEIC Meeting at 3:30 p.m. in Library
December 1 - College Knowledge Day (wear a college shirt)
December 8 - Choir Percussion Music Program at 6:00 p.m.
We love seeing our students each and every day! Their attendance is important to their learning and academic growth.
Please help us by ensuring your student is present each day at school by 7:35 and in class by 7:40.
Congratulations to 2nd 6 Weeks Top 3 Class Attendance Winners!
2B Mrs. Bartolo
3C Mrs. Thomas
4A Mrs. Hernandez
Learning Opportunities at Home
As Thanksgiving Break approaches please take advantage of free opportunities for your family.
In addition to checking out books, Sims Library offers different events for community members. Here is their calendar of events.
The Dallas Museum of Art offers free admission to ALL! This is a wonderful opportunity for your family to explore the art of cultures from around the world.
Follow Us on Facebook and Twitter! @DunawayWISD
Stephanie Heimbuch
Stephanie is using Smore to create beautiful newsletters