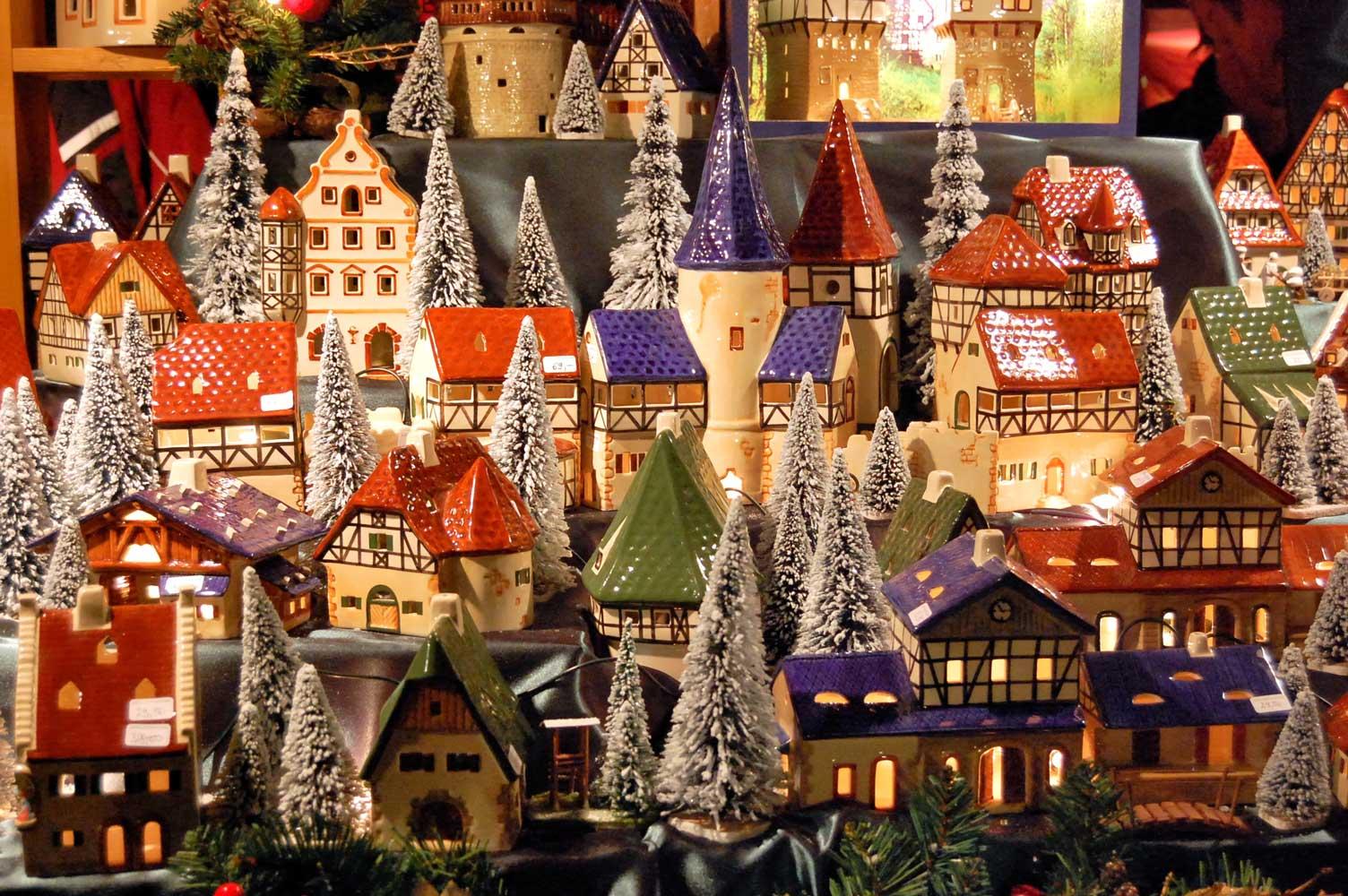 From Hamilton To Home
December 2022
Hello Hamilton families,
It is hard to believe that we are a quarter and a half through the school year. It was great seeing you at parent-teacher conferences and at the Hamilton holiday concert last month. This is a short month but an important month as students are working hard on getting better every day!!! They are getting stronger in reading and writing and in math as well as social skills and the ability to make green choices on their own!!! Be sure to talk with your child nightly about what they are working on in school and to list some green choices and how they make green choices throughout the day.
We are coming up on the holiday season and will be holding some family events at Hamilton. The first is the newly created Hamilton PTO (Parent Teacher Organization). We are very excited about this as it give you, the parents, the opportunity to support the students at Hamilton with volunteering your time for various events and helping out in the classroom. The first meeting is Thursday, December 8th at 3:45 P.M. in the Hamilton cafeteria. See you there!!!
On Tuesday, December 20th you can accompany your child to school for our annual pancake breakfast. Doors open at 8:30 A.M. and is free to everyone. We will be showing a holiday movie in cafeteria as everyone enjoys their pancakes. This will be a great way to send the students into the holiday break.
We will be having Holiday Spirit Week from December 12th -December 20th. Each day brings a different theme (school appropriate) and we encourage all of our staff and students to take part!! The themes are:


Monday, December 12th: Holiday colors (red and green)
Tuesday, December 13th: Holiday hat and/or hair accessories
Wednesday, December 14th: "Hope for a Snow Day"-dress in blue and white
Thursday, December 15th: Holiday costume (school appropriate)
Friday, December 16th: Ugly sweater
Monday, December 19th: Pajama day
Tuesday, December 20th: Dress in your holiday best
As always, if you have any questions, please do not hesitate to call the main office at 440-284-8007. I would like to wish all of you a happy and healthy holiday season.
Mr. Melvin
GREAT THINGS HAPPENING AT HAMILTON!!!!!!
MS. DAVIS' ART CLASS CREATES GLASS INSPIRED BOWLS!!!!!
KINDERGARTEN BUILDING "THREE LITTLE PIGS" HOUSES
FIRST GRADE STUDENTS WORKING HARD AND ARE BECOMING MASTERS OF ADDITION!!!
2ND GRADE DISGUISING THEIR "TURKEY TROUBLE' TURKEYS!!!
A PARRANDA TO KICK OFF THE HOLIDAY SEASON!!!!
HAMILTON'S HOLIDAY SPECTAULAR CONCERT!!!!
DECEMBER HAPPENINGS
8th: Hamilton PTO Meeting 3:45 P.M.
14th: Parent Cafe' 11:45 A.M.-1:15 P.M. in Hamilton cafeteria
20th: Family pancake breakfast 8:30 A.M. in Hamilton cafeteria
21st: First day of Winter Break-No School For Students
WE ARE STILL HAVING ISSUES WITH FAMILIES NOT FOLLOWING THE PROPER CAR RIDER DROP OFF/PICK UP PROCEDURES
PLEASE DO NOT DROP OFF/PICK UP STUDENTS ON 13TH ST. THIS IS A SAFETY MATTER AND WE MUST HAVE PARENTS' COOPERATION!!

Arrival:
All cars must enter the driveway off of 12th St. off of West Ave and not Middle Ave. and drop off the student so they exit onto the main entrance sidewalk. This is done so car riders do not have to enter the driveway and cross in front of moving traffic.
Once the student is dropped off, the car will continue to Middle Ave. and exit right onto Middle Ave.
Doors open at 8:55 A.M. so please keep your child in your car until then.


Pick-Up:


All cars must enter the driveway off of 12th St. off of West Ave and not Middle Ave.
Cars will need to display their blue number card on the dashboard so the staff can see the number. If you need a number, you will register with staff member at the 12th St. driveway entrance or call the main office at 440-284-8007.
The individual who is picking up the student MUST be listed on the Contact List in PowerSchool so please make sure all of the information is up to date. Proper identification will be required for student pick-up.
Once the number is received, the number will be communicated with the staff inside the building and the student will exit the building. PLEASE DO NOT GET OUT OF YOUR CAR.
Staff will escort the student to their car so they enter the vehicle from the main entrance sidewalk. This is done so car riders do not have to cross in front of moving traffic to enter a vehicle.
The staff member will open and close the car door. Staff will not be responsible for buckling students into car seats or securing seat belts on students.
There will be a line so please be patient. PLEASE DO NOT GET OUT OF YOUR CAR OR PARK AND WALK UP TO THE DISMISSAL AREA. Anyone who walks up and asks for their child will be redirected to the 13th St. walker exit.
If you do not want to wait in the long line, it may be best to arrive between 3:10-3:15 P.M. The line moves fast once the process is followed.
Car riders are NOT permitted to be dropped off on 13th St. for arrival and/or dismissal to cross through traffic and the buses, or on Middle Avenue! This is a safety matter and we must have parents' cooperation.
HAMILTON ELEMENTARY SCHOOL
Joel Melvin
Joel is using Smore to create beautiful newsletters