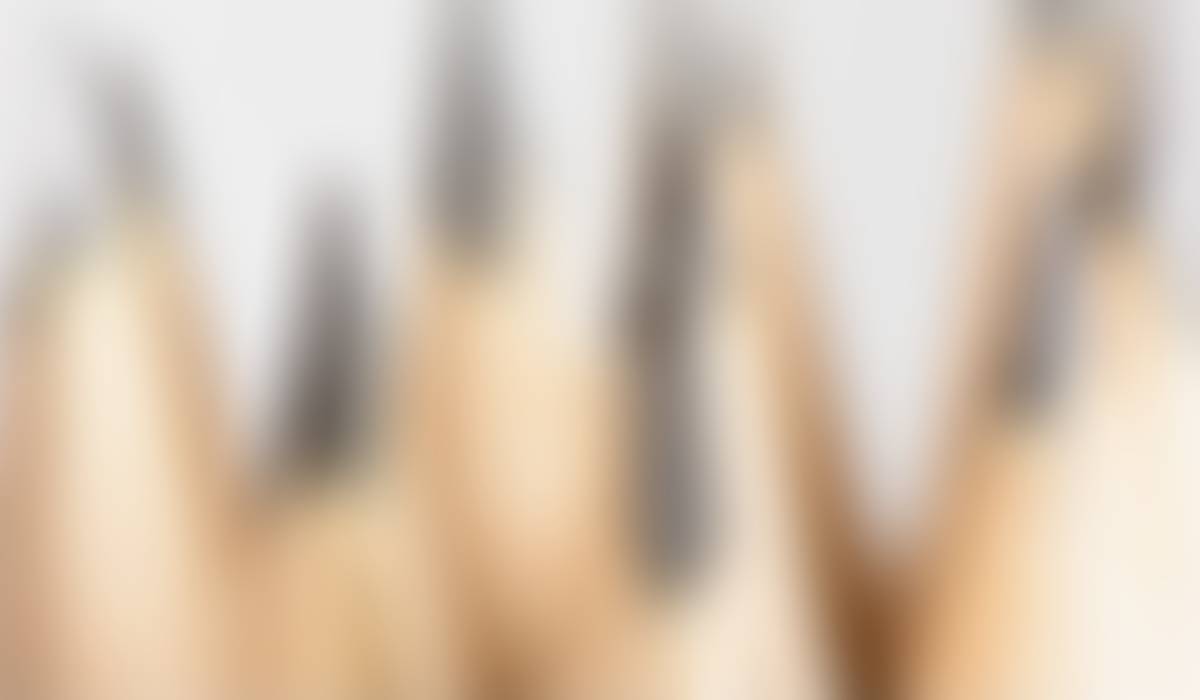 PPHS November Newsletter
# WeArePalPark #TigerTough
Dear Palisades Park Jr./Sr. High School Families,
The month of November marks the conclusion of our fall sports. I would like give a shout out to all our student-athletes and coaches for their dedication and hard work throughout the season. Preparation for the season begins before school is in session which requires a certain level of sacrifice. Our Soccer, Football, Volleyball, and Cross Country participants put in countless hours of blood, sweat, and tears to represent our community. We are proud of you!
Another shout out to our PTA who has organized a fundraiser for PPHS. Their goal is to raise $10,000 for programs not currently funded through traditional means. You can find links and directions at the end of the newsletter.
Our entire faculty and staff including adminstrative assistants, teachers, special services department, and administration are constantly reviewing student grades, achievement data, and attendance. Nationwide studies point to a correlation between attendance and achievement. This is worrisome as the last two weeks of attendance data shows a drop of 2 percentage points in the last two weeks of October. I can not stress enough the importance of having your child attend school on time every day. We are asking for your help to work with your child to arrive at school on time everyday and to check their grades through the Genesis Parent Portal to ensure they are keeping up with their assignments. If you do not have a login, please call the school at (201) 941-1100 or reach out to our Technology Team for assistance at technology@palpkschools.org Together, we can ensure that your child is successful!
With Tiger Pride!
Mr. Andrew Garcia
PPHS Principal
Three Tips to Get to School On Time Every Day
Bedtime Reminder
Set your sleep/bedtime reminder on your phone for a reasonable time. This will help prompt you to detatch from your phone, get to bed at a decent time, and set a goal for the amount of sleep time you are trying to reach. Getting enough sleep will make it easier to wake up in the morning.

Create a Routine
Just like athletes have a pre-game or free throw routine, building postive habits helps us stay focused. Be mindful about creating a bedtime and morning routine. It only takes 21 days to build a habit! Let's build a positive one!

Fall Pep Rally
Shout out to Mr. Eliopoulos, Ms. Turro, Pal Pk Tiger, MC Enis and all those involved in the planning of our Pep Rally. #TigerPride #WeArePalPark #TigerTough
National Traditional Korean Music HS
On October 7th, we concluded our week of respect with a cultural exchange experience by hosting our friends from the Gugak National HS at PPHS for a wonderful performance!

Upcoming Events & Important Dates
November 8th: Election Day (Staff Development day) -No Classes

November 10th & 11th: NJEA Convention (School Closed)

November 15th: End of Quarter 1

November 21st: Parent-Teacher Conference Night (6-8pm)

November 23rd: Half Day

November 24th & 25th: Thanksgiving Break
Veterans Day - November 11th
On the 11th hour of the 11th day of the 11th month of 1918, an armistace, or temporary cessation of hostilities, was declared during the First World War, then known as "the Great War." Commemorated as Armistace Day beginning the following year, November 11th became a federal holiday in the United States in 1938. In the aftermath of WWII and the Korean War, Armistace Day became Veterans Day, a holiday dedicated to American veterans of all wars. The PPHS community thanks all of our veterans and their families for their service to our country.
Click Here for the PTA Fundraiser
It's as simple as 1, 2 ,3!
1. Click above to register
2. Share custom student support links with family and friends
3. Student Goal: 5 Online Supporters
Register-Share-Win: Sharing gets you tickets for chances to win over $100,000 in instant prizes

Andrew Garcia
Andrew is using Smore to create beautiful newsletters