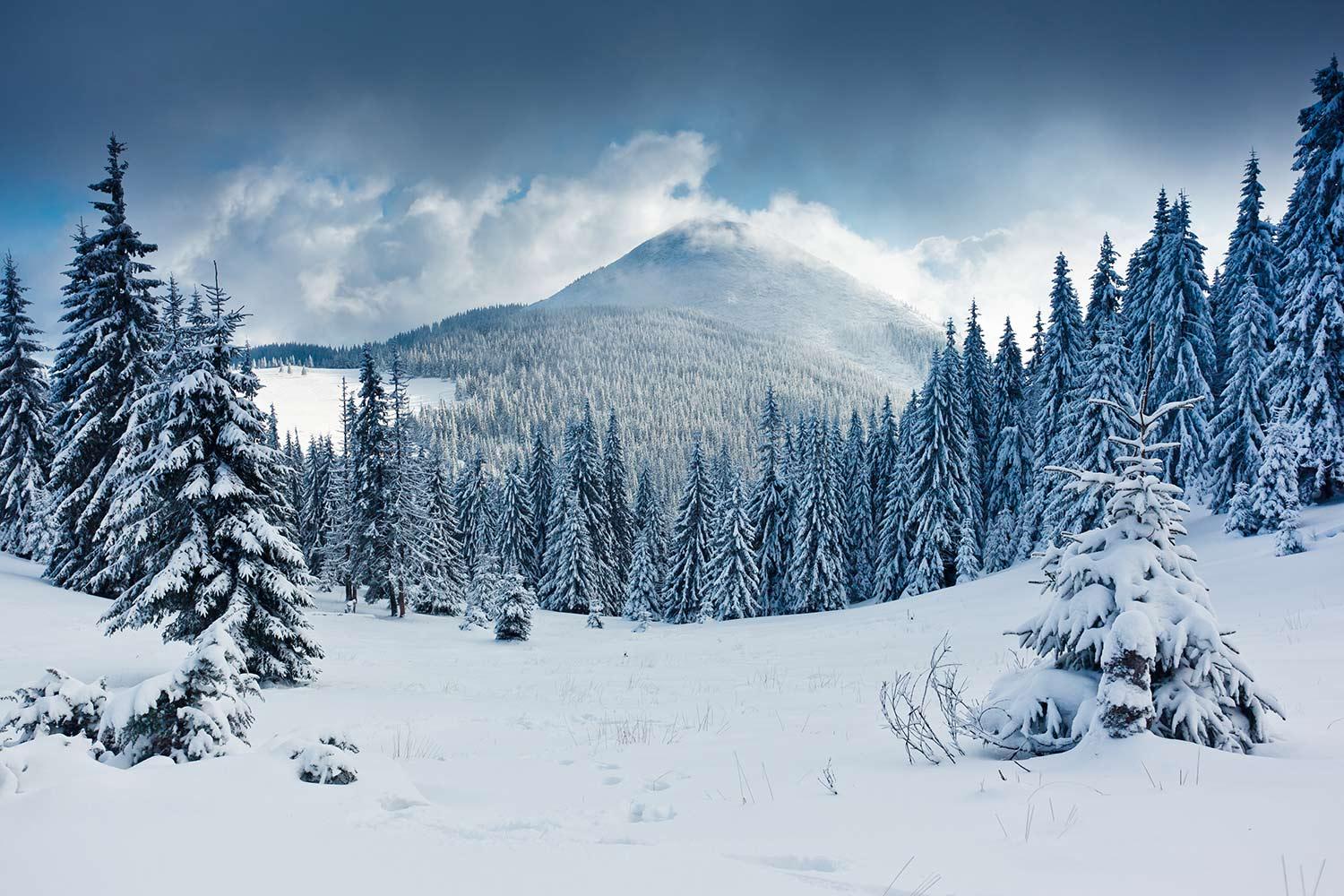 Counselor's Corner
North Merrick School District December 2022
What have we been learning in Guidance?
It's hard to believe that we have already arrived in the month of December!
Guidance lessons have begun in grades four, five, and six and are off to a great start. In our first lesson, students in grades four and five reviewed the mood meter and learned about many different coping skills. They enjoyed a game of Four Feelings (based off four corners), moving around the classroom to the color of the mood meter they would feel in a specific situation. It was a fun way to have students not only identify their own feelings but see that others might not feel the same way. They had a great time making coping skills fortune tellers and sharing new ways to cope with classmates!
Guidance lessons will focus on the CASEL elements of self-awareness, self-management, and social awareness.
Empathy Stations in Grade 6
Sixth graders traveled in pairs to four different empathy stations where they put themselves in others' shoes. After experiencing each station, they reflected on their experiences and shared how they felt with their classmates.
STEMPATHY in Grade 5
Our fifth graders explored empathy by looking at different scenarios, empathizing with the students, and using their imaginations to create something to help the students overcome their obstacle. Students worked in groups and sketched their ideas before making models out of clay or Legos.
Empathy Role Plays in Grade 4
Students in grade four practiced active listening skills in pairs focusing on what their partner was sharing, maintaining eye contact and being an active listener. Students then practiced empathy role play scenarios and performed for their classmates.
Big News ! Grade 6 Naviance
Sixth graders have begun their venture with the Naviance College and Career Readiness Program. This program is geared for grades 6-12. Our 6th graders have registered their accounts and completed a career cluster survey. The students have fun seeing how their interests relate to possible careers and have the opportunity to look further into details of careers within the clusters.
This program will be used heavily in high school, and we are lucky we are able to begin using it this year to learn a little about all the program has to offer!
In the future, your children will be using Naviance to:
Get involved in the planning and advising process- Build a resume, complete surveys, and manage timelines and deadlines.
Research colleges
Research careers
Create future plans
Naviance Student Overview
Naviance Parent Accounts
Parent accounts are underway! Grade six parents will receive an email with a personal registration code for your Naviance account. If I am unable to reach you via email, a note will go home with your child containing your personal registration code and information needed to access your account. Once you have your own account, you will use the username and password that you created to log in. If you have any trouble registering or navigating the website, please feel free to reach out to me at JSekunda@NMerrick.org.
Winter Mindfulness Activities for Families
It's winter! What animal is known for sleeping all winter long? A bear! Imagine a bear hibernating. Cozy and covered in warm fur. Safe and sound inside its cave. All snuggled up for the Winter.

Take a deep breath in through your nose while I count. 1…2…3…4.

Pause for 1…2…3.

Breath out through your mouth 1…2…3…4.

Pause for 1…2…3.

Repeat.
Jackie Sekunda
Jackie is using Smore to create beautiful newsletters