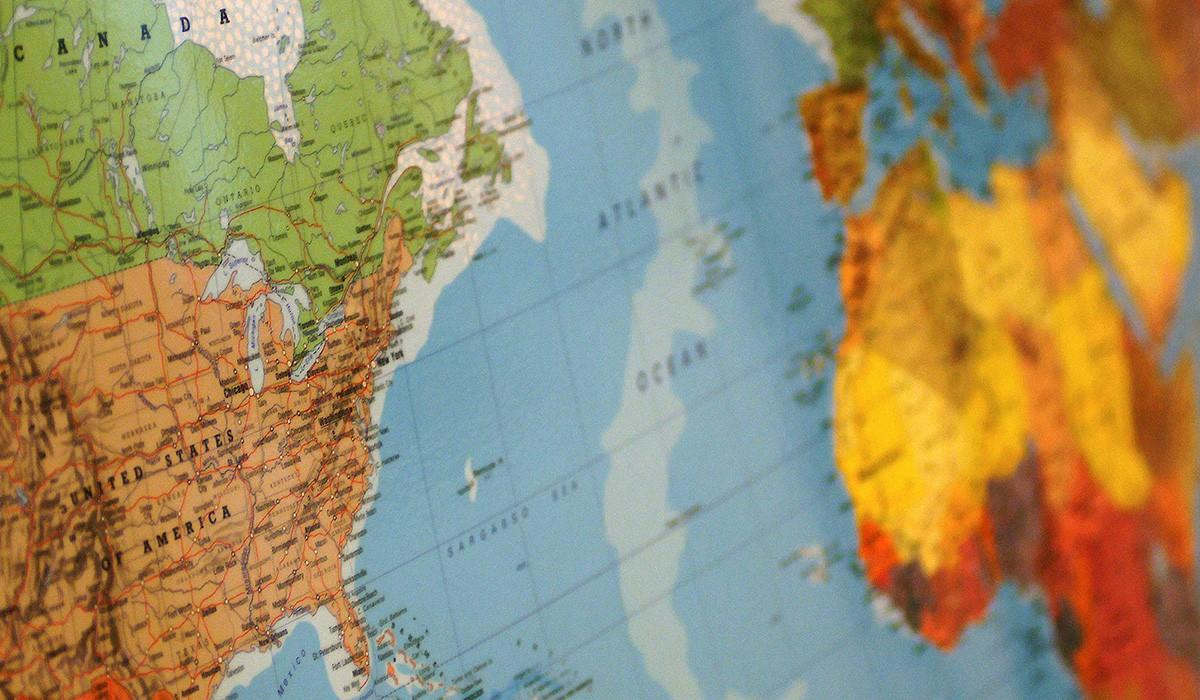 Frontier Charter News
7-22-22
Dates to remember:
July 27- APC Meeting, Eagle River Office (1:30-3:30)
Aug. 16- In-Service Day PD- No Appointments
Aug. 18- First day of ASD classes
Sept. 5- Labor Day, offices closed
Oct. 7- Enrollment deadline for full funding
Re-Enrollment Information
Please remember, in order to complete your re-enrollment you need to complete 2 steps.
1) Click the re-enroll button in SALTT for the 2022/23 school year
https://frontiercs.empowerlearning.net/

2) Log in to Parent Connect on the ASD website and complete the ASD registration online.
Academic Policy Committee Meeting
Our next APC meeting is July 27th, 1:30-3:30 pm in the Frontier Eagle River office. All are welcome to attend. We want to especially put out a warm invitation to our Frontier parents.
Frontier's Family Facebook Group
Have you joined our private Facebook group just for Frontier families? This is the place to find out about vendors, group classes, new curriculum, and get advice from your fellow Frontier homeschoolers. Don't miss out! Email Carrie Christenson and she will give you instructions on how to join. christenson_carrie@asdk12.org
Frontier Charter School
Customized education in the Last Frontier!
Two locations to serve you:
400 W. Northern Lights Blvd, Ste 6, Anchorage
or
16707 Coronado St. Unit B, Eagle River (Inside the Starbucks building)
907-742-1181