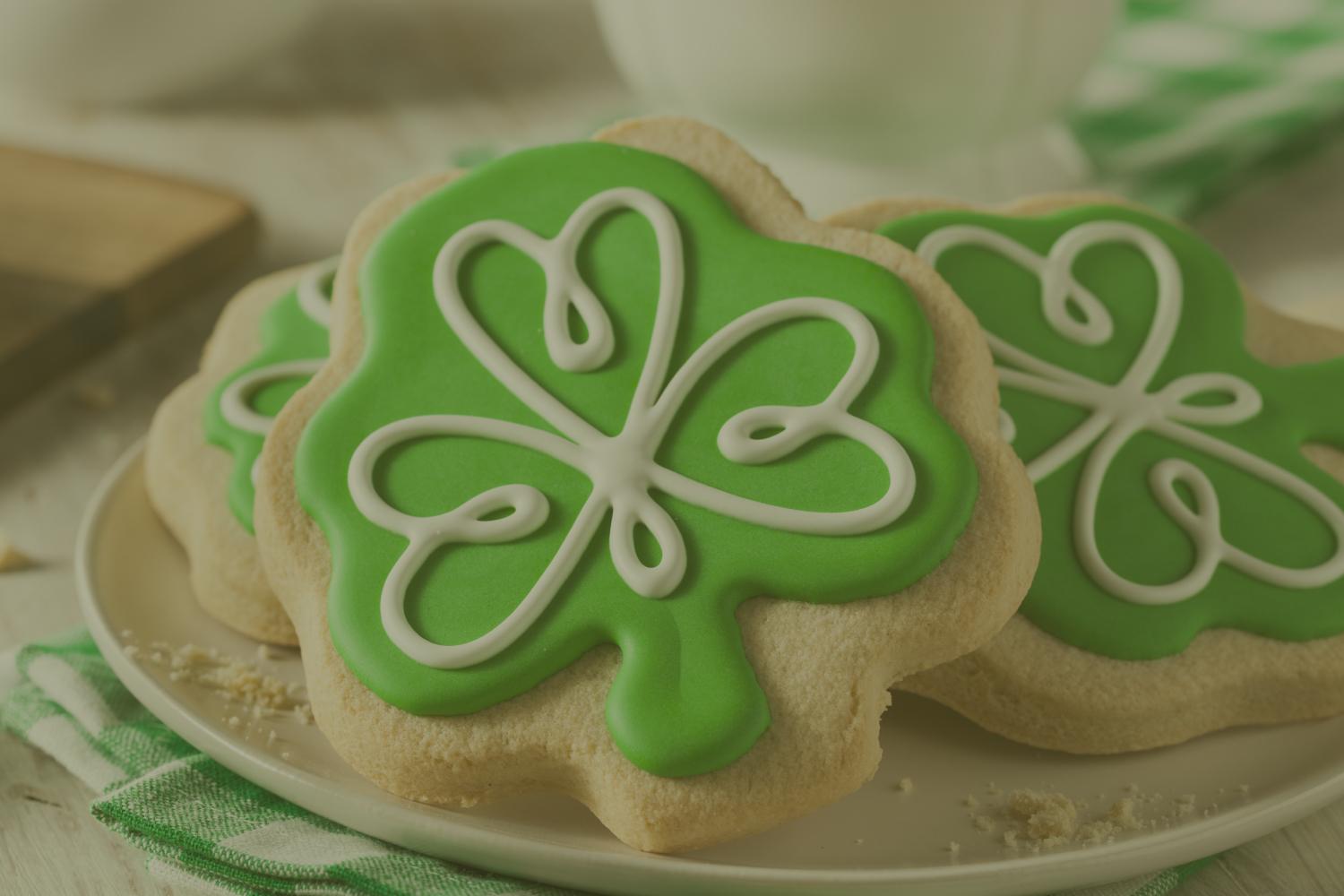 Riverton School Newsletter
Issue 14 - #RivPride
®️ March SEL Trait - Self Esteem®️
Good afternoon Riverton families!
In this newsletter, I wanted to briefly highlight a family-friendly resource for reading, Reading Rockets. Reading Rockets is a national public media literacy initiative that offers information and resources to parents/guardians on how young children learn to read. As I reflect on my own children's "learning to read" journey I often wish I knew then what I know now. I hope you find this resource helpful!
With gratitude,
Mr. Zagorski
Here are our upcoming events:
Congratulations Macie Scherrer!
Congratulations to Riverton School 8th grade student, Macie Scherrer, who was selected to participate in the New Jersey School Board's Burlington County 8th Grade Dialogue night. What is the 8th Grade Dialogue? 8th Grade students from Burlington County middle schools come together on stage for one night to answer a series of questions presented from the NJSBA Burlington County representatives. This year questions included:
If you were a new principal at your school, what is the first change you would make and why?
What do you enjoy most about living in your current hometown?

What are your future goals?
If you could be any historical figure or pop icon, whom would you choose and why?
and more!!!
Macie did an amazing job representing Riverton, we are proud of her! Thank you to Mr. Croft, the Riverton Board of Education president, for also attending the event in support of Riverton and Macie!
Riverton School Variety Show a Success!
This year's Riverton School Variety show was a huge success! Thank you to the PTO and all of the parent volunteers who contributed to the performance. As I watched the show and traveled the hallways I saw a lot of smiling faces. Our children worked hard to put on a show that they will never forget. This year our title was, "Dreaming & Streaming." My hope is our children never stop dreaming and it is say to say in 2023 we know they may never stop streaming! Congrats to all!
Read Across America Week a Success!
Students enjoyed a fun filled Reading Celebration the first week of March! A special thanks to the author Daniel Jude Miller for his time and inspiration. Also, thank you to the Riverton Library and Mr. Robinson for hosting a special Kindergarten and 1st Grade Story Time.
Another big thank you to our Porch Club Volunteers for hosting the 2nd and 3rd Grade for our CAMP READ-ALOT themed visit.
Thank you to Mrs. Veasy for her beautiful decorating.
Thank you to the Riverton PTO for donating gift cards. Thank you to Amy Penwell for her work towards making Read Across America Week at Riverton a huge success!
Highlights from the Cradles to Crayons Drop-off
A shout out to Macie Scherrer who completed her Cradles to Crayons fundraiser last Friday. She successfully dropped off all of the donated items from the Riverton School's collection boxes. Thank you to all of the families and staff that donated to this cause!

Riverton School Pre K Olympics
Shout out to Mrs. Flannigan, Mrs. Zimmerman, Mrs. Schlindwein, and Mr. Zaun for organizing and running our Riverton School Pre K Olympics. It was great to watch our students excel in their relay races. Thank you to our families who came out to support this event!
PTO Dodgeball Tournament Information (All Forms Attached In PTO Section))
All are welcome! Come out and cheer for your favorite team! A fun night out for the whole family! Enjoy some Chick-fil-A for dinner as well as additional food items, for sale at the snack
bar! Please return this form with payment to your child's homeroom. Label the envelope PTO Dodge Ball Tickets. Tickets are selling fast, so order yours as soon as possible! All ticket order forms are due in
school by 3 pm Wednesday, March 29. However, tickets will be sold at the door as well. Tickets $5.00 each - Cash, Checks payable to Riverton PTO or Venmo Lorraine-Timlin - please
label it Dodgeball Registration or Tickets with your child's name. Thank you. Please put your child's Name and Homeroom on the envelope labeled
"PTO/Dodgeball Tickets".
All children MUST be accompanied by
a parent/ guardian or a responsible adult.
Please return portion below. Thank you.
Riverton School's Mindful Minute
Interested in becoming a substitute for the Riverton School? Join our team!
Joshua Zagorski
#RivPride