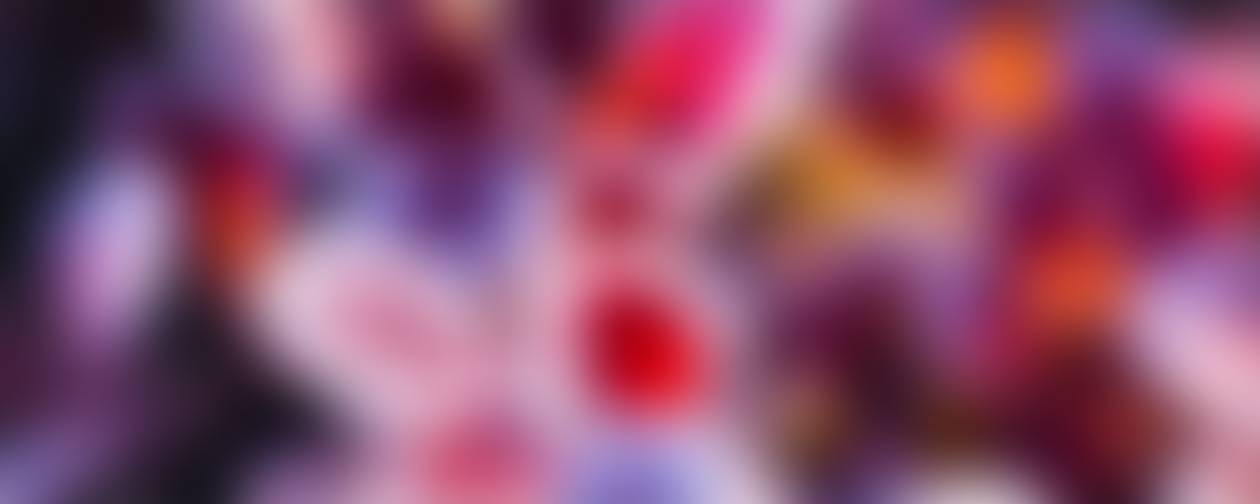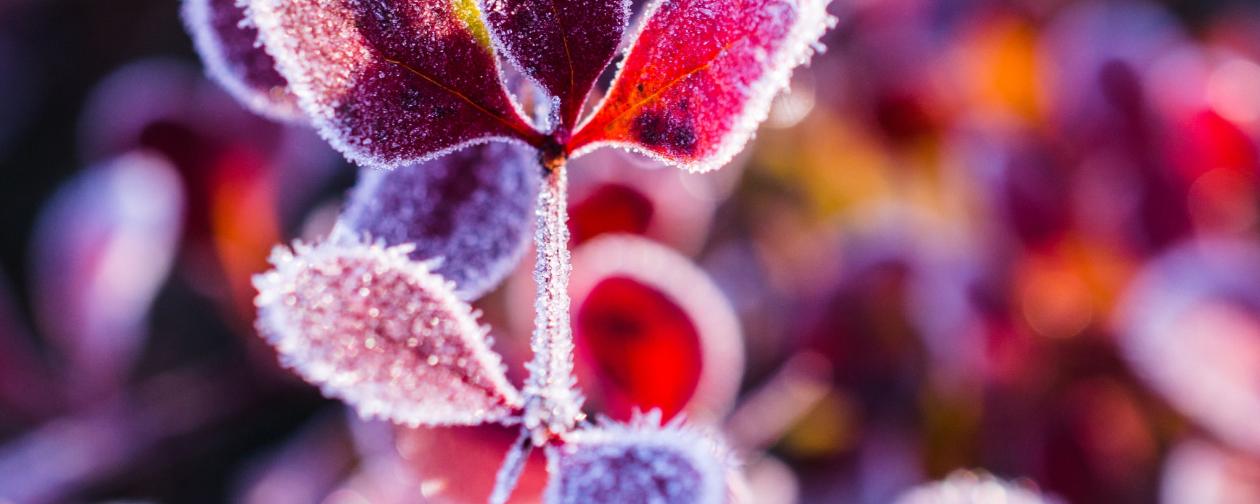 DCES Panther News
December 4, 2022
Dear Panther Families,
It's the most wonderful time of the year! During this season, we have many blessings to count. Thank you
families for doing your best to send your child(ren) to school ready to learn each day. Your partnership is invaluable.

parents, guardians, and families for your support of our school and staff.
PTA, volunteers, and community partners. We appreciate all your time, effort, and energy planning and preparing wonderful events and activities for our students and staff.
Panther Patrol Dudes for keeping a special eye on our school.
STUDENTS! We love watching you learn and grow!

Here are a few announcements.
Help Needed to Trim Overgrown Bushes
We are seeking help trimming some overgrown bushes in the serenity garden. We are looking for someone with a chainsaw and some time to trim bushes on a weekend. Please email chave_jess@aps.edu to help.
Winter Wear for Students
Reminder to make sure your child has a winter jacket, and maybe a hat and gloves for outside recesses. Precipitation, wind chill, and temperatures below 32 degrees are monitored by the administration for the determination of outdoor recess. Make sure your child is prepared for winter temperatures.
Winter Break
The last day of school is Tuesday, December 20th. Please enjoy your time together during Winter Break. School resumes for students on Thursday, January 5th.
Have a wonderful holiday season!
Sincerely,
Jessica Chavez
Principal
Follow us on Facebook, Instagram, and Twitter: dcespanthers.

Student Cell Phones
We are seeing an increase in student cell phone use during the school day. Here is a reminder to share with your child about the DCES and APS electronic device policy:

Use of personal cell phones, iPads, iPods, electronic books, MP3 players, etc. during instructional time or at a time that would be disruptive to the educational process, are not permitted. The misuse of cell phones and other forms of technology that could include, but not be limited to the unauthorized taking of pictures, cheating, invading privacy, etc. (APS Policy Handbook). Electronic devices should not be brought to school and therefore, we are not responsible for damage, loss, or theft.
Cell phones should always be off and calls, texts, etc. cannot be accepted or made during the school day which includes recess and lunchtime. (Necessary phone calls should be made from the office using the school's phone system.)
If a student disregards this policy with any personal electronic device, the student will be directed to turn it off and put it away. The second disregard of the policy will result in the item being taken away and stored in the administrative office. Parents will need to retrieve the device.

Personal Electronic Devices: As stated in APS Procedural Directive Student Acceptable Use of Personal Electronic Devices A personal electronic device includes but are not limited to: cell phones, pagers, smart watches, music and media players, gaming devices, tablets, laptop computers and personal digital assistants. Confiscated Electronic Devices – must be logged in at the office by the person confiscating the device.
Important Dates
DECEMBER

Spirit Week: December 12-20
12/12- Mad for Plaid- wear plaid
12/13- Tree Topper Tuesday- wear holiday headband, hat, or tree topper
12:14- 90's Day- dress up like the 90s
4:30-8:30- Panda Express Spirit Night
12/15- Twinkle Thursday- wear anything that has lights! Get creative and add lights to your outfit.
12/16- Ugly Sweater Day- wear an ugly holiday sweater
6:00-7:30- Family Dance in the Cafe
12/19- Panther Pride Day- wear our school colors (blue and yellow) or any Panther shirt
12/20- PJ Day
12/20- End of 2nd Midterm- Last day of school
12/21-1/4- Winter Break- No School
JANUARY
1/4- Teacher Preparation Day- No School for Students
1/5- Students 1st Day Back
1/16- Martin Luther King Jr. Day- No School
1/17- School Musical Auditions- after school, more details to come
1/23- PTA Meeting- 2:30-3:30 in rooms 7&8
A Note from our PTA
Jolly December, Everyone!
Where did November go?! We blinked and we're here in the last month of the calendar year! The kids had a blast at the Penguin Patch Holiday Shoppe this last week. It was beyond fun to listen to them tell us who they were shopping for, why they picked out their particular gifts, and see how excited they were to do their own shopping for their family and friends!
Thank you to our volunteers who helped make this a success!
NEXT PTA MEETING- Monday 1/23/2023 @ 2:30p in Room 7/8
Some upcoming events and things to know-

PantherWear- We've sent home what we have received. I've already been in touch with some regarding your orders. If everyone who has ordered please fill out this google form- I would love to hear from everyone to ensure all orders are complete.
https://forms.gle/U7Sfe6pZzphSTyuS6

Family Dance- This is coming up on Friday, December 16th from 6p-730p in the Cafe! All are invited for an evening of winter fun, dancing & snacks. If any PTA members would like to jump on the committee to help plan please reply and I'll connect you to our Chair Katy Chung.
You do NOT need to be in the PTA to participate in the following-

Staff Appreciation for December- We will be delivering goodies to the staff on Monday, December 19th via "Room Service Style" The staff will be given a "Room Service Menu" a few days prior to that date for them to place their orders. We need your help gathering the items that will bring smiles to faces. There are more details in the sign-up. Thank you all for the support to bring joy to our wonderful staff!
https://www.signupgenius.com/go/8050A48AFA729AAFE3-room1
Can Food Drive- We will be donating to a local food bank this holiday season. Send in your nonperishable items the week of 12/12-12/16. More details to come!
Yearbook- Families can submit photos now for consideration in the yearbook. There are different folders for you to choose from. Each grade level has a candid photo album and each event we have has an album as well. If you have a photo that you think can fit into more than one folder, upload it to each album!
bit.ly/dcesyearbook Password: Panthers1! Questions? Email yearbook@dennischavezpta.com
FREE MONEY- As we're amidst the busiest shopping season see how you can earn cash back for yourself as well as Dennis Chavez PTA! A couple of mins to set up, and benefits everyone with no effort.
Find all of our info, background clearance info, membership sign-up, volunteer sign-ups, and more on our website DennisChavezPTA.memberhub.com
As always, feel free to reach out if you have any questions or ideas!
Thank you all so much for your time, and support! It means the world to be a part of a group as amazing as the Dennis Chavez Community!
Nichol Horton
PTA President '22-'23
Connect with us on social media!
SLACK ---> Communication app we're using to keep informed and PTA conversations separate from email and text messages. Stay current with the PTA and your DCES community here. https://bit.ly/PTA_Slack
Panda Express Spirit Night- December 14th
Panther Patrol
The Panther Patrol is seeking males in our community to join the Panther Patrol!
We are looking for volunteers who can spend a day out of the month or school year to help keep our campus safe. During the day you would monitor the perimeter of the school, and connect with students in the cafe, at recess, or in your children's classrooms. Connect with other males in our school community

What do I need to do to sign up?
Request an Unsupervised Background Check (Principal Chavez will send your information on to APS and they will be in touch with next steps.). Background checks are taking a little bit more time to process and complete. Sign up early to ensure you have your clearance and badge before your volunteer date.
Sign up for a day at school! October sign ups are now open!
Volunteers who sign up in August will get 2 free tickets to a UNM Lobo Football game this fall!

For more information, please contact Mr. Jason Lenzmeier at jlenz75@hotmail.com.
Volunteer at Dennis Chavez!
We LOVE volunteers and there are many opportunities to get involved!
Before helping at our school, every volunteer must receive a background check with APS.
Unsupervised Volunteers (preferred):
Description: Volunteers with unsupervised access to students and/or who may conduct functions that lead them to have unsupervised access to students at any time for any length of time. This would include anyone volunteering for an Out of School (before or after school) club or program (including APS Employees).
What is required to obtain this clearance? A full FBI Fingerprint background clearance required costing $44, issued a district badge by APS Police, must have Principal approval from ALL schools your children attend.


What do I do now? To request an Unsupervised Volunteer clearance, please fill out this google form, and the principal will submit your information to APS. APS will follow up with next steps.

Supervised Volunteers:
Description: Volunteers must ALWAYS be within line of sight of a paid APS employee (not including APS Food Services Staff) while volunteering (including during field trips), Supervised Volunteers must sign in and out at the front desk and receive a volunteer/visitor sticker, and Supervised Volunteers are never issued, or able to use volunteer or non-APS badges
What is required to obtain this clearance? Online background clearance costing $12. Each time, volunteer must sign in and receive a volunteer/visitor sticker at the front office.


What do I do now? Start the process here: https://www.aps.edu/community/volunteer-with-aps/volunteer-with-aps
Smith's Inspiring Donations
Jessica Chavez
Jessica is using Smore to create beautiful newsletters