Happy Birthday Papi
December 19, 1981
You are 34!
Happy Birthday to the best dad ever! We all love you so much for every aspect of your interesting and droll humor. 34 years is such a short time on earth and yet you have accomplished so much: graduating from college, designing numerous logos, meeting and marrying a pretty blonde lady, and having three marvelous children. You are very strict, but it helps us make the right decisions in life instead of being reckless like many of our peers. So thank you for being a dad to be proud of and I hope you live on to show the world how amazing and marvelous you are.
From: Jazzy
Hey Papi! I am so glad that you are my dad and it brings me great joy to see you turning another corner in your life's story. You kind of remind me of wine or cheese because the older you get the more amazing and surprising you become. I love how you are constantly revealing more sides of your personality. Happy 34th! I love you pops c: Thanks for being around to support me in everything I did and steer me in the right direction when I was in the wrong. I am glad that you will be around for many more years to come and watch over me. Love you and have a happy, happy birthday. Stay young c:
From: Danny
Thank you, not only for always being there for us but teaching me things that no one else on this Earth could teach me. That alone is enough to be thankful for, however all the moments and smiles that we all shared as a family can never be replicated and could never give me more joy...
thank you.
Our favoritest 34 year old dad in the whole world <3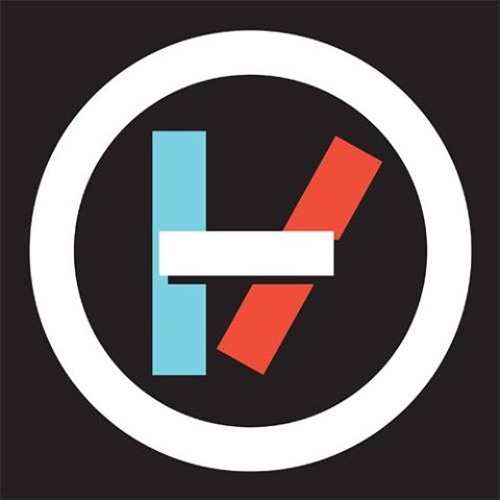 Flean D'adrean
Can't Help Falling In Love (Cover) by twenty | one | pilots by Flean D'adrean