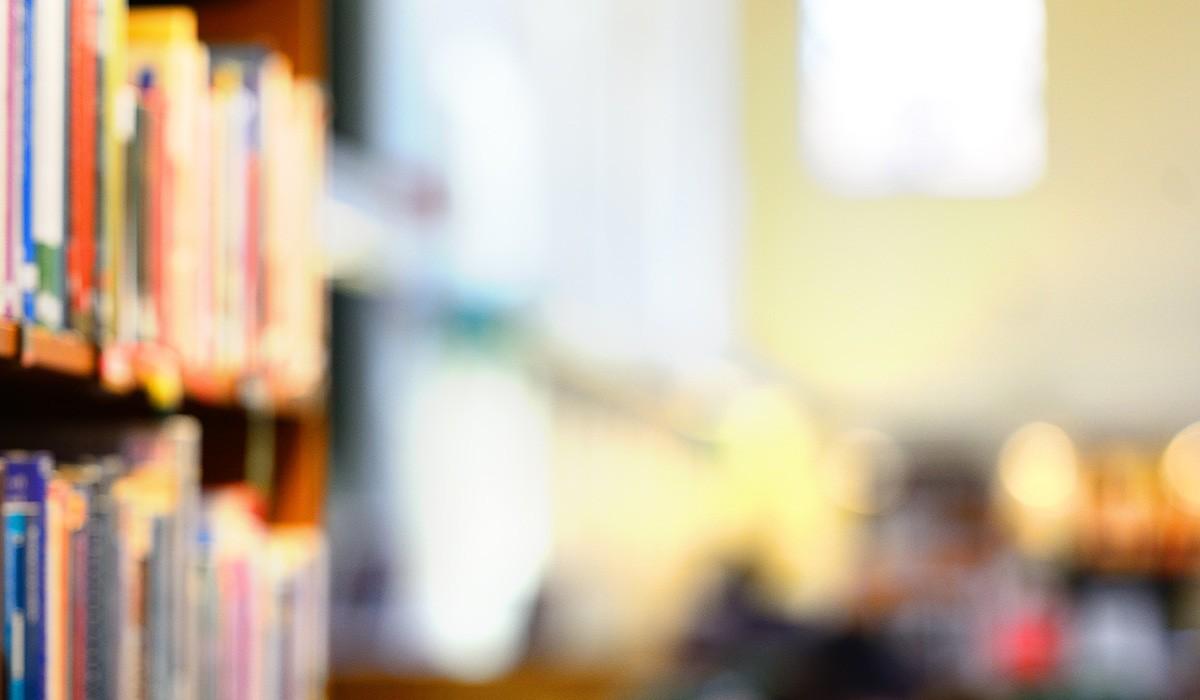 The Panther Periodical
May 16, 2022
Monday, May 16, 2022
Good Evening Panther Family,
We are entering our last week of regular classes before finals. Last week had its difficulties, but I am encouraged by the celebrations of achievement. Our Fine Arts Department displayed their hard work through theater, choir, orchestra, and dance performances last week. On Saturday, Senior Prom allowed our students to enjoy the company of their peers and celebrate a wonderful year. At the district-wide Salute Awards, our staff members received recognition for their contribution to students' success. We also had 6 students receive their associate degree from Austin Community College.
As the year ends, I am honored to have the great privilege of leading a campus the community cares for so deeply. Let's continue to celebrate these accomplishments as we move forward!
Go Panthers!
Andrew K. Bailey
Principal
In the News
Check out the great things happening at Eastside!

Upcoming Senior Events
The school year is rapidly coming to a close and the senior class has lots of events and activities over the next month. Please see the
Senior Events
sheet for more details.
End-of-Year Schedule
Please access our one-pager for the school schedule for the final two weeks.
Summer in the Library
Summer in the Library will be offered with Ms. Brady as part of the ACE summer programs. This is a free opportunity for Eastside students. The dates are June 6th through June 29th, Monday through Thursday from 9AM to 1PM. Please apply using
this link
.
Senior Graduation Requirements
All seniors must attend the mandatory graduation practice on Friday, May 20th at 2pm in order to participate in the graduation ceremony. All senior grades must be submitted by Friday, May 20, 2022 in order to graduate with their class. Please contact Ms. Lopez for any questions.
Student ID Badges
Before the break, all students were given ID badges along with the accompanying expectations. Students must present their ID to enter class and to check out devices.
ID badges can be used in the
cafeteria when checking out of line, allowing for a faster process than when students type in their IDs. Please encourage your student to bring their ID daily.
Student Check Out
If a student needs to leave campus during school hours, the parent must come to check them out from the office.
Student Pick-Up/Lunch Drop Off
Please be reminded:
If you wish to check out your student, you must come to the campus in order to do so. Checking a student out through the phone will not be permitted, as we are not able to verify guardian identity.
All lunch delivered to the campus must be brought by a verified guardian in person.
Eastside Early College High School
Connect with us!
900 Thompson St.
Austin, TX, 78702
(512) 414-5810