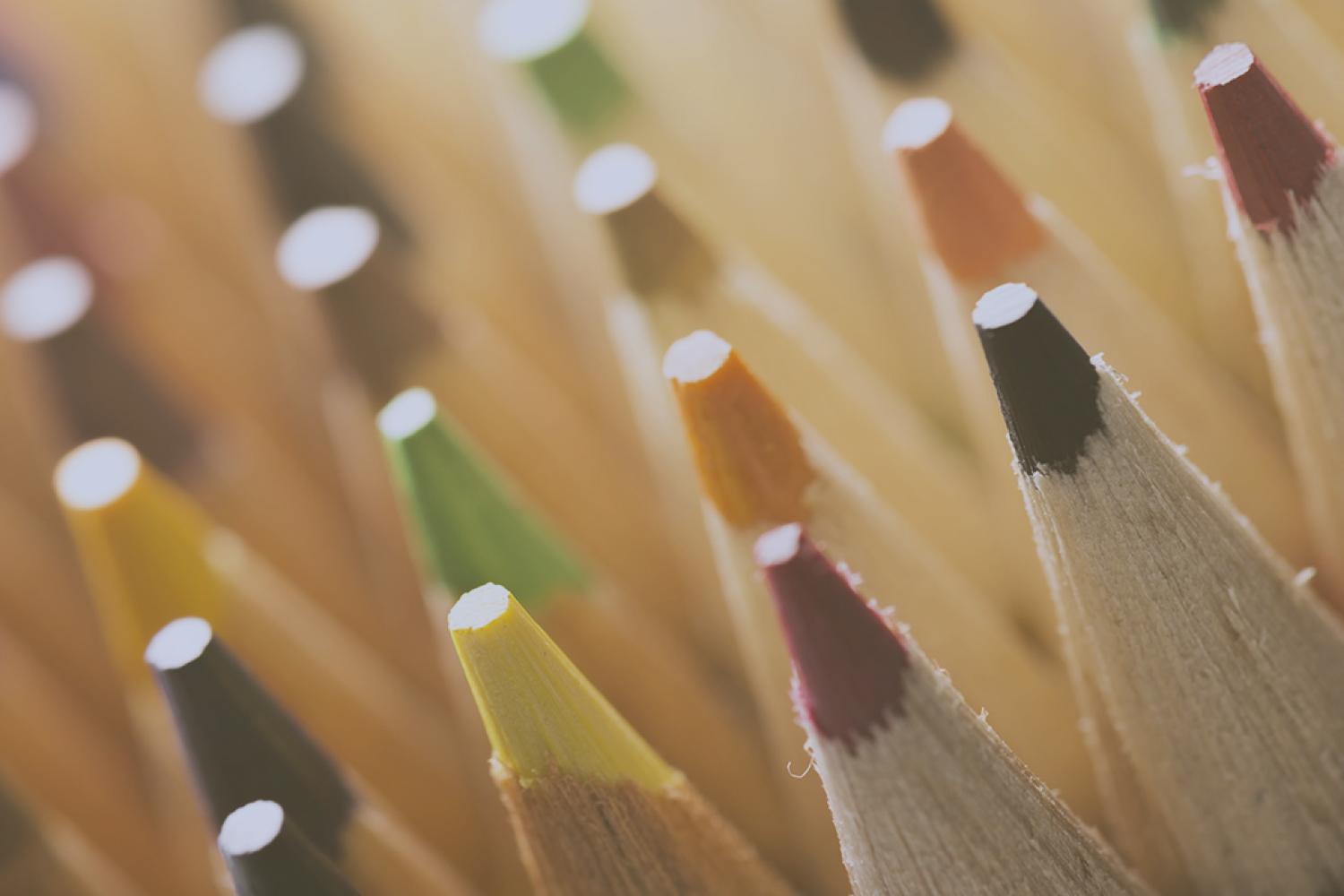 Eastvalley Family News
August 25, 2023
Important Dates
August 30-Free Eastvalley Shirt Orders Due
September 1- Wear your favorite college colors/gear or team colors to celebrate the start of college football.
September 4- Labor Day Holiday

September 21- Student field trip to our new building
September 25-29 is FALL BREAK!
October 6- Fall Festival in our NEW BUILDING!
A Note from Dr. Spooner
Our school community thrives because of the strong collaboration between our dedicated educators and supportive parents like you. Your active involvement in your child's education plays a pivotal role in creating a well-rounded and enriching experience for our students. I want to share a few important points with you over the next few weeks.
Celebrating Achievements: We are excited to celebrate your child's achievements, both big and small. Whether it's academic success, artistic talents, or displays of kindness and leadership, we take pride in recognizing and nurturing each child's strengths.

Engaging Activities: Throughout the year, we strive to organize engaging activities and events that involve our parents. These events provide opportunities for you to witness your child's growth, interact with our staff, and connect with other parents in our community.

Open Communication: Our doors are always open to your feedback, questions, and concerns. Whether you have insights about your child's progress, suggestions for improvement, or simply want to check in, please know that we are here to listen and work together towards the best outcomes for your child.
Thank you for entrusting us with your child's education and growth. Together, we can make this academic year a truly memorable and enriching experience.

Best,
Dr. Spooner
Free Eastvalley Shirt for Every Student
Through the generous support of our corporate sponsors, the Eastvalley Elementary School Foundation is providing each Eastvalley student with one complimentary grade-level shirt in honor of our new school building! These shirts provide our students with a sense of school pride, community and cheer!

Please supply us with the proper shirt size for your student.

CLICK HERE to order your child's shirt. You will need to complete the form for each of your children attending Eastvalley this year!

Your response is needed no later than than 8/30/23. If the deadline is missed, the default size of Youth-Large will be provided to your student.

The shirt can be worn at any time but is particularly useful for spirit days, field days and field trips. Your child can wear this shirt each year, we will roll the colors up with the grade levels. For example- if kindergarten is red this year, next year first grade will be red, and on up through fifth grade so there is no need to order an additional shirt each year!

If the original shirt is lost/damaged or eventually outgrown by the student, guardians can order a replacement for $10. You may want to consider sizing up to allow for shrinkage and to allow your student to fit into the shirt for a few years.

Thank you!
Thank you to everyone who participated in our first Chick-Fil-A Spirit Night! It was a record breaker!
Save the Date
Fall Festival October 6, 5-8 p.m.
Fall Festival at the new building. Food trucks, face painting, games, inflatables, giveaways and more! Details to come.

Volunteer Opportunities
If you signed up for a committee for the 2023-24 year, be on the lookout for an email very soon!
Calling All Helpers - We need YOU to help make this a great year for our students.
The new volunteer signup genius is posted here. Please take a look at the opportunities to support our teachers and children on their educational journey, and sign up for those that interest you. If you have questions about any of the positions, please attend the volunteer meeting or you can reach out and email evptainfo@gmail.com. There are many fun things we try to do for the families and students of Eastvalley, and we need your help to make them happen!
Please join our PTA & Foundation
The best way to get involved at Eastvalley is to volunteer! Our PTA and Foundation are instrumental in supporting our students and teachers. Please take a moment to join these organizations and check out the opportunities to volunteer. There are many different types of opportunities for families to help with- from organizing events to keeping our campus beautiful. https://eastvalleypta.membershiptoolkit.com/

Connect with Our PTA & Foundation
PTA Instagram: @eastvalleyfoundationandpta

Eastvalley Elementary
Eastvalley is using Smore to create beautiful newsletters