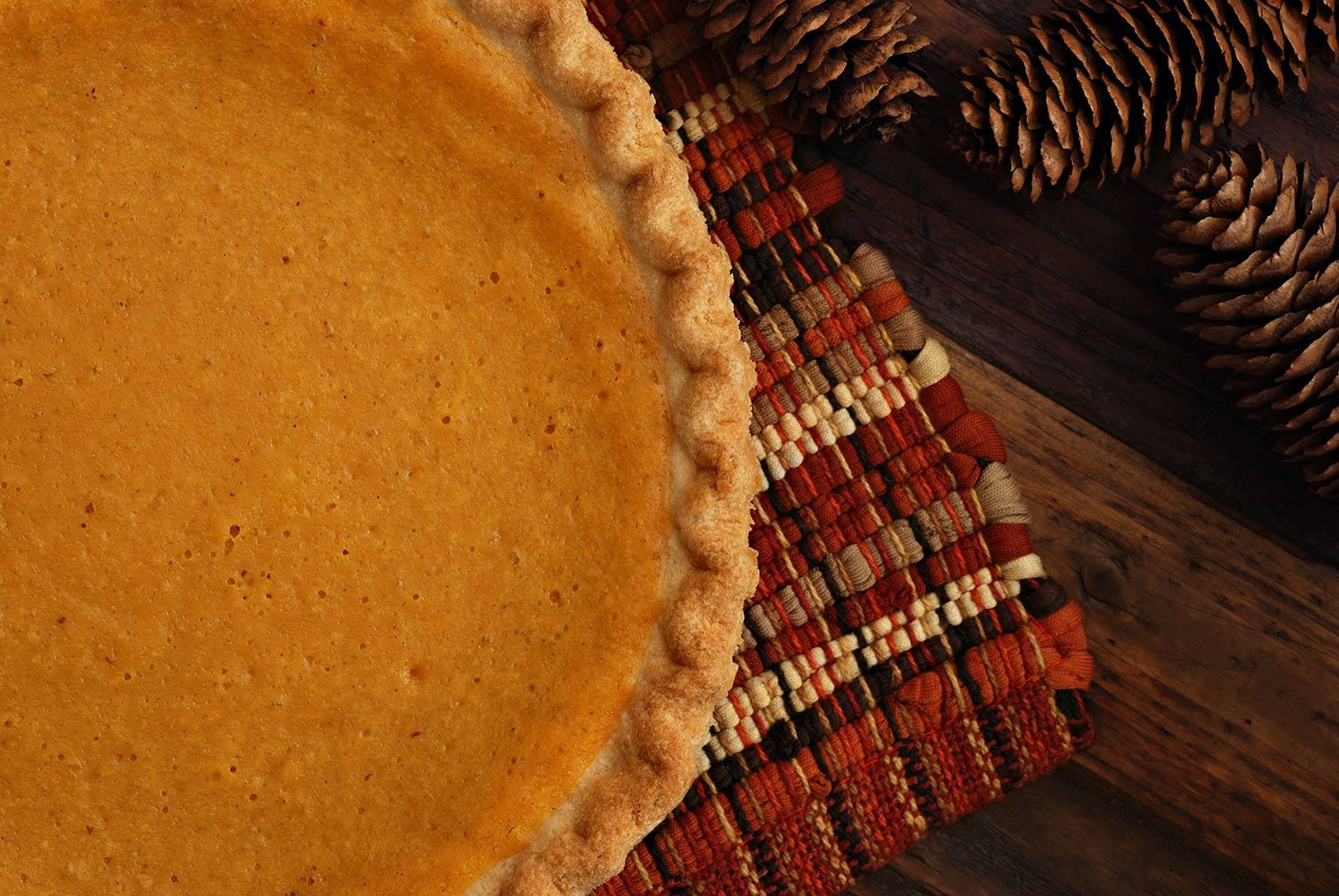 Logger Highlights
November 17th & November 24th
SENDING BIRTHDAY WISHES TO...
Annabelle Putnam - November 20
George Gerred - November 21
Allylynn Tousley - November 22
Annalise Tousley - November 22
Makenzie Main - November 22
Payton Yeskey - November 23
Devin Hausler - November 24
Elle Orlarey - November 24
Hannah Haug - November 25
Chevelle Lowery-Urman - November 25
Nova Thorpe - November 25
Everleigh Orlarey - November 26
Zeppelin Sobleski - November 26
Greyson Byrd - November 27
Sophia Goddard - November 27
Jayden Moore - November 29
Nirvana Rolls - November 29
JT Greenier - November 30
David Gillespie - November 30
Riley Wood - December 1
Madison Pickering - December 1
Raymond Kleinschrodt - November 30
WHAT'S FOR LUNCH?
Mon, 11/20 - Pepperoni, Cheese or Veggie Pizza

Tues, 11/21 - Lasagna Rolls with Garlic Knots
Weds, 11/22 - Fri, 11/24 - NO SCHOOL (Happy Thanksgiving!)
Mon, 11/27 - Chicken Sandwich with Tater Tots
Tues, 11/28 - Sweet and Sour Chicken with Veggies and Fried Rice
Weds, 11/29 - Fried Chicken with Biscuit
Sophia Stuart-Wall
Student Name: Sophia Stuart-Wall
Grade: Fifth Grade
Parent's Name(s): John and Melissa Wall
What do you want to be when you grow up?: Sophia wants to be a veterinarian when she grows up. She said that she wants to be able to help animals!
Favorite Book: Sophia's favorite book is Superfudge by Judy Blume.
Hobbies and Interests: Sophia enjoys playing with her cats when she is at home. She has two cats and their names Belle and Poppy. In her free time, she also enjoys playing games on her iPad.
School Activities: Sophia takes piano lessons; she has been playing the piano for five years. Additionally, she takes swimming lessons and has been taking swimming lessons for about two years. Sophia said that in the future, she is interested in playing volleyball.
Staff Comments: Sophia follows our Logger Agreement by being safe, being respectful to her peers and teachers, and being responsible. She is safe by walking quietly in the hallway and always following directions in the classroom. Sophia is respectful towards her peers and teachers by listening when they have something to say and using kind language when she is speaking. Sophia works very hard in my classroom, tries her best, turns in her homework when it's due, and she doesn't give up when presented with challenges. Sophia has impressed me with her dedication to reading. She has read a variety of books this trimester and this has paid off for her, as she has accomplished her AR Goal! Way to go, Sophia! Thank you for always following the Logger Agreement and making BFPS a great place to be!
Submitted By: Mrs. Jennings
GIRLS BASKETBALL IS STARTING...
Eighth through twelfth grade girls who are interested in playing basketball for the 2023-2024 season should report to practice from 4:30 - 6:30 pm on Monday, November 20th. Athletes MUST have a current physical on file to participate. It is not too late to sign up to play!

MARK YOUR CALENDARS:
November 20th - Board of Education Meeting at 6:30 pm

November 21st - 4th - 6th Grade K of C Spelling Bee @ BCHS at 8:45 am
November 22 - 26th - No School (Thanksgiving Break)
November 24th - End of the 1st Trimester

November 25th - Wellness Committee Sponsored OPEN GYM (10 - 11:30 am)
November 30th - Picture Retake Day
December 13th - 3rd - 12th Grade 1st Trimester Awards Ceremony at 1:15 pm
December 13th - Christmas Program at 6:15 pm (SANTA HOUR FROM 5 - 6 PM)
Brooke Fenske
Brooke is using Smore to create beautiful newsletters