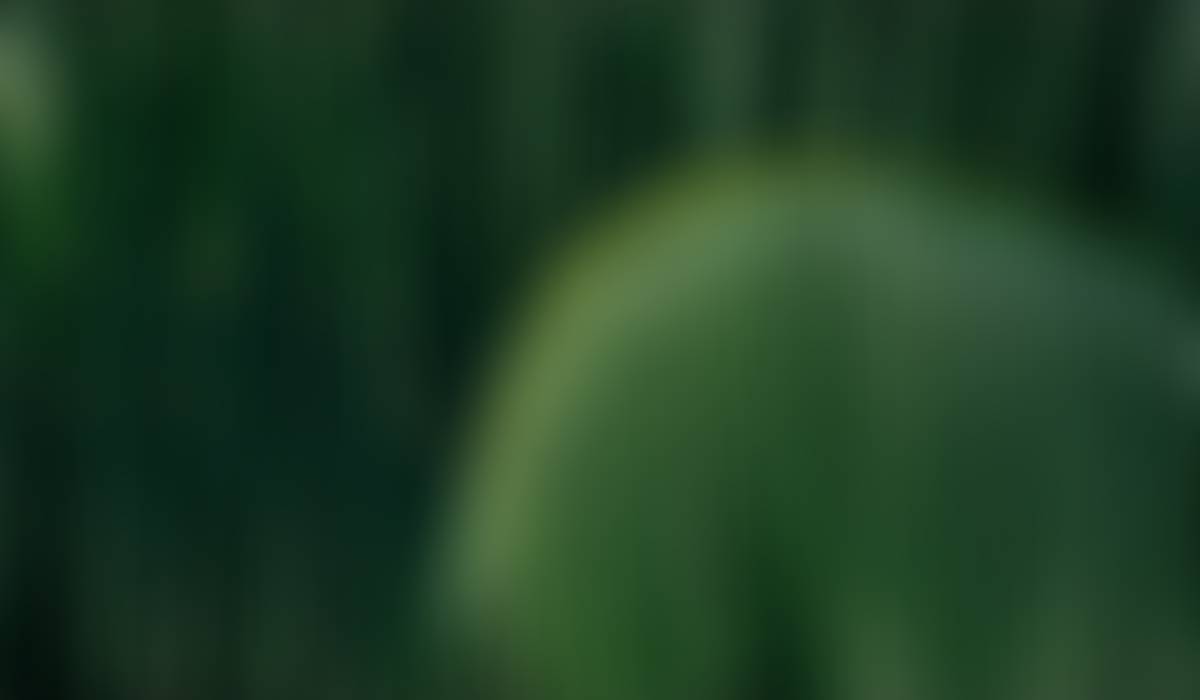 Frontier Charter News
5-13-22
Dates to remember:
May 19- End of 4th quarter

May 20- Advisors' last day
May 23- Summer staffing schedule begins (Call the office for specifics)
July 1-15- Frontier offices closed
Did You Turn in Your Grades?
If you have not already done so please turn in the final grades to your advisor as soon as possible. Our advisors' last day is May 20th.
Grade report forms are on our asdk12.org/frontier site under the FOR PARENTS tab.
Congratulations Class of 2022!
Need Help Researching Curriculum?
We have a new research tool for our families on our website. We encourage you to explore this helpful resource. You will find it on our ASDK12.org/Frontier website. Head to the top menu, click RESOURCES, and then CURRICULUM IDEAS in the dropdown menu.
Alternatively you can click this link:
Frontier Charter School
Customized education in the Last Frontier!
Two locations to serve you:
400 W. Northern Lights Blvd, Ste 6, Anchorage
or
16707 Coronado St. Unit B, Eagle River (Inside the Starbucks building)
907-742-1181