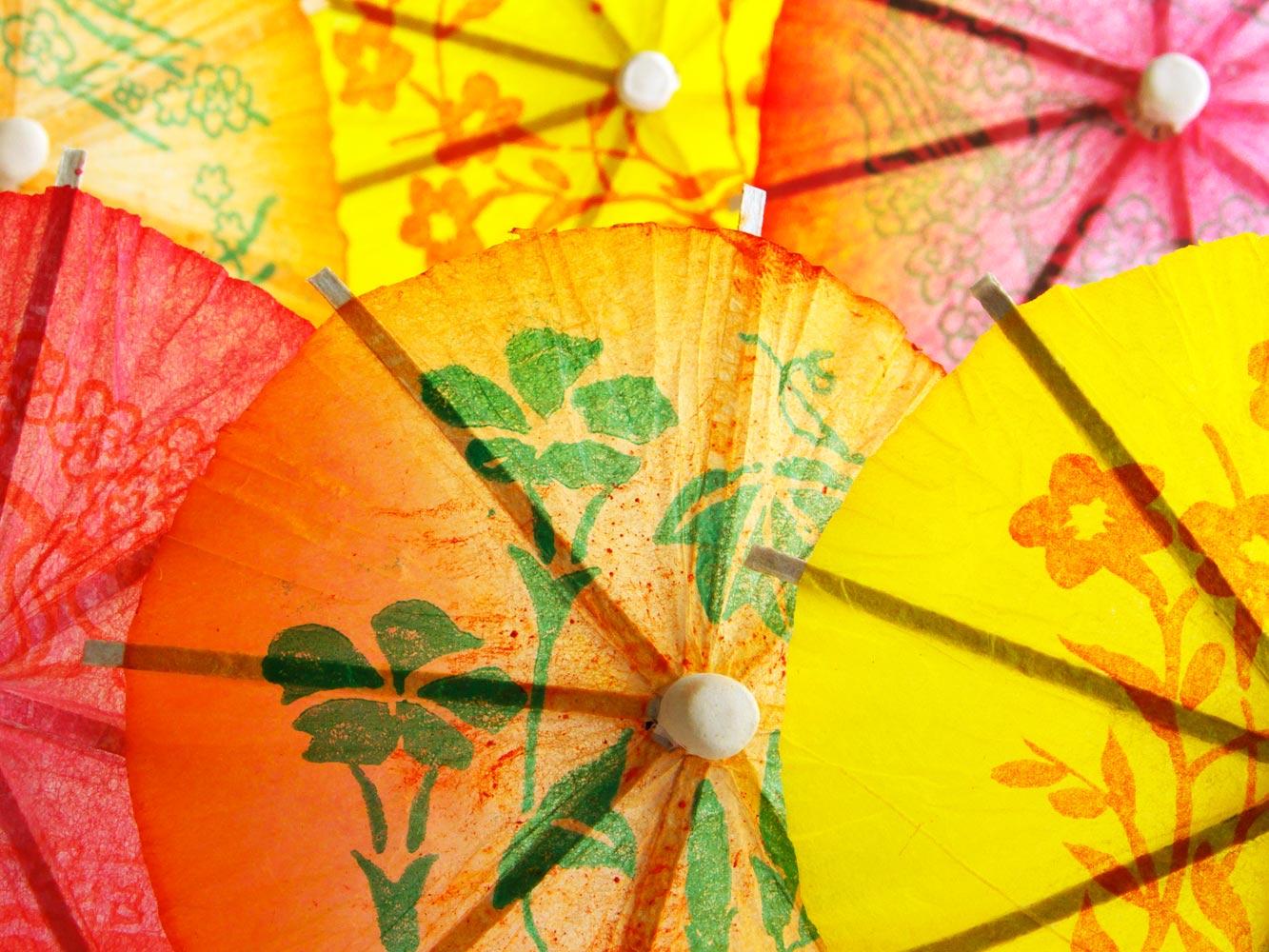 REAC-BIPOC Newsletter
School Year 2023-24
Dear TALB Members,
We are starting another amazing school year! With many new faces and changes to look forward to, we know that you are hard at work creating an inclusive and positive learning environment for our LBUSD students. Many of us welcome our new students with a book or begin our classroom community by sharing a favorite read aloud. It's our way of "setting the stage" for the year to come. Through books we connect with our students ... ALL our students!
Diversity
"
We all should know that diversity makes for a rich tapestry, and we must understand that all the threads of the tapestry are equal in value no matter what their color.
" -Maya Angelou
Diversity in Books! Mirrors, Windows and Sliding Doors...
Just Us & Dr. Rudine Sims Bishop
Bringing diversity, identity and brown faces to children's books
Why we need diverse books?
We Need Diverse Books Campaign Video
Please reach out! We would love to celebrate your school community events and accomplishments..
Email: rpalacios@talb.org
Rosa Palacios
Bilingual Teacher
Patrick Henry Dual-Immersion Elementary School

REAC/BIPOC Minority-At-Large
TALB E-Board
Rosa Palacios
Rosa is using Smore to create beautiful newsletters