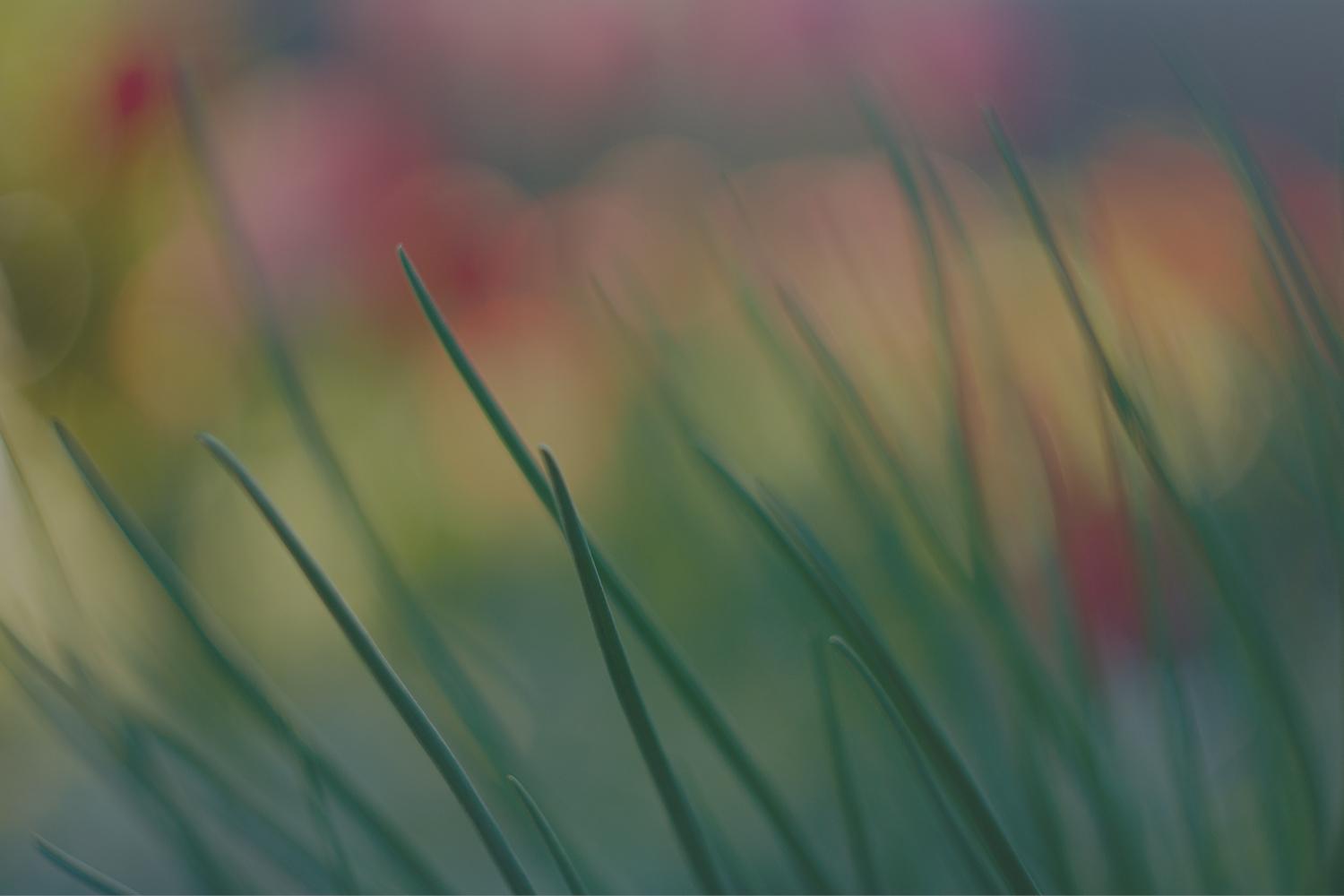 School News
Marion Jordan School Newsletter
Registration for the 23-24 School Year - ACTION NEEDED
Online student registration for the 2023-2024 school year is now open. Please visit our registration page to start this process.
Registration is the first step in getting ready for the upcoming school year. After you register your child online you need to:
Pay student fees. Our student fee webpage outlines the District's student fee structure and the three ways fees can be paid. Information regarding fee waivers for families that qualify is also found on this page of our website.
New families to the district, kindergarten students, families with a lease, and families that were flagged by our third-party residency verification system are required to provide proof of residency to complete the registration process. Our residency webpage outlines the documents you will need to provide to prove residency.
All returning students MUST be registered by August 1, 2023, or they will be disenrolled from CCSD15. Students who have not completed their registration requirements will not receive a classroom assignment. Families that do not complete the registration by July 31, 2023, should contact their school to re-enroll their child(ren).
All three steps of the enrollment process must be completed prior to the start of the school year.
LOOKING FOR ADDITIONAL INFORMATION?
For step-by-step written registration instructions, please view our Campus Parent Document.
Think you may be eligible for a student fee waiver? Visit our student fee webpage to learn about the requirements and how to apply.
Temporary Living Situation? Currently enrolled families in temporary living situations will receive an email regarding registration from the Student Services Department.
Think you may be eligible for services under the McKinney-Vento Homeless Assistance Act? Please contact Tiffanie Jeffrey, Ed.D., Director of Student Services at 847-963-3152.
The week prior to Spring Break is always a busy one at school. Teachers and students alike feel the excitement of a week outside of the typical routine on the horizon. Whether your plans are to travel afar or remain low key at home, we wish you a week of fun, relaxation, and time with family and friends. When we return to school, the calendar will read April. Post Spring Break is sometimes viewed as the beginning of the end of the school year, however, we have much to do upon return! We will celebrate Autism Awareness Month in April, open our doors for the Talent Show, Open House, Book Fair, Donuts with Grown-Ups, Kindergarten Orientation, and our 6th Grade Farewell. Many classrooms will also take a field trip and several will host musical performances. Somehow the warmer days with added hours of daylight reenergize us so we can accomplish all of this and more. As always, we thank you for your continued support and partnership in your child's education.
April is Autism Awareness Month
April provides us with the perfect opportunity to raise awareness and focus on inclusivity for all of the students at Marion Jordan. Our self-contained special education program, Structured for Independence (SIP), has a national month of recognition and we can't wait to celebrate! Students throughout the school will engage in fun activities to show their awareness and support as well as engage in a variety of learning activities throughout the month. Here is a glimpse of what lies ahead.
MJ Autism Acceptance Spirit Week
Week of April 3-7 2023
Magnificent Mind Monday: Autism is a neurological variation which means the brains of autistic people work differently than the brains of non-autistic people- and that's amazing! Celebrate how amazing it is that all our minds work in different, wonderful ways by wearing a fun hat and/or wild hair!!

Neurodiversity Tuesday (3/4): To celebrate the beauty in the diverse spectrum of the human mind, wear rainbow and/or tie-dyed clothes to school!!
What's Your Passion Wednesday (3/5): One characteristic of autism is to show incredibly focused passion for topics of interest. What are you passionate about? Dress to show something you love!!
Thursday Autism Acceptance Day (3/6): Love and acceptance go a long way. Wear red or gold to show your support and acceptance of autistic individuals!!
Additionally, students will engage in a butterfly activity school-wide, create a sensory bag, learn about facts and myths regarding Autism, and have an opportunity to engage with books from our library that include information about Autism. It is a very special month for us and we know it will be special for your student, too.
MJ would love to hear from YOU! We are well short of our goal of 50% parent responses for our 5Essentials survey and we need your help. Can both parents in a household take the survey? Of course! The more the merrier!
You have been invited to complete the Illinois 5Essentials Parent Survey. The information you provide will help guide improvement as we strive to inspire each student to realize their potential through the education and opportunities we provide at Marion Jordan Elementary School. Your participation in this survey is voluntary, but important to our school and the District. We do not receive results from the survey unless at least 20 percent of parents/guardians respond. The more responses parents/guardians provide, the more we will know how to focus our efforts toward the improvements you want. Therefore, we have set a goal to reach an 80 percent response rate. Please help us reach our goal by completing the survey.
Go to:the 5Essentials Survey website to take the survey.
Select "Parent Survey."
You may enter your email address if you would like to receive confirmation of your submission, but it is not required.
Then enter COOK into the county field and "Marion Jordan Elementary School" to find our school.
You will then be asked a series of questions to provide input regarding your family's experience here at Marion Jordan Elementary School. Please remember to click "submit" once you are done so your responses can be counted.
Please know that your identity and responses will be kept confidential and will not be connected with your child. If you have multiple children who attend Marion Jordan Elementary School, you may complete one survey for each child. However, only one parent per household may submit a survey for a given child. The survey closes on March 31, so please submit your responses soon!
Thank you in advance for your time and input. We appreciate you!
If you have any questions about the survey, please contact 5Essentials Customer Support at 1-866-440-1874 or 5essentials@uchicago.edu.
Materials Collection for Library STEM Activities
As we look forward to a new year, we look forward to implementing STEM (Science, Technology, Engineering, Math) into our elementary library lessons. We are excited to bring these hands-on learning experiences to your schools. Throughout these activities, students will develop their social skills while also developing skills in problem solving, critical thinking, creativity, curiosity, decision making, leadership, and more.
We are needing some help collecting materials for some of the STEM tasks. Here are some of the things we could use. These items are donations and will not be returned. Students can place items in a STEM collection box that are located near the front office in each our the elementary schools.
Used or Recycled Materials
Empty Cereal Boxes

Empty Paper Towel Rolls

Empty Toilet Paper Rolls

Empty Wrapping Paper Rolls

Empty Cardboard Egg Cartons

Puzzles (48-100 Pieces), **Please no wooden or missing pieces Please tape puzzle boxes closed.
Any additional questions, please contact our school Library Innovation Teacher, Mrs. Sheila Howard.

NOTES FROM NUTRITION SERVICES
Math Curriculum Connections
Illustrative Math
March FamilyTask
Thank you to the families who submitted their unit Illustrative Math family tasks during the month of February! We enjoyed seeing your child use math outside of the classroom.
Illustrative Math provides students and families with an opportunity to take their learning from the classroom and apply it to an authentic situation. Below you will find a unit task for the month of February as well as a companion support video that explains what each grade level is learning in class. Click here to learn more about problem-based learning.
Follow the steps below to complete the optional unit task for the month of March.
1. Find your child's grade level below and click the link to access your unit task.
2. Read through the "Try It At Home" section and complete the task.
3. Send your family's math work to your child's teacher in the form of a written paper, photo story, or a video of your child demonstrating and explaining their thinking.
Kindergarten
1st Grade

2nd Grade

3rd Grade

4th Grade

5th Grade

6th Grade

Accelerated 7th/Pre Algebra

Monday, March 27th- Friday, March 31st - Spring Break

Friday, April 7th - NO SCHOOL
Friday, April 21st - Talent Show
April 24-May 1- Spring Book Fair
Wednesday, April 26th - 6th Graders visit WRS Jr. High
Thursday and Friday April 27-28- Grownups & Donuts

Wednesday, May 3rd - Open House
Thursday, May 18th Kindergarten Orientation Event
Friday, June 2nd 6th Grade Recognition
Conversation over meals, in the car, when you have family time at home or if you are traveling for spring break, there are lots of opportunities to connect. Here are 100 conversation starters for kids of all ages to get to know each other on a deeper level.
Click here

to view the recorded Parent University Session, "A Parent's Role in an Emergency Situation."
Contacting Marion Jordan School
Welcome to Marion Jordan Elementary School, Home of the Blue Jays!
We are located at 100 N. Harrison Ave. Palatine, IL 60067 **All visitors coming into the school must present an ID and have a badge printed**
Our main office phone number is 847-963-5500. Our Absence Line is 847-963-5501.
Principal: Mrs. Jennifer Grosch 847-963-5505 groschj@ccsd15.net
Assistant Principal: Mr. Andrew Wilson 847-963-5504 wilsona@ccsd15.net
School Office Staff: Ms. Jamie Wieckiewicz 847-963-5580 wieckiej@ccsd15.net and Mrs. Kelly Wallin 847-963-5503 wallink@ccsd15.net
School Nurse: Mrs. Jillian Spellacy 847-963-5502 spellacj@ccsd15.net
Jennifer Grosch
Jennifer is using Smore to create beautiful newsletters