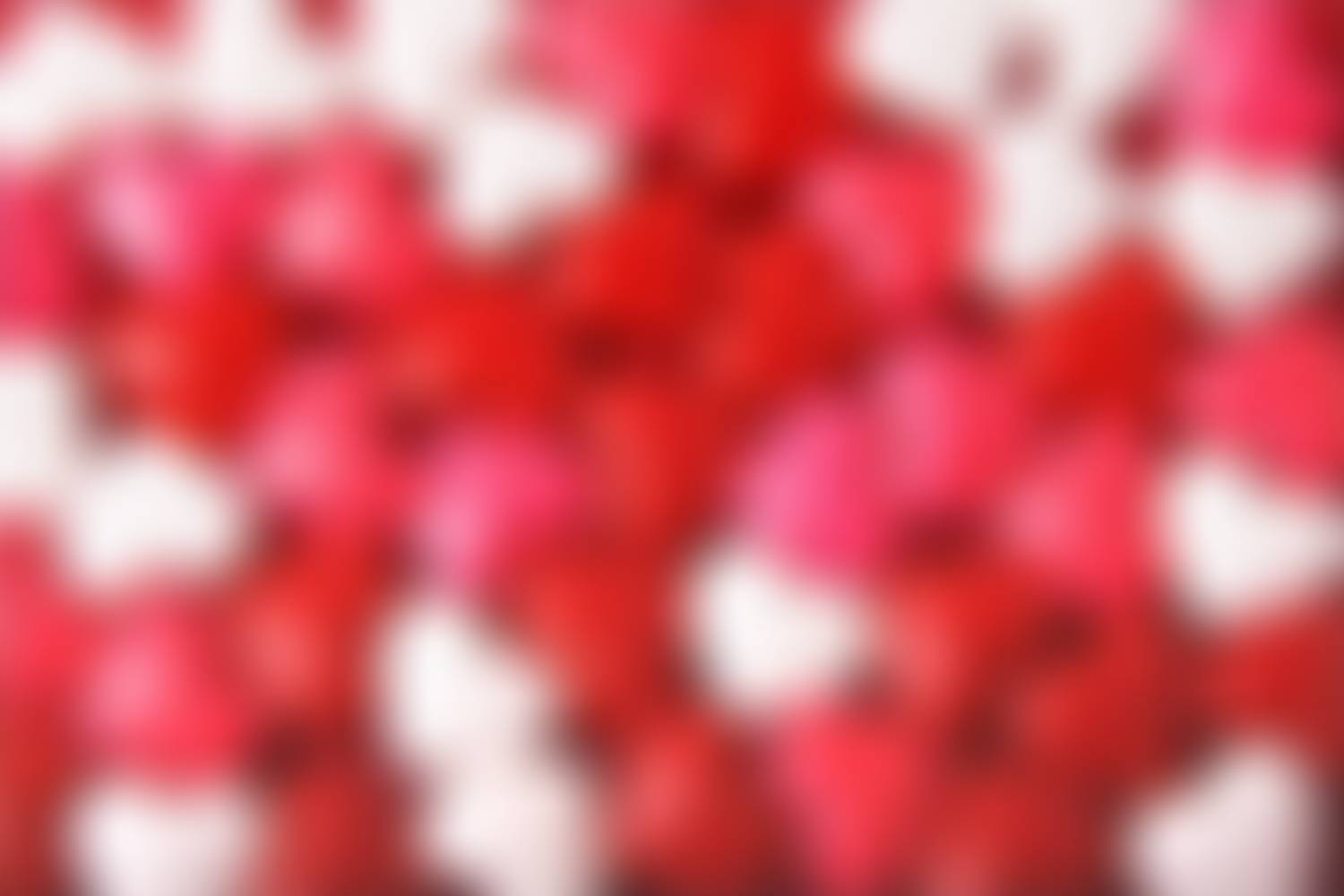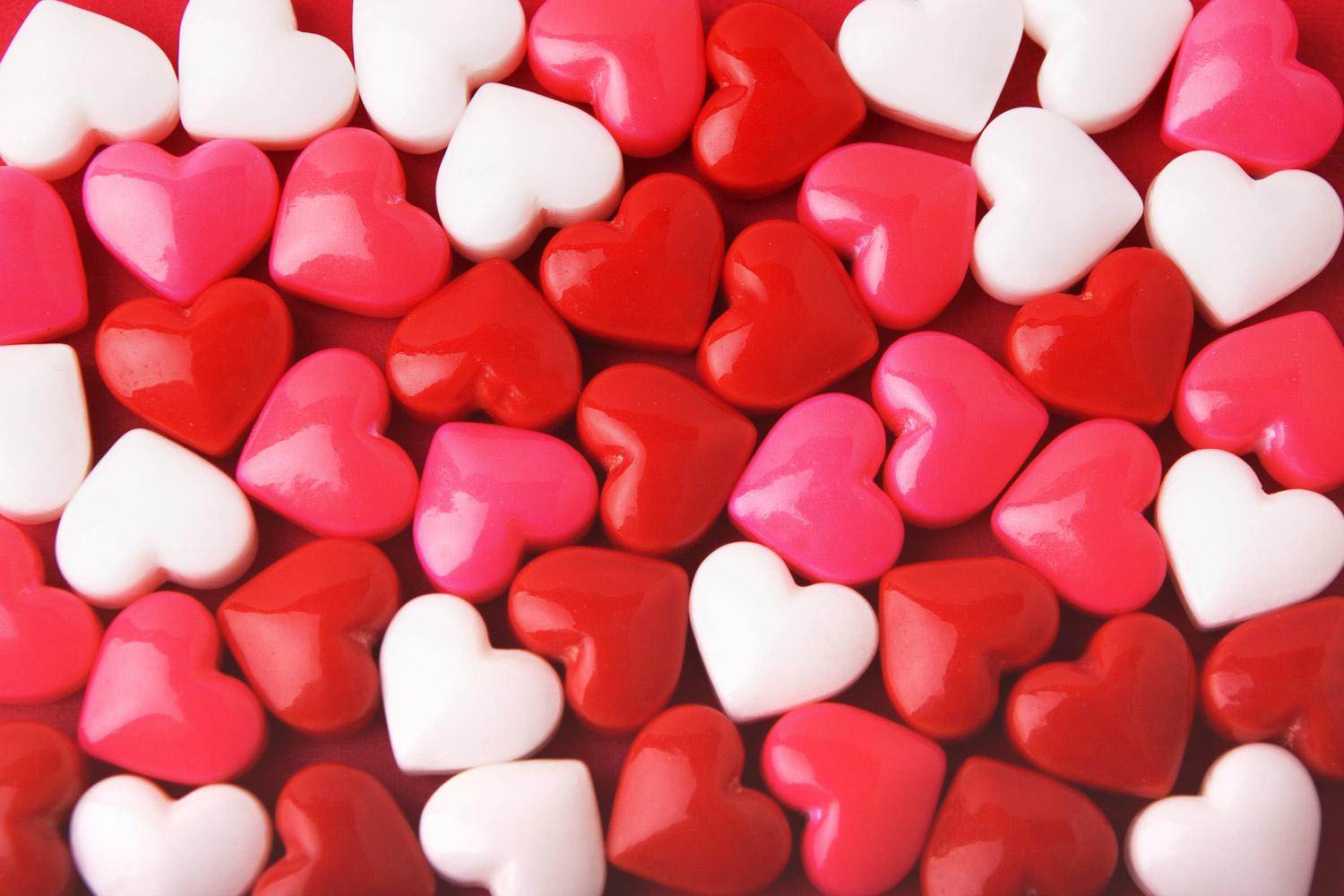 St. Viator Parish School
Viator Voice: February 13, 2022
Registration for the 2022-2023 School Year
Registration packets for 2022-2023 went home last week. Please check the yellow communication folder.
Reregistration for your current student is due this Thursday, February 17th. New students for Pre-Kindergarten, Kindergarten and First Grade need to make appointments for testing. If you have any questions, please email the school office at svsschool@stviator.org
Gentle Reminder on Tuition & Fees
All tuition and fees must be brought current prior to reregistration. If you have any questions or concerns, please contact Mrs. Alex at ralex@stviator.org or Mrs. Kiss at kkiss@stviator.org.

Diocesan Tuition Assistance
The Diocese of Las Vegas has for the past several years initiated second collections, in all of our parishes, for Elementary School tuition assistance. We invite all families to consider enrolling their children with St. Viator Parish School. If financial assistance is needed, you are invited to apply for the Diocesan Tuition Assistance (FACTS). After submitting your application for enrollment at St. Viator, you may submit your request to FACTS.

St. Viator is a strong Catholic community. We are fortunate to have a community willing to help make Catholic education affordable to our Catholic families. To apply for aid, please visit our FACTS site: St. Viator Parish School - FACTS
Final Orders for Scrip
Scrip FINAL orders for the 2021-2022 school year will be Wednesday, February 23rd with orders available for pick up on Friday, February 25th. Parents please check your balance to see if you are near $200 required as there is still time to place those scrip orders. Invoices for those families who did not meet the $200 rebate requirement will go out by Monday, March 7th.
Special Thanks from Mrs. Marlow
The High Cost of Free Love
Pam Stenzel is an American speaker known for lecturing to young people about abstinence-only sex education. She has been described as "one of the country's most established abstinence-only lecturers," and speaks to more than half a million young people every year around the world. We are beyond thrilled to host her in Las Vegas, it has been 5 years she last came. This is an opportunity you do not want to miss. All parents are encouraged to attend but those with children in 7th and 8th grade are invited to bring your children.

Monday: February 14, 2022
Prayer & Flag, 3rd Grade
Celebrate Valentine's Day - Wear your red, pink or white tops, accessories and socks with uniform bottoms and shoes.

Tuesday: February 15, 2022
1:25pm Campus Ministry, 7th Grade
Wednesday: February 16, 2022
10:00am Communion Service, 5th - 8th Grade (Dress Uniform)
Graduation Cap & Gown Pictures - Kindergarten & 8th Grade

Thursday: February 17, 2022

Diocesan Science Fair at St. Francis de Sales Catholic School
5th Grade Field Trip - Valley of Fire
Yearbook Orders Due
Reregistration Due
End of 2nd Trimester

Friday: February 18, 2022

NO SCHOOL
Diocesan In-Service
Monday: February 21, 2022
Yearbook Orders Due February 17th
Win $5,000 ~ You do not have to be present to win!
Foundation Build A Basket ~ Donate and your student receives a free dress day!
The Annual St. Viator School Foundation Dinner
For 33 years the St. Viator School Foundation financed capital improvement projects through one fundraiser each year - our Annual Dinner & Auction. Proceeds from our last event financed student iPads, Covid improvements, which included all new water fountains, safety plexiglass, and much more. The Foundation also financed our beautiful new library!
Each year, the Foundation honors individuals who have demonstrated exceptional service to the St. Viator Community. On May 21, 2022, we proudly welcome new members to our Hall of Fame:
Shaynee & Randy Boynton and Kathy & John Keating
Mark your calendar and join the celebration for a fabulous fun evening.
Pursuant to the Governor's recent update, the current mask mandates in all Diocesan schools has been rescinded. Click the link below to read the statement from the Diocese of Las Vegas.
Even If It's Not COVID-19, Don't Send Your Child to School If They're Sick
Thank you for your commitment to the health and safety of our entire school community.
The safety of our students, families, faculty and staff remain our top priority. We continue to follow all protocols from the CDC, the SNHD and the Diocesan Restoration Council. For current diocesan information, please click here.
Please contact the school if your child is exposed to COVID, has symptoms or receives a positive test result for COVID. Be sure to keep your child at home if he/she is not feeling well. If you are unsure if they should be kept home, please read and follow the screening tool below. Thank you!