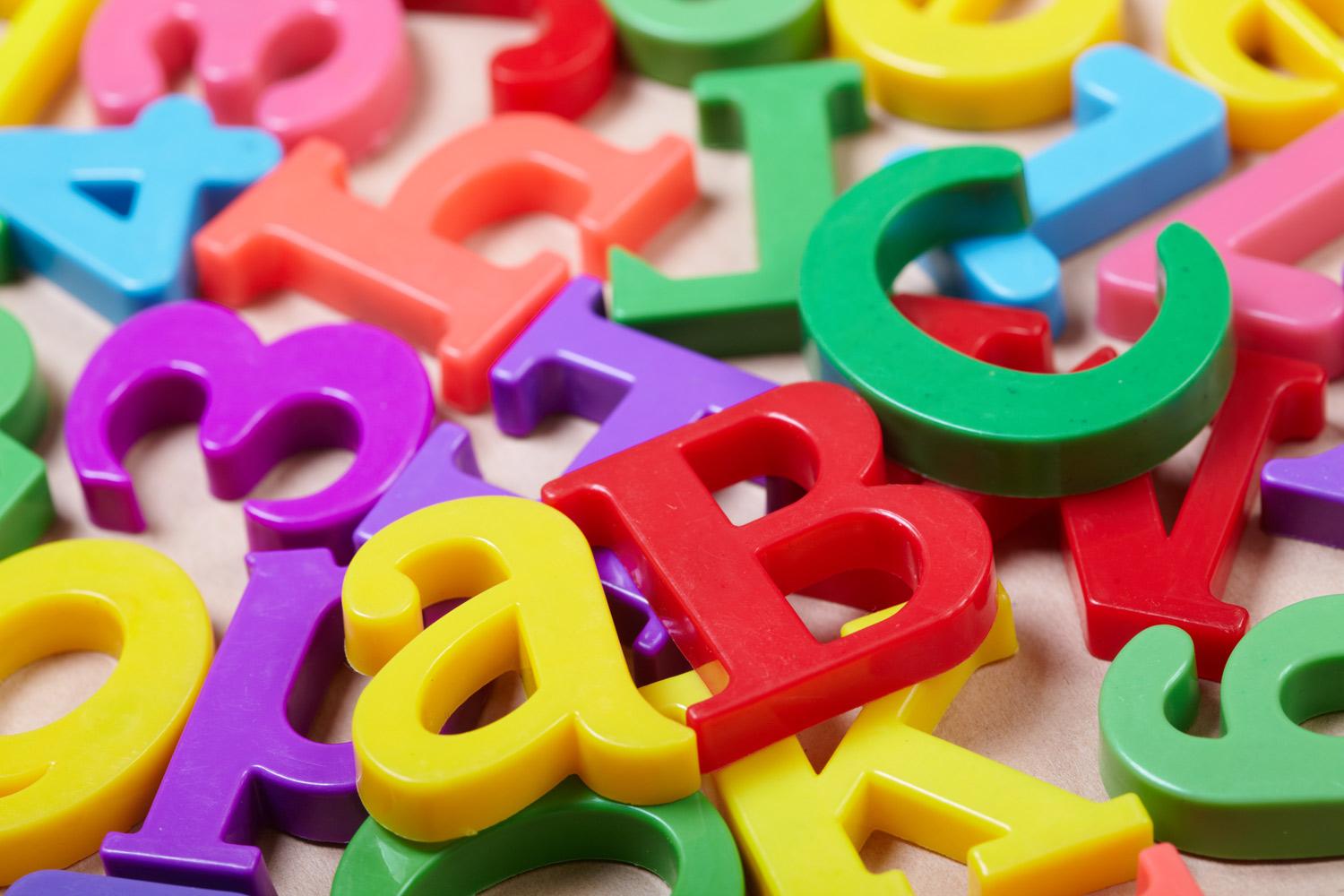 Now Accepting Applications
PreK Learning Opportunities
Need Translation? | ¿Necesita traducción? | Precisa de tradução?
ENGLISH: Need translation? Just click "Translate" at the top of your screen!
ESPAÑOL: ¿Necesita traducción? Haga clic en "Translate" (traducir) en la parte superior de la pantalla.
PORTUGUÊS: Precisa de tradução? Clique em "Translate" (traduzir) no topo da tela!
Partnerships for Early Learners
Framingham Public Schools is partnering with the MetroWest YMCA and Framingham State University - Centers for Early Childhood Education; Partnerships for Early Learners (PEL) to offer PreK learning opportunities. This is a PreK expansion program for Framingham-based families whose four year old children are not currently enrolled in an early childhood program due to lack of access, resources, finances or opportunity.
Curriculum and instruction will be based on half-day enrollment, either in the morning or in the afternoon, with extended day options that will enhance social emotional learning. Program locations include the BLOCKS Preschool (FPS), the MetroWest YMCA, and Framingham State University - Centers for Early Childhood Education. There is no guarantee of placement and the assigned program location will be based on a variety of factors pulled from the intake form.
The program runs from September 2023 - June 2024. Interested families are invited to submit the PreK Intake Form (linked below) and will need to meet eligibility criteria for acceptance. If the interest exceeds the available openings, a lottery will take place in early December to fill these PreK spots for children to attend before entering Kindergarten in September 2024.
Eligibility Requirements
Please be sure your child meets the following two requirements before completing the Intake Form linked below.

Child will be 4 years old by August 31, 2023

Child does not currently attend any early childhood, child care, family care, or preschool program.
Upon completion of the Intake Form, families will be contacted to discuss their needs in finding the program that best fits their child's first early education experience, as well as to receive the lottery dates if needed. For more information please contact Christina Shea directly at
cshea@framingham.k12.ma.us
.
Christina Shea, Early Education Manager
Christina Shea
Christina is using Smore to create beautiful newsletters