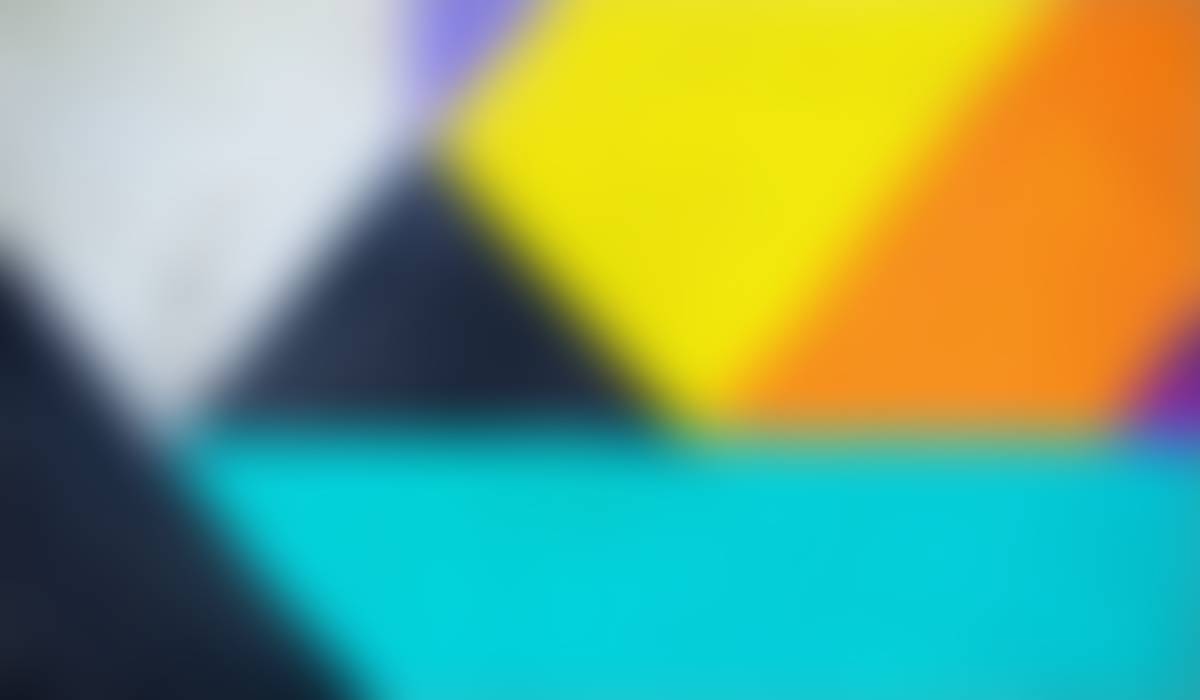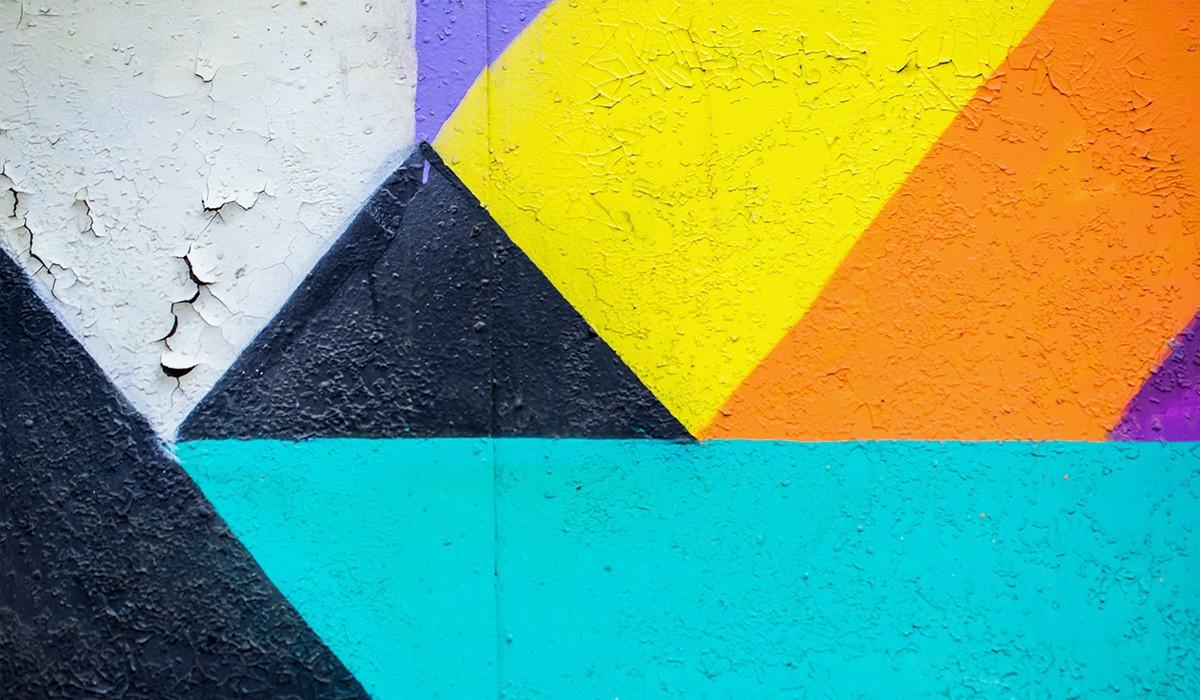 Career and College Update
October 7th, 2022
FAFSA Time!
WHAT IS THE FAFSA? The Free Application for Federal Student Aid.
Your financial aid journey starts with the FAFSA. This is where you will apply for grants (you don't have to pay back) or loans (that you do) through the federal government.
Who should apply? If you are even CONSIDERING going to either a university, community college, or trade school, you should apply (not all trade schools are eligible, and remember, MANY trade programs are housed at community colleges.). You might be eligible for up to $6495 in free money for school...and that is just the start, as it may also make you eligible for other grants, such as the Oregon Promise, and many other scholarships require it to be done. If you need more help, let me know!
Step 1: Create and FSA ID (you and a parent both do this)
FAFSA walkthrough video below!
2023-2024 FAFSA Walkthrough Video English
Upcoming Events/Opportunities
WOU Aspiring Teachers Day October 19 (see below)
Not your Typical Jobs in Tech Info Session, November 1, Garmin invites you and your friends to learn about different career paths in the following areas:
Electronic and engineering technicians

Product support specialist
Manufacturing
Circuit board design
We invite students, teachers, administrators and those who are just looking to discover new career paths. Bring a friend with you and get some Garmin swag! There will also be a raffle for a Garmin product.
Date: Tuesday, November 1, 2022
Time: 5:00 PM - 8:00 PM

Location: 2345 Turner Rd. SE, Salem OR 97302

RSVP Today: Please register here.

Bushnell University @ SHS, Wednesday, October 19, during lunch in 501

November 1: OSAC Scholarships Open (information coming in a few weeks)

SHS Career Week: October 31-November 3. Daily events and prizes, plus and evening dinner with breakout sessions on Tuesday, November 1. More information coming soon!
Salem Area College Fair: November 7. Missed the Portland College Fair? You can head over to Chemeketa between 6-8pm to meet with local schools Typically, this one is only Oregon schools.
National Apprenticeship Week activity at Chemeketa, November 15. More details to come soon!
Upcoming Scholarship Highlights
NAVY ROTC Scholarships are available at over 160 colleges and universities.
The Skanner Foundation Scholarship, Due October 8, up to $3,000 for a student with a 2.5 GPA who has completed at least 20 hours of community service in the last year.

NSHSS Foundation STEM Scholarship, Due October 15, MULTIPLE $1,000 scholarships for underrepresented students with a 3.0 GPA or higher who plan to study a STEM field.

Abernathy Presidential Scholarship: Due October 15. Students to study Recreation, Parks, Leisure Studies, Sports-Related/Exercise Science.
National YoungArts Foundation Scholarship, Due October 15, Up to $50,000 for young artists in grades 10-12 or ages 15-18 with talent in cinematic arts, dance, design arts, jazz, music, photography, theater, visual arts, voice, and writing.

Heisman Scholarship. Due October 18, one male and one female per state plus more, students who have participated in HS sports and who are "proven leaders and role models within their school and community."
Golden Door Scholarship: Due October 23, Four-year tuition and room & board scholarships to DACA (Deferred Action for Childhood Arrivals) students attending partner colleges

Horatio Alger Scholarship, Due October 25, $10,000 - $25,000 scholarship for high school juniors who have exhibited integrity and perseverance in overcoming personal adversity.

NASP-ERT Minority Scholarship Program, Due October 28, for minority students pursuing careers in school psychology, 3.0 GPA needed. Requires NASP membership.
VFW Voice of Democracy Scholarship, Due October 31, audio essay around the topic "my pledge to our veterans."

Coca-Cola Scholars Program, Due October 31, 150 $20,000 scholarships, based on leadership, service, and academics.
Dr. Juan Andrade Jr. Scholarship for Young Hispanic Leaders, Due November 1, Up to $1,000 for students with at least one parent with Hispanic ancestry.

Dell Scholars Program, Due November 1, Up to $20,000 for students in college readiness programs (including AVID and Upward Bound) and have overcome significant obstacles to pursue their education.
ACF Scholarship, Due November 1, American College Foundation, 500 word essay and application.
Hispanic Heritage Foundation Scholarships, Due November 13, 3.0 GPA, the Youth Awards honors Latino high school seniors who excel in the classroom and community and for their excellence in various categories including: Business & Entrepreneurship, Community Service, Education, Engineering, Green Sustainability, Healthcare & Science, Media & Entertainment, Public Service & Social Justice, and Technology.
(Local scholarship) Elks MVS Scholarship: Due November 14, multiple scholarships from $1000-$2500.
Jack Kent Cooke Scholarship, Due November 17, up to $55,000 per year and more benefits!
Act Six Scholarship, Due November 30, A full scholarship to George Fox University or Corban University for four years for promising urban leaders from Portland or Salem.

Hagan Scholarship, Due December 1, $12,000 scholarship renewable for four years for students who will graduate from a public high school having fewer than 50,000 residents.

National Honor Society Scholarship, Due December 1, Up to $25,000 for high school seniors who are members in good standing of an affiliated National Honor Society chapter.