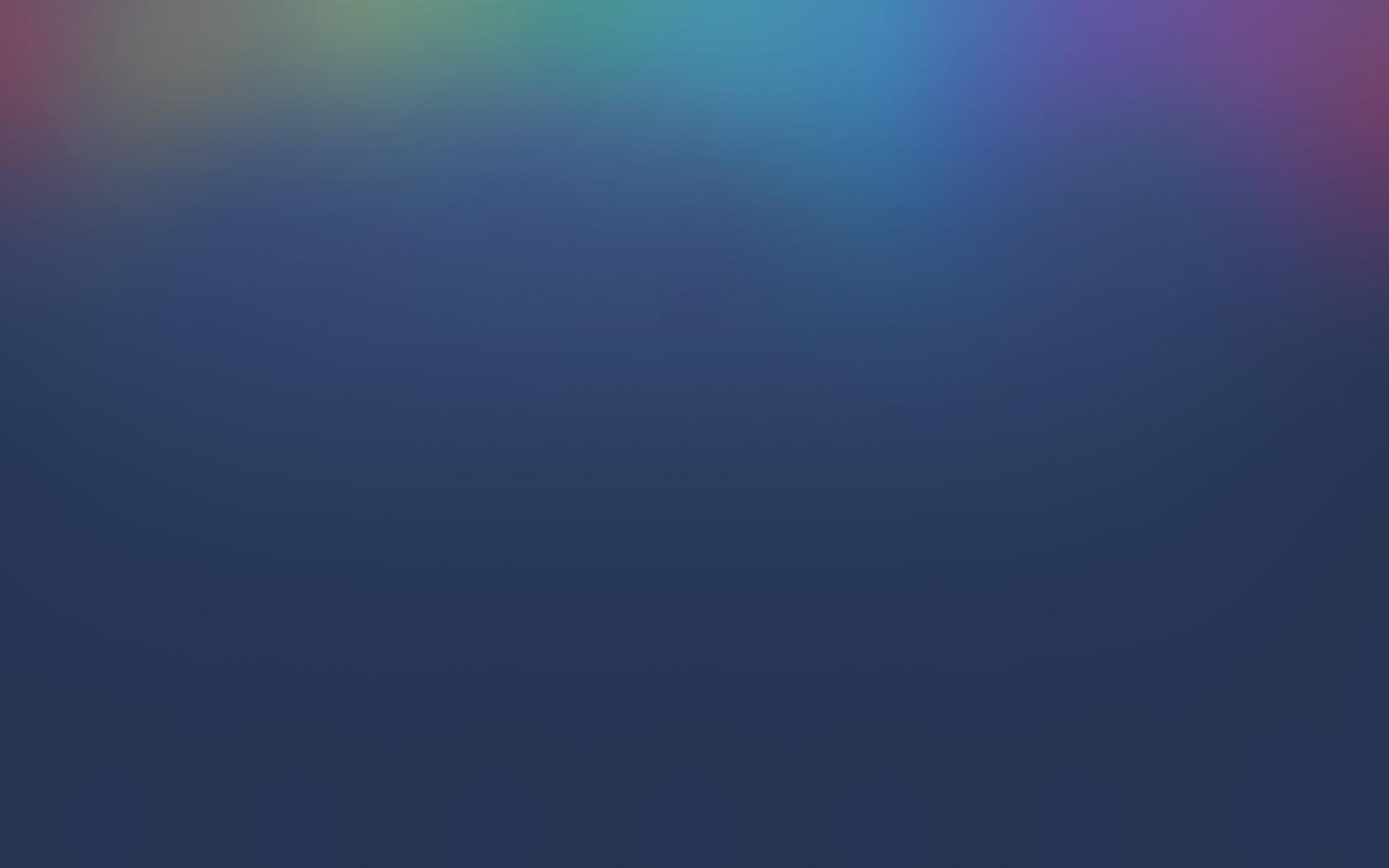 Message from the Superintendent
May 25, 2022
Dear KPS Community:
The horrific event that took place yesterday at Robb Elementary School in Uvalde, Texas has impacted all of us. As I learned the news and began to process the information, I felt a lot of things; grief, loss, disbelief, deep sadness, and anger.
We know that events like this are not only tragic and painful, but they can often lead to anxiety and fear felt by our entire community. We understand that our students and staff may need additional support during this time. We want to reinforce that we have support services in place and available to those who may be struggling. We also remain in communication with our law enforcement partners at the Kalamazoo Department of Public Safety (KDPS) and Kalamazoo Township Police Department (KTPD) who have offered increased patrols at our schools.

We've compiled some resources below which may be helpful.

General Resources Following Mass Shootings

The National Association of School Psychologists (NASP) tips for parents and educators to talk with children about violence suggests adults:

Reassure children they are safe and review safety procedures.
Create a sense of safety by returning to normal, predictable routines as soon as possible.
Make time to talk and listen to the concerns and feelings of children.
Limit the use of media consumption of these events to lower their stress and to maintain balance and perspective.
Acknowledge that sleep difficulties are common and can lead to fatigue and poor participation.
Our hearts are with Robb Elementary's educators, students, and families as well as the entire Uvalde community during this time of unconscionable loss and suffering. Over the next few days, we will keep a close watch on students and continue to support them. Please don't hesitate to reach out to us if there is anything we can do. Remember that we are an inclusive community, dedicated to each and every one of our employees, families, and students.
Very truly yours,
Rita Raichoudhuri
Superintendent