Philo Party
Utilitarianism Night
Déroulement de la soirée de l'année
10:30pm Invité guest : MC Epicurus & The Hedonists, album Aponia

11:00pm Mix de Dj Bentham, album Mind the consequences.
11:30pm Mix de John Stuart Mill alias JS, album Liberty, avec avec le hit Freedom of Speech

12:00pm Battle JS vs MC Kant dernier album : Never mind the consequences
La soirée suivra les 7 règles fondamentales du bonheur de DJ Bentham :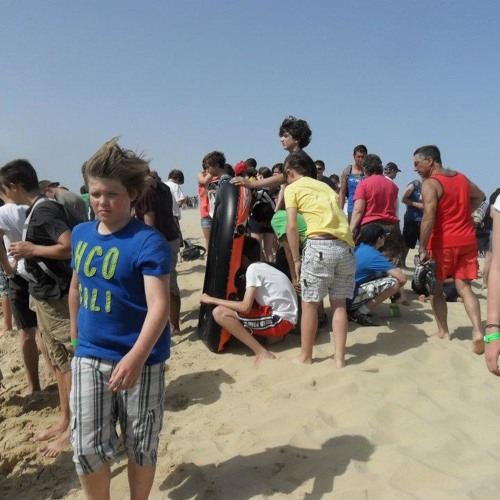 BenthStep
Bentham Shake by BenthStep
PHILOSOPHYA CLUB
Thursday, June 6th 2013 at 10:30pm
London, United Kingdom
London
Le lieu de toutes les libertés !
Dj Bentham
Jeremy Bentham est né le 15 février 1748 à Londres.
Il commence à mixer dans les années 1760.
En 1769 il sort son premier album Utility
Début des années 80 il sort : Introduction to the Principles of Morals and Legislation.
Plus tard il se rend compte que ni lui, ni personne d'autre n'avait fait de chanson sur la loi, il entreprend alors un nouvel album, ce qui l'amène à sortir l'album Laws. Son plus grand tube sera Pump up the pleasure, qui influencera durablement la scène anglo-saxonne. Il commentera ce succès lors d'une célèbre interview : " le bonheur est juste le plaisir et l'absence de douleur. La valeur (ou dévaleur) d'un plaisir (ou de la douleur) dépend seulement de son intensité et de sa durée, et peut (au moins en principe) être évaluée quantitativement et précisément. "
C'est la devise de ce DJ reconnut aujourd'hui pour avoir mixé avec les plus grands.
JS
John Stuart Mill est né en 20 mai 1806 à Londres, la ville la plus hype de l'époque.
Son premier album, A System of Logic sort en 1843. Puis ce seront de nouveaux hits avec The Principles of Political Economy (1848) et On Liberty (1859), Considerations on Representative Government (1861), The Subjection of Women (1869). Son style s'inspire de DJ Bentham, qui lui enseigne que le bonheur est le plaisir et l'absence de douleur.

Drew Bentham
Kim & Seb - Damage (Drew Bentham Mix) by Drew Bentham
Venez partager la musique et notre philosophie.