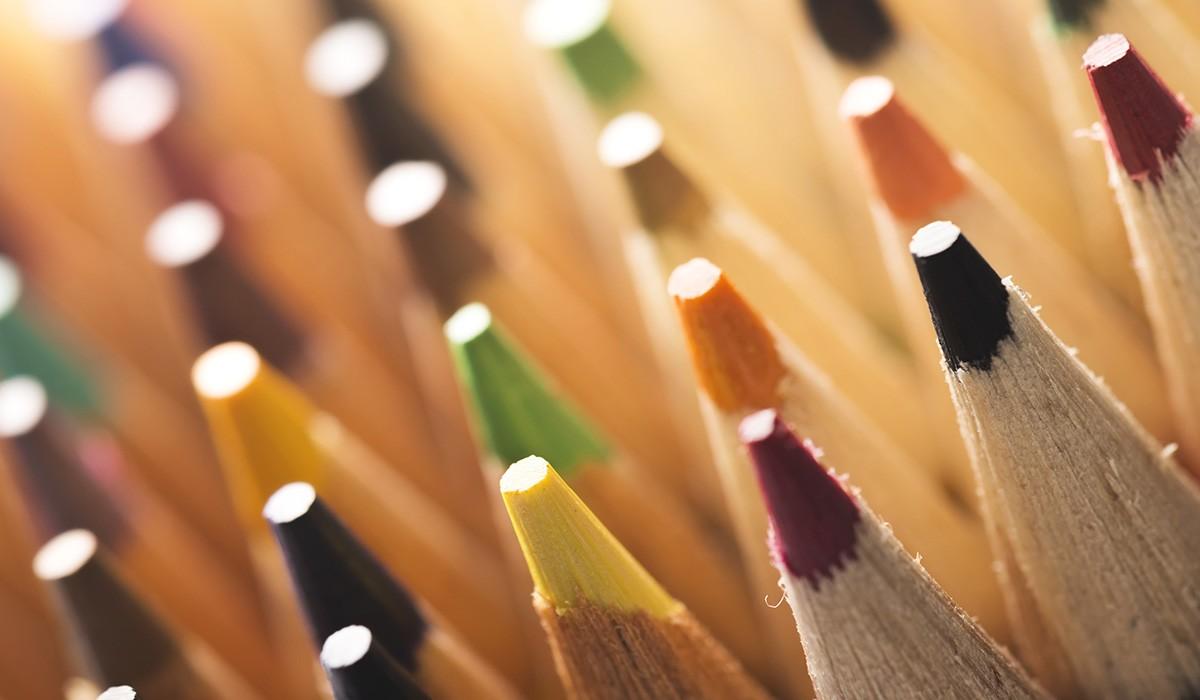 Weekly Update
Sycamore Springs Middle School
August 28th, 2022
Hello Sycamore Families,
We had an amazing week 2! We finished our grade-level assemblies, had our first pep rally of the year, and had a Fun Friday lunch with music! We were also able to surprise all our teachers on Friday with an ice cream treat! Thank you to our amazing band program for providing the ice cream!
We have another exciting week to look forward to with Meet the Teacher this Tuesday evening. We are looking forward to opening our building and welcoming you and your students in to meet our amazing teachers!
Below are some important announcements and reminders for the week. If you have any questions, please reach out to your student's administrator or counselor.
Go Tigers!
SSMS Administration
Meet the Teacher Night
Please join us this Tuesday night for Meet the Teacher. We will start at 6:00 pm in your student's first period class. Make sure to pay attention to the schedule below and have a copy of your student's schedule with room numbers.
Counselor's Corner
Hello SSMS Students and Parents!!
We are excited to announce that we will be starting a parent book study on September 21 at 12:00 pm via Zoom. Join us to learn about ways to stop the worry cycle. Hosted by LaDonna Carosellie, SSMS School Counselor, and Crystal Winn, LMHP. See the flyer below for more information.
Thank you,
Sandy Zimmerman 6th grade and 7th L-Z Counselor
La'Donna Caroselli 8th grade and 7th A-K Counselor
CL&I/Library Update
Please make sure your your child's school issued chromebook and charger have a label with their first and last name. This has been helpful for those that have misplaced them during the school day.
After last weekes unexpected downpour during dismissal, some of our student's books and chromebooks were damaged. A great tip to avoid this type of damage is to keep a plastic bag in your student's backpack so they can wrap up their laptop and books to prevent water damage.
School Pictures & Yearbook Reminders
School Photo Days are coming up on Sept. 6-7, after Labor Day weekend!
Students will be going to have their photos taken during their Social Studies classes.

If your student has Social Studies on B day (5th, 6th or 7th period), they will take their school photo on Tuesday, Sept. 6.

If your student has Social Studies on A day (1st, 2nd, 3rd or 4th period), they will take their school photo on Wednesday, Sept. 7.

Order forms will be coming home with your student next week, or you can visit www.linktr.ee/sycamorespringsyb to get the online ordering link. The pre-order code is PTPUC.
While you're at www.linktr.ee/sycamorespringsyb don't forget to click the link to pre-order your SSMS yearbook! We have two Back to School specials that expire after Labor Day! You get the lowest price by ordering early.
Tiger Tip Line
The Tiger Tip Line allows students or parents to report concerns about bullying, other social issues, or security matters. The name of the school must be included, and it is requested that details of an incident being reported include location, time, date, and any available information about who was involved to help administrators investigate. Tips can be made anonymously or with a name. However, please note that administrators are able to do a more thorough job investigating tips when they can contact the reporting party for additional information.

For emergencies call 9-1-1.
GRADE REPORTING/ELIGIBILITY SCHEDULE
Students participating in UIL (University Interscholastic League) competitive activities must be eligible to participate in those activities. Grade reporting and eligibility check deadlines are the same across DSISD and are approved by the UIL itself.
Here is the district's Grade Reporting/Eligibility Schedule for this year. Your students' coach, advisor or activity sponsor can answer any questions you may have about how grades are checked for that specific activity. How can you help as a parent? Help your student stay accountable with their executive functioning skills, planning, calendarizing, and management of their assignments. Perhaps set calendar reminders for your student two weeks before eligibility checks, to give them enough time to make up any work missed during absences, etc.
Procedures for Dismissal During Lightning/Heavy Rain
Should lightning strike within 10 miles of the school, walker & bike rider dismissal will be delayed by 30 minutes. We are notified of this by the SSMS stadium sounding its alarm and instruction for coverage and all clear announcements. If lightning strikes a second time during the initial 30-minute delay, the timer will reset.
The delay will take effect immediately, and any students that are on their way out of the building will return to the safety of the building.
Students who walk or ride their bike home, will wait under the front porch awning or in the hallway by the CL&I.
We will add two additional pick up zones in inclement weather; the main entrance (front of the building) and the back of the building (near the cafeteria). For their safety, students may not cross the parking lot. Parents picking up their children will need to pull up to the curb (with their passenger side by the curb). Please do NOT pick up in the front/main entrance of the building until after our busses have left (typically around 4:25 pm).
Students that normally get picked up in the North Plaza or by the gyms will be asked to wait in the 6th grade pod, in the hallway by the CL&I, in the athletic hallway or the fine arts hallway.
Please communicate your pick-up plan with your student so they know which zone to wait in.
We will always strive for timely communication and update you if/when our dismissal alters from usual. On days when the weather looks a bit unpredictable, we will utilize email to assist us in informing the community of our plans.
Events of the Week
Monday - 8/29 (A Day)
DSISD Board Meeting, 6:00 pm @ Central Office/Board Room

Tuesday - 8/30 (B Day)
Meet the Teacher, 6-8 pm
Wednesday - 8/31 (A Day)
7th/8th grade Football Scrimmage @ DSMS, 5:00/6:00 pm
Thursday - 9/1 (B Day)
Football Booster Meeting, 5-7 pm SSMS Cafeteria
Friday - 9/2 (A Day)
PTA Executive Board Meeting, 8:15 am - Sycamore Room
Varsity Tiger Football vs. S.A. Wagner, 7:30 pm @ Tiger Stadium
Upcoming Events:
9/5 - District Holiday/No School
9/6 - Picture Day (students who have social studies on B day)
9/6 - 7th grade Football vs LTMS @ SSMS
9/7 - Picture Day (students who have social studies on A day)
9/7 - 8th grade Football @ LTMS
9/7 - 7th/8th grade Volleyball @ LTMS
9/9 - PTA General Membership Meeting
9/14 - Volleyball Team Pictures
9/14 - Community Homecoming Parade, Pep Rally, & Carnival @ DSHS
9/15 - Football Team Pictures
9/16 - Varsity Tiger Football vs. Austin High, 7:30 pm @ Tiger Stadium - Homecoming
9/19 - 7th grade Football @ LTMS
9/20 - 8th grade Football vs. LTMS @ SSMS
9/21 - 7th/8th grade Volleyball vs. LTMS @ SSMS
9/26 - 8th grade Football vs. Hill Country @ Westlake HS

9/27 - 7th grade Football vs. Hill Country @ SSMS
9/28 - 7th/8th grade Volleyball vs. Hill Country @ SSMS
Melynda Sprockett
Melynda is using Smore to create beautiful newsletters