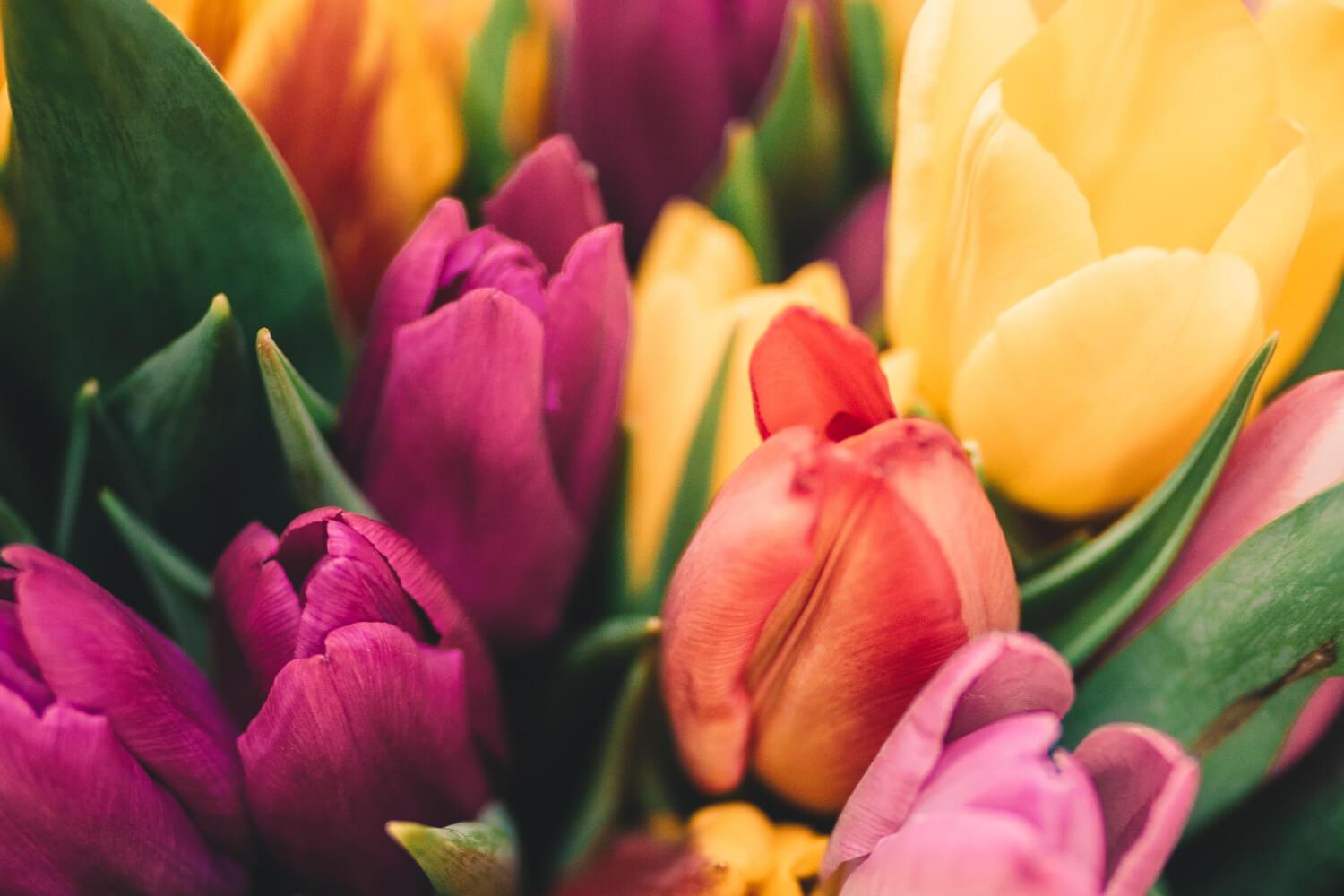 Coloma Junior High
Week of May 16th, 2022
Charged Chromebooks!
It is important that your child comes to school every day with a Fully Charged Chromebook. Their Chromebooks are the primary way that they complete classwork. When your child does not have a charged Chromebook they are not able to participate in class and often end up behind in their classes.
We will be starting our final round of NWEA Assessments on Monday, all students must have a charged Chromebook.
Picnic
On Friday, our students were able to enjoy a picnic style lunch provided by our fabulous Chartwells staff. Students were able to enjoy hotdogs, hamburgers, chips, watermelon, and more outside in the beautiful weather. We had a picture perfect day to enjoy our lunch outside. Thank you to all of our cafeteria staff for making this possible!
Dress Code Reminders
Just a few reminders on dress code as the weather heats up.
We expect that shorts and skirts are reasonable in length during the school day.
Tank tops have straps on the shoulder that are at least 3 fingers wide and are cut closely to the underarms.
Shirts must touch the top of your pants
Students that do not meet the dress code will be asked to change, provided with other clothing options or asked to call home for a change of clothes.
As stated in the handbook:
Students are expected to wear clothing in a neat, clean, and well-fitting manner while on school property and/or in attendance at school sponsored activities. Students are to use discretion in their dress and are not permitted to wear apparel that causes a substantial disruption in the school environment.
Clothing with holes, rips, tears, and clothing that is otherwise poorly fitting, showing skin and/or undergarments may not be worn at school.

The length of shorts or skirts must be appropriate for the school environment and extend past the middle of the thigh in length.

Appropriate footwear must be worn at all times.

If there is any doubt about dress and appearance, the building principal will make the final decision.
Notification of Absence
Just a reminder that if your child will be out for the day, please call to notify us of the absence. An adult must call in for the student, students are not allowed to call in for themselves.
After School Study Hall
If your child needs additional help, access to reliable internet, or even just a place to stay after school; we offer After School Study Hall on the following schedule.
Tuesdays, Wednesdays and Thursdays from 3:05 - 4:05.
Study Hall is held in a classroom in the Junior High. Adults are available to provide assistance and check grades.
This is a great option for students that find themselves getting behind in work. No need to sign up, drop in and get some help.
Upcoming Dates
5/23 - 5/25 - Mackinac Trip
5/24 - 6th Grade Walking Field Trip
5/25 - Delayed Start

5/30 - No School
6/2 - Honor Club Trip to Saugatuck Dune Ride
6/6 - Year End Awards
6/8 - Half Day - Exams
6/9 - Half Day - Exams - Last Day of School
Inspire to Achieve - Empower for Success
Wendy Tremblay, Principal
Wendy Tremblay
Wendy is using Smore to create beautiful newsletters