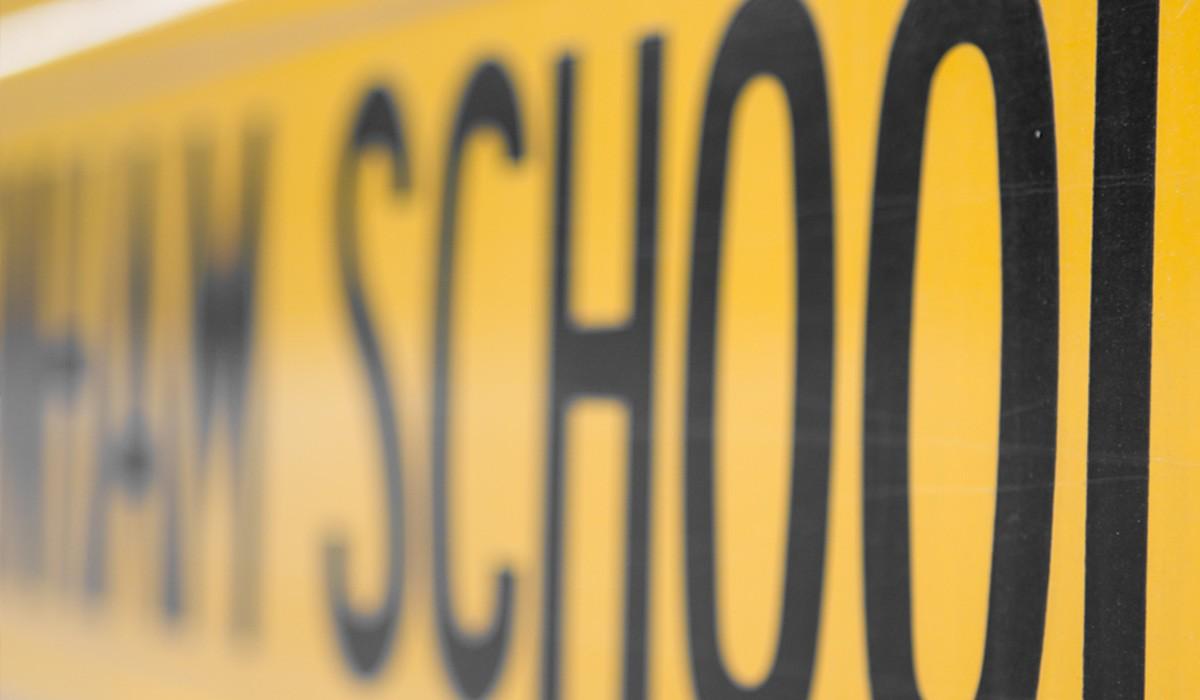 MARINER WEEKLY!
OCTOBER 3, 2022
FALL SPIRIT WEEK IS HERE!!
This week is Fall Spirit Week as well as The Week of Respect here at the Home of the Mariner. We encourage all to participate and get in on the fun! Additionally, students leaders from a few of our clubs and organizations put together their thoughts on what Respect means to them. Each of these will kick off our morning announcements this week.
Just a reminder... there is no school on Wednesday in observance of Yom Kippur.
Have a great week!
Respect for Others, Anti Bullying
For this week we are celebrating the Week of Respect. We all have different backgrounds and experiences. These differences make us who we are and what we do unique. When we communicate to people with backgrounds that are not similar to us, we could learn to respect and make decisions that would further introduce harmony and tolerance to our school. An easy way to show respect in our school community is to accept each other. One good conversation can guide us to realize we have more similarities than differences. Remember the best way to get respect is to give respect!
-May Hanlon, Member of SADD
Respect for the Community
Having a safe and respectful community is our goal at High School North. In NHS, we try our best to set an example of what a strong community looks like. We contribute much of our time in helping other students and faculty. In the school and among the district, it is looked upon that everyone is treated equally and has the same opportunities. As a school, we should all try our best to create a safe place for everyone and try our best to help out in the community. There are several ways to do so and one simple way is to just volunteer at any school function that is available. Helping around in school shows great character and determination. It helps grow trust among students and faculty. As a community, it is our job to make sure everyone feels safe.
-Gianna Shomali, President of National Honor Society
Respect for your Team and Opponent, Good Sportsmanship
In the words of Kobe Bryant "I'll do whatever it takes to win games,
whether it's sitting on a bench waving a towel, handing a cup of
water to a teammate, or hitting the game-winning shot." When you
are a part of a team everyone has a role and all roles are equally
important. You win together, you lose together...you are a family!
-Olivia Fraticelli, Member of Mariner Maniacs
Respect for Living Creatures
The meaning of respect has come a long way. The PAWS club greatly contributes to the famous saying, "treat others how you want to be treated." As a whole, we constantly admire and dedicate the time that we put into assisting the animals in need. There are about 70 million stray animals in the world that go through starvation, illness, and animal abuse. Altogether we should be able to prevent this from happening by helping animals one by one. Whether it's by donating supplements such as food, shelter, blankets, or maybe even setting up fundraisers and activities. Showing respect to animals is a perfect example of representing how we would want to be treated.
-Patricia Magtuloy, Member of PAWS

Respect for the Environment
Respect for the environment is crucial because environmental issues affect people and animals on a large scale. All too often we forget we are a part of the Earth and will share in the consequences if we do not take care of it. One of the ways we can increase our environmental awareness is by participating in Green Team! In Green Team we discuss climate news, collect the recycling, and partake in beach cleanups. Other ways to demonstrate respect for the environment include cutting down on meat consumption, volunteering at local organizations such as Friends of Island Beach State Park and Save Barnegat Bay, as well as staying informed on the happenings of climate change. We only have one Earth, by respecting it we can keep it healthy and habitable for all creatures.
-Katie Marra, Member of Green Team

SCHOOL LUNCH APPLICATIONS
SCHOOL STORE : THE TREASURE TROVE
This year the school store is starting our version of a Cinderella's Closet in the school store called The Treasure Trove.
To Donate: If you have any lightly used clothes with no holes or stains (pants, shirts, maybe some dresses or formal wear, sneakers) that you would like to donate for students in need, please have your student bring them to C08. We are asking for all clothing items to be washed before being brought into the school.
To Use: If your student would need to utilize the Treasure Trove, you may contact your student's guidance counselor and we can set up a time for your student to pick out clothes.
Thank you for the help and support, we really appreciate it.
COLLEGE RECRUITER VISITS
Each year our Guidance Department welcomes recruiters from colleges and universities from all over the country. This a a wonderful opportunity for our students to learn about schools they may be interested and to ask any questions they may have.
Click the links below for information and to sign up.
This is the link for the college visits: Guidance College Visits
This is the class code: Guidance College Visits Class Code

This will be updated as often as a college signs up, so check often!!!
ENERGY ASSISTANCE DAY - DIA DE ASISTENCIA ENERGETIC A
YEARBOOK INFORMATION 📘
ATTENTION SENIORS!

You have ONE final chance to get a free senior portrait taken on Monday, October 24th. Lors photographers will be in the High School North Media Center from 7:15am-1:45pm. YOU MUST MAKE AN APPOINTMENT by calling Lors at (908) 964-3040.
If you have a photo taken by MP Pics, then please disregard this announcement! If you have any questions, please email Ms. Macnab (smacnab@trschools.com).

If you do not take a senior portrait, YOU WILL NOT BE IN THE 2022-2023 YEARBOOK! No exceptions.

SENIOR POSE SELECTION DEADLINE

The deadline to choose your yearbook pose is November 9th. If you do not choose a pose by this date, Lors will automatically choose one for you. If you are unable to find the email from Lors with your proofs, please contact their customer service department by calling (908) 964-3040 or emailing customerservice@lorsstudio.com.
YEARBOOK BACK TO SCHOOL SPECIAL

It's never too early to start thinking about reserving your copy of the 2023 yearbook! Buy early to take advantage of our back to school special! If you purchase a yearbook ($90) AND personalization ($10), before October 28th then you will receive up to four free icons! That's a savings of over $25! To purchase a yearbook, go to www.jostensyearbooks.com.
COLLEGE NIGHT AT THE JERSEY SHORE👨‍🎓👩‍🎓
New Jersey Cancer Education and Early Detection Program (NJCEED)
Free mammograms for eligible women will be conducted by Community Medical Center on Tuesday, October 11, 2022 from 4-7 pm.
Mammograms for women without health insurance will be paid for by the New Jersey Cancer Education and Early Detection Program (NJCEED). Women with health insurance will have their visit submitted through their insurance company.
Please make sure you have your health insurance information available at time of registration.


For an appointment, call 732-557-3363. Screening appointments are limited, so early registration is suggested.

https://drive.google.com/file/d/1vW-_G9TGVbTn624s3P8ESac4E4EnTuTh/view?usp=sharing