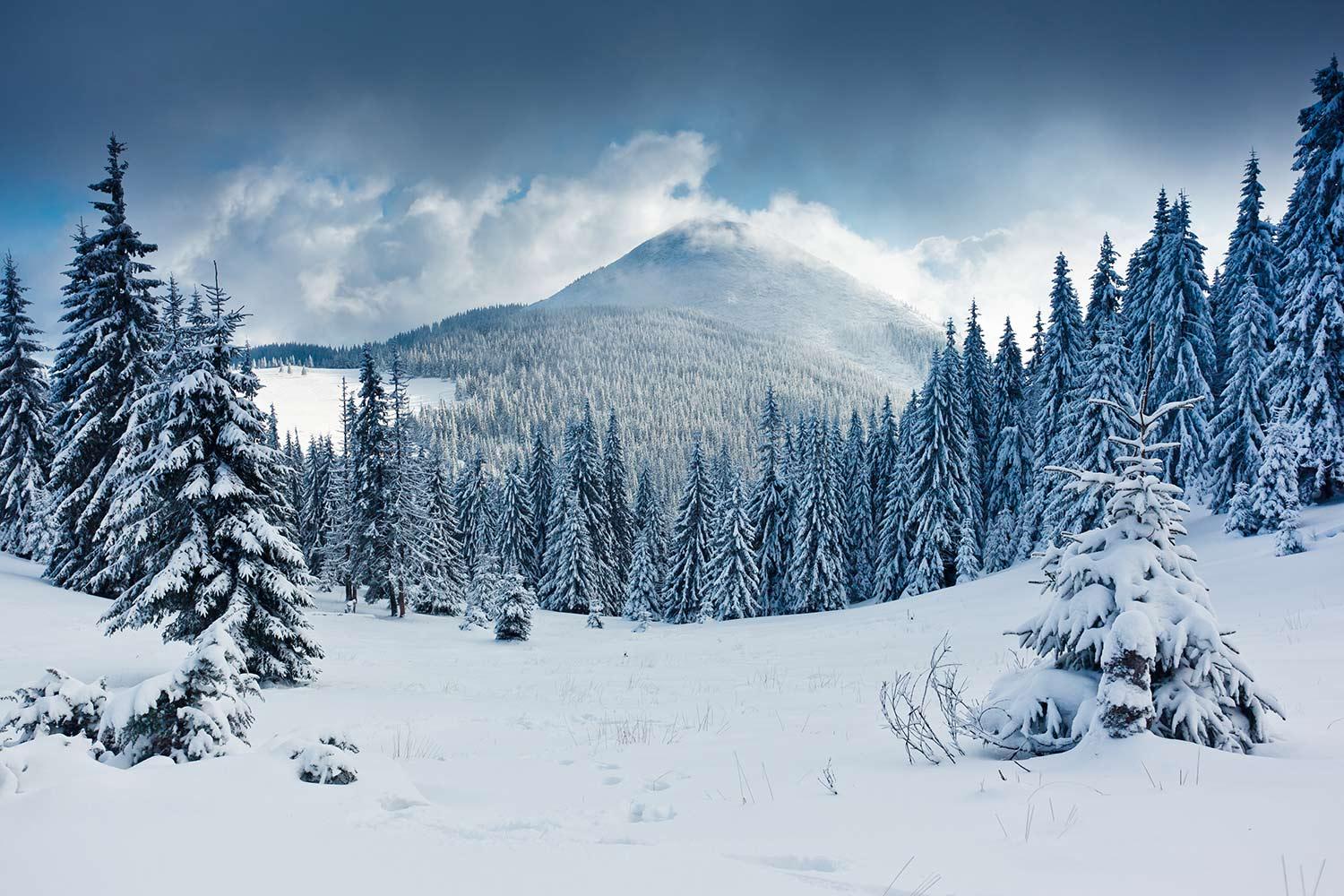 Chester Elementary School
February 20, 2023. A Year of Significance!
CES Happenings
Three things for you in this edition of the CES Newsletter:
One of the things that makes CES great is our community! This past week our fifth-grade students had the good fortune of receiving a visit from the Chester Elk's Club, an excellent and longstanding Chester community service organization. They delivered a "Quarter Book" to each student as a link to their social studies curriculum, which studies American history. Click here or on the pictures below for a link to the Plumas News article. Thank you, Chester Elk's for investing in our students!
Speaking of community: have you ever attended on of the Lake Almanor Community Supper events? Hosted at the Chester Memorial Hall, each one is sponsored by a different community organization. The next one is scheduled for Thursday, February 23rd and is sponsored by the Friends of the Library. Dinner is served from 5:00 - 6:00 and you can sit down with friends old and new or take a meal to go. It's a really great time to connect our community. I hope that you'll join me there.
An update on our safety processes for you: you may hear that one of our students found a spent bullet on our playground over by the garden area in the receding snow. Commensurate with a hunting round, it appears to have been there for quite some time. There is no need for concern and the student did the right thing and notified a teacher during recess. The Sheriff's Department was contacted. Please don't hesitate to reach out to me if you have any questions.
A great weekend to all of you.
Sincerely,
Scott Cory
Principal
Chester Elk's Deliver Quarter Books to Fifth Grade!
We are hiring! CES has an amazing educational team. We have been very fortunate to hire some great staff recently, but we still have immediate openings for the following positions:
Nurse/LVN (full time, Chester/Greenville)
English Learner aide (2 hrs./day)
Paraeducator/Transportation Driver (7.5 hrs./day)
If you or someone you know works well with kids and wants to make a difference in our community by serving in our schools, please let us know. For details, please contact Principal Scott Cory at scory@pcoe.k12.ca.us. Click here to see current job postings.
Chester Elementary School
Colly Fischer
Colly is using Smore to create beautiful newsletters