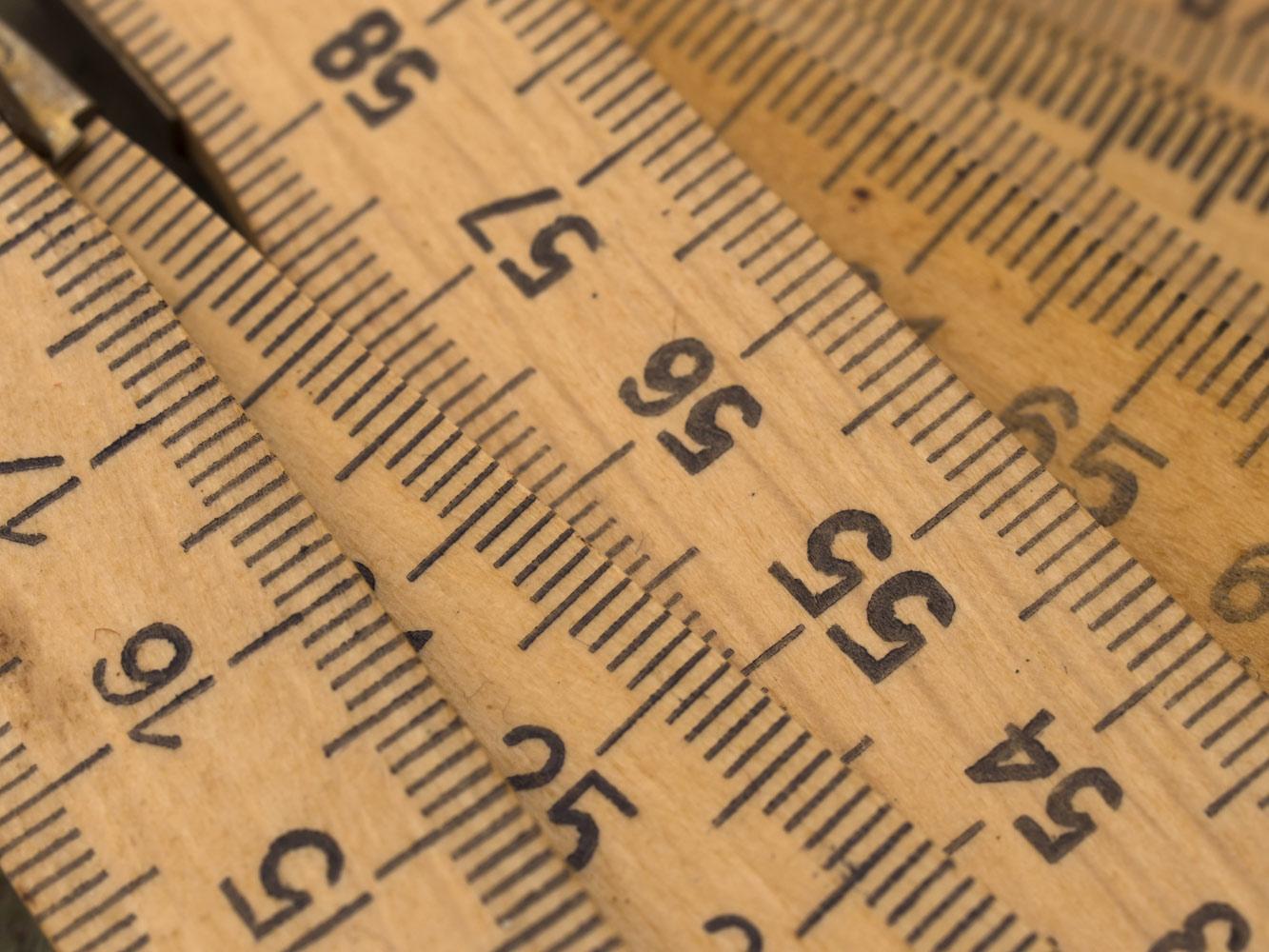 John R. Lewis Middle School
Family Newsletter - September Edition
Message from the Principal:
Thank you students and families for a FANTASTIC start to the 2022-2023 school year. Staff and students have been working hard the first 12 days of school on our Jaguar Lessons to ensure that students understand our R.O.A.R. expectations and how to be successful as a Jaguar. These lessons have also allowed us to get to know your students and how to best support them in the classroom.
This month all classes have completed Respect Agreements. Respect Agreements allow each class to set expectations for how students and staff show respect toward each another. As we continue into September, students will continue to engage with Jaguar Lessons focused on our R.O.A.R. values and social emotional learning. We hope these lesson will help all students feel supported at Lewis MS.
September also brings us to our FALL MAP testing. August 30th through September 2nd students will be completing the Reading, Math, and Science portions of the MAP test. These MAP tests help teachers understand academic strengths and challenges for each student. As a next step, all students will set academic goals using their MAP scores. Ask your student what their goal is! You will hear more about students setting goals or "beating their last score" throughout the month.
As always if you have any questions or concerns about our Jaguar Lessons, MAP testing, or anyother information in this news letter, please do not hesitate to reach out.

Sincerely,
Ms. Schaefer & Ms. Nault
John R. Lewis Middle School Open House - Thursday, September 1st 5pm-7pm
Open House is a great time to see your child's classrooms, meet their teachers, and to learn about what they will be experiencing this school year. Parents should expect to follow a "mini schedule" and travel from classroom to classroom as the student normally does during the day. Students should have brought home an invitation with their schedule. Parents should report to their child's first period class by 5:00 PM so we can start the evening on time.
Individualized feedback will not be available. If you would like to schedule a meeting with your student's teacher please contact them via email to make arrangements.
Please be considerate when attending John R. Lewis Middle School Open House
If you are not feeling well, please do not attend Open House.

Doors 6, 7, and 8 will be open - Please enter the door that matches your child's grade level.
All information disseminated at Open House will be available via your child's google classroom accounts the next school day.
Overflow parking is available at the Home Depot.
Fall MAP Testing - August 30th - September 2nd
Fall MAP Testing begins August 29th and will continue through September 2nd. Students will test in their Advisory class.
It is very important your student is present for testing, has a good breakfast, and brings their CHARGED chromebook to school.
It's a great time to check in with your student! Ask them what their MAP goals are! Remind them MAP scores are like a video game - you want to beat your last score!
Upcoming Important Dates
August 30th - September 2nd - MAP Testing
September 5th - Labor Day - No School
September 6th - Clubs Start
September 21st - Early Release Day Student Dismiss at 1:15pm
APP Contests Are Starting!
Last year our Instructional Coaches did a fantastic job of recognizing students that met certain APP goals. This year they are back for more! For the month of September there are many APP contests to celebrate the hard work students are doing to build reading and math skills. Students are able to work on apps in class but will really increase their MATH and READING skills by spending additional time each night on their assigned APPS.
Ask your student about their Lexia minutes, Dreambox time, Mathia lessons, Achieve 3000 articles or Myon reading! Good Luck in the contests!
After School Clubs & Activities
Bilingual and Multicultural Department - Parent Workshop
The Bilingual and Multicultural Department will be hosting their First Fridays parent workshop from 6PM - 7:30PM at the Welcome Center, come listen to the Psychologist Dr. Ferney and meet other parents in the District. Parent workshops with Dr. Ferney are held on every first Friday of the month.
We hope you can attend!
Does Your JAGUAR Want To Go To Panama?
On our tour to Panama this summer, we will explore one of the most diverse countries in the world, have lunch with indigenous people, snorkel along the country's Caribbean coast, and explore bustling Panama City. Students will also discover how, long before the canal was built, Panama's central location attracted pirates like Sir Francis Drake and Henry Morgan. Stay tuned for information about our upcoming parent meeting where we will give you all the trip details. We are still in the planning stages so watch for future communication regarding the trip!

Stop by the Panama Trip table at Open House for more information!
Your Support Is Appreciated - Cell Phone Policy
Thank you families for your help in supporting our new Cell Phone Policy. Students and staff have done a great job making sure electronic devices are put away during class time.
Students may possess personal electronics while attending Lewis MS if their parents/guardians feel the student is responsible enough to use them appropriately, which includes adhering to the following expectations:
Students may not use personal electronics during class time (from the starting bell to the ending bell).

Personal Electronics must be silent and out of sight during class time.

Students are permitted to responsibly use personal electronics before and after school, in the cafeteria, and between classes.

Students may not take pictures, videos, or any other recording of any person at Lewis MS without their permission.

Students may not share, post, or in any way make public any images or recordings from Lewis MS.

Students may not use personal electronics to disrespect, bully, threaten, or incite violence in connection with any person associated with Lewis MS at any time, including non-school times.
Minor infractions will result in warnings, parent phone calls, temporary confiscation of the personal electronics for the remainder of the class period or until the end of the school day,
Major infractions or repeated minor infractions will result in students not being allowed to possess personal electronics at school.
🚌 Please Be Mindful of Pick-Up and-Drop Off Areas 🚗
Busses
load at the North Loop. Make sure you know your route number! Busses are posted on the board after school so you know where to find your bus. Parents may not pick-up or drop-off in the bus drive.

Walkers must cross Lewis Avenue with the crossing guard.

Parent Pick-Up is in the South Loop - Please pull all the way up and fill in two lanes so we do not back up on Lewis Avenue. Parents please do not use the staff lot, the Main Entrance loop, or Lewis Avenue for pick-up.

Early Release Bell Schedule
Early Release dates for the 2022-2023 School Year:
September 21st

October 19th
November 16th
January 18th
February 15th
April 19th
John R. Lewis Middle School
Amanda Nault
Amanda is using Smore to create beautiful newsletters