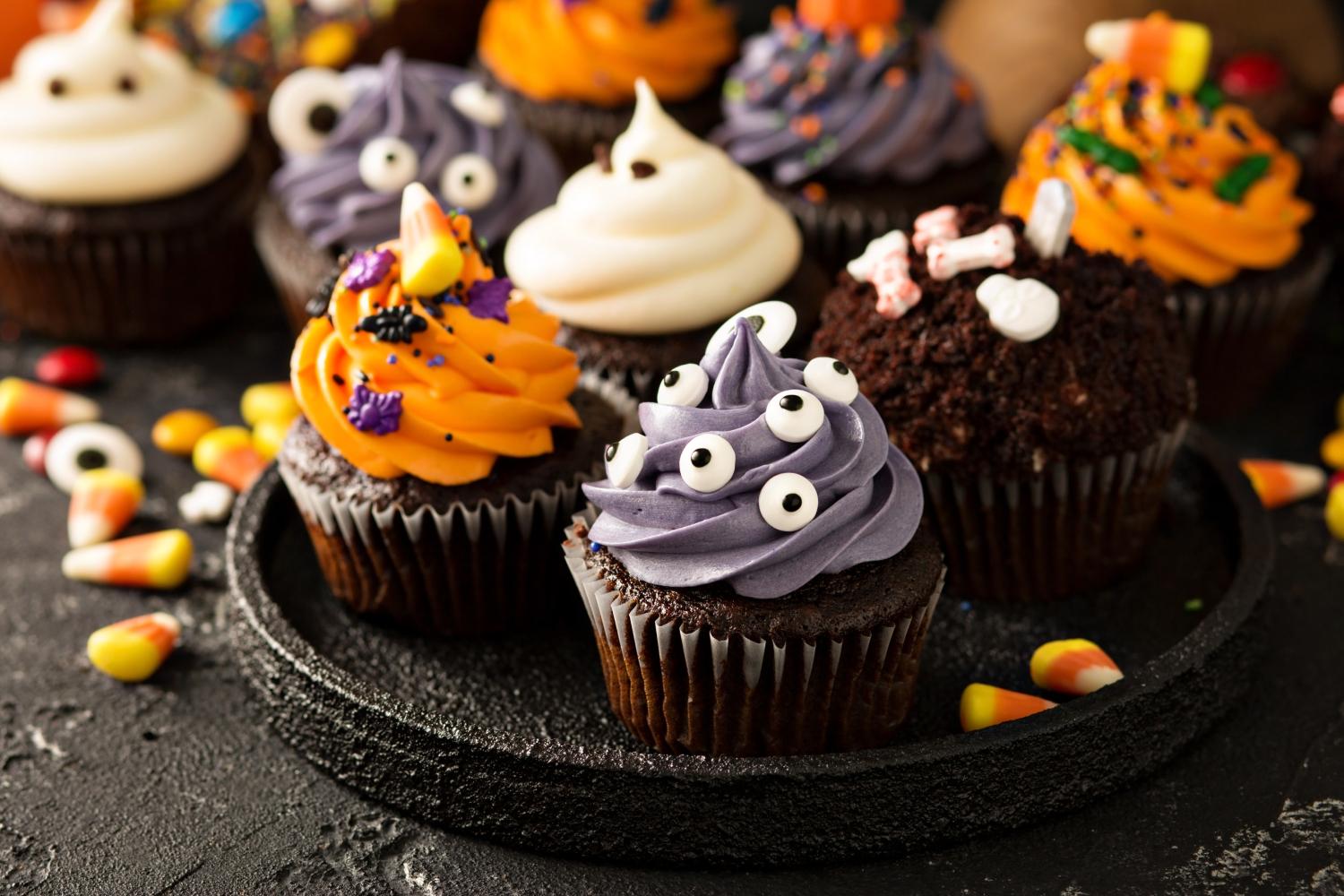 P.S. 188Q Weekly Newsletter
November 28th to December 2nd
📢PTA Empower Our Children Donation Drive continues. See the flyer below for more details!

📑December Safety Meeting at 7:30 a.m. via Zoom. Reach out to Mrs. Perez-Fung if you would like the link.
📚 PTA Sponsored Scholastic Book Fair will in the morning on November 29th at the Annex and November 29th and 30th at the Main. Be on the lookout for the flyer.
📅Middle School Applications are due this Thursday, December 1st. Reach out to Mrs. Winick at awinick2@schools.nyc.gov if you have any questions.
🥛Please send in water with your students. We do not have water bottles to provide to students.
🚗Stop-Drop-and-Go: We need volunteers to help out at stop-drop-and-go. Please reach out the PTA @ admin@ps188qpta.org if you would like to volunteer.
🗨PTA School Store is open Mondays, Wednesdays and Friday mornings from 7:40-7:55 a.m.
😁The P.S 188 Snack Shack is now selling water. Everything from the Snack Shack is $1. All proceeds will be used for supplies and events for the students.
💻Virtual STEM Night for grades 3-5 THIS Thursday, December 1st! Students received Zoom link, confirmation and a materials list from Mr. David with their three activities they will participate in on STEM Night.
Have a question? Contact us:
PTA Empower Our Children Donation Campaign
In order to help stop the spread of COVID-19, please use the test kits that were sent home on Monday, November 21st. See the attached letter below.
📙Book Fair Needs Volunteers
Hello Families,

It's BOOK FAIR time! Please send your child with money in a labeled envelope OR create an eWallet for them to use on the following sale dates:
Scholastic has created eWallet, a cashless payment option to use at the book fair. It is simple to set up using the following steps:
1) Go to: https://www.scholastic.com/bf/ps188qkingsburyschool1
At the bottom of the page, you will see the eWallet section. Click on "Get Started".
2) Create eWallet.
3) Add Funds - After the Fair, your remaining eWallet balance becomes a gift card to shop online with Scholastic or to fund a future eWallet.
4) Print the eWallet bar code and send in with your child on their shopping day
Volunteers are greatly appreciated at different times each day. Attached is the class shopping schedule. Please click here to sign up: https://forms.gle/7xnoc8do1xH1GMZVA
Classroom Wishlist... Families have inquired about donating money to purchase books for the classroom libraries at the fair. You may do so by sending money in an envelope labeled "Classroom Wishlist" with your child on their class shopping day. We will make sure to let the teachers know of your donation.

Thank you for your continued support! Please email us at sanchie59@yahoo.com with any questions.
Happy Shopping!
Book Fair Committee
❄️Winter Decoration Donations Needed
The PTA are getting the annex and main buildings ready for the winter season and are looking for decorations!
We are looking for donations of non-denominational decorations. Please see attached pictures for inspiration and if you have any questions you can always email Jodie at JodiePS188QPTA@gmail.com
You can find many of these items at Michael's, The Dollar Tree, Amazon, Shein, Raindew, etc.
You can send in these items with your children and their teachers will pass them on to the PTA. Please send in by Friday, December 2nd.
Thank you so much for your support!
We held our Spelling Bee on November 23rd. The following students were the competitors from each class in PS 188Q School-wide Spelling Bee:
5-301: Dylan and Mia
5-302: Nisansi and Tiberius
5-303: Jayden and Julian
5-304: Leah and Kyle
The following students will be representing PS 188Q at the Queens North Spelling Bee:
1st Place: Kyle
2nd Place: Leah
3rd Place: Tiberius
Book of the Month Newsletter Feedback Form
November 29th and 30th: Scholastic Book Fair in both Annex and Main
December 1st: Grades 3-5 STEM Night from 5:15-7:00 p.m.; Middle School Application closes
December 2nd: Marking Period 1 ends
12/5-12/09: Computer Science for All week
December 5th: PreK and Kindergarten Book of the Month assembly---wear your P.S. 188Q trip shirt
December 6th: Parent DEI Committee Meeting @ 9:30 a.m.
December 7th: Grades 1-5 Book of the Month assembly---wear P.S. 188Q trip shirt; SLT Meeting TBD
December 8th: CDEC Meeting 7:00 p.m. TBD
December 9th: Teachers and Writers Collaborative begins for 3-216, 3-218, 4-313, 4-316
December 12th: 5th grade trip to view Strange World at College Point Multiplex
December 13th: 1-101 trip to Bayside Historical Society
December 15th: 1-119 trip to Bayside Historical Society; Report Cards Available on NYCSA
December 16th: Student DEI group meeting @ 7:30 a.m. in Library
December 16th to December 23rd- Student Council Sponsored Spirit Days
December 20th: 1-102 trip to Bayside Historical Society
December 21st: 1-118 trip to Bayside Historical Society; PTA Meeting on Zoom at 7:00 p.m. virtually
December 22nd: Alley Pond in-class visit to PreK B8 and B9
December 24th to January 2nd: Winter Recess