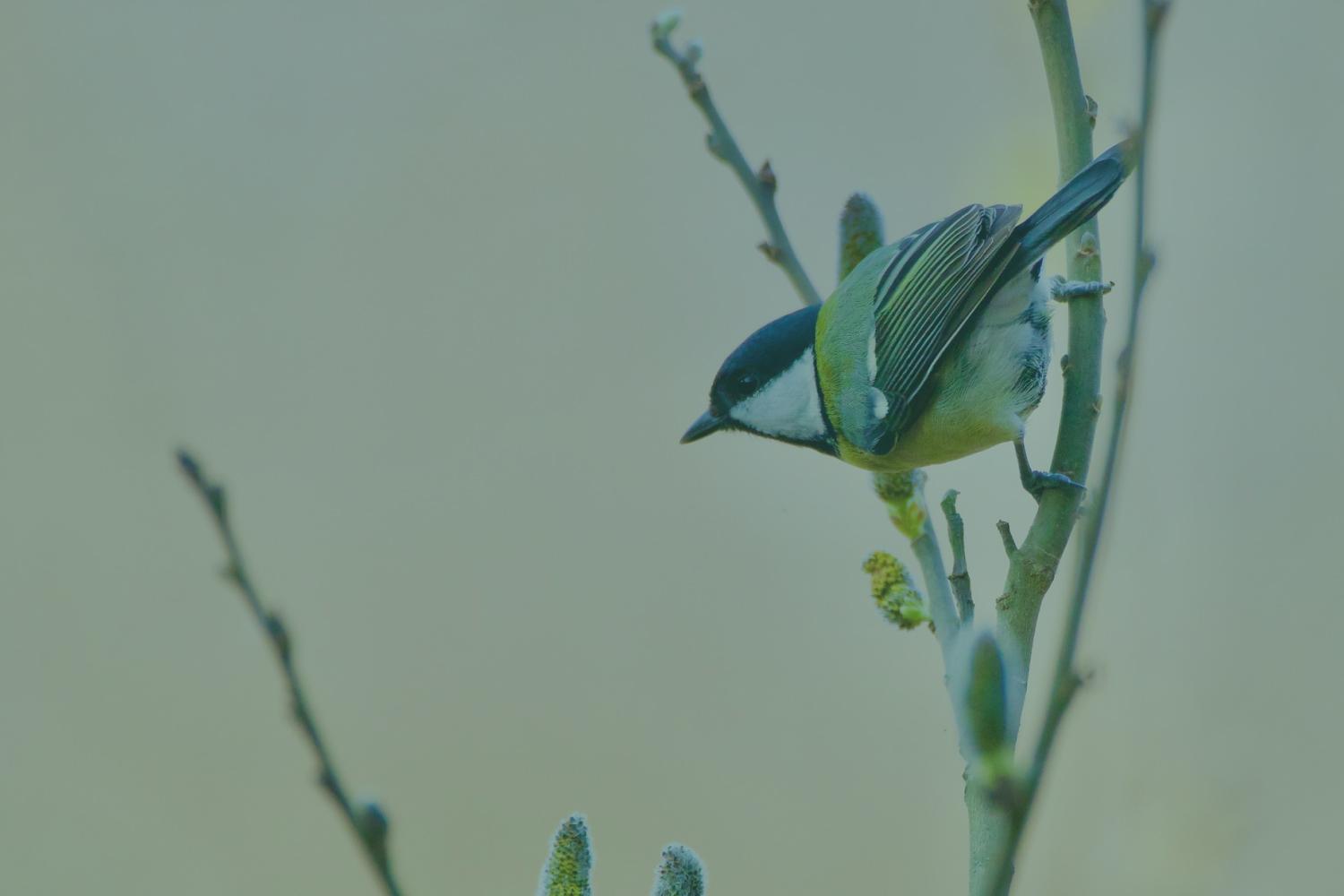 Riverton School Newsletter
Issue 17 - #RivPride
®️ May SEL Trait - Mental Health Matters ®️
Good afternoon Riverton families!
Check out the picture from our Arbor Day Celebration! Thank you to the Riverton Shade Tree Commissioner, Mr. Emmens, and our Town Council for their presentation.
School safety is my number one priority. This school year I have been reflecting on daily practices and procedures and working in collaboration with our Riverton PD to update daily procedures and routines to maintain a secure and safe learning environment for our children.
I wanted to send out one ask as you come to the school to sign out your child(ren):
*When signing out your child(ren) early please make sure you have your ID to show our main office staff*
Living in a small town myself, I know how easy it is to recognize familiar faces and I appreciate all of the relationships I have built and continue to build in Riverton. At times the school can have substitute main office staff, nurses, teachers etc. It is important we have routine safety protocols in place to protect all children. Thank you for your support.
Please see the detailed list of upcoming events below.
With gratitude,
Mr. Zagorski
Here are our upcoming events:
Riverton School Battle of the Books Competes in County Competition
Shout out to Mrs. Penwell & Mrs. Palazzolo! Riverton was well represented last week by students in 5th and 6th grades at the Burlington County Battle of the Books! In our
first year of participation,
Riverton's teams placed 4th and 5th out of the 12 teams that competed. It was a day filled with excitement! Our students made memories and laid the groundwork for lots more good reading to come! Shout out to our students:
Tenny Betten

Eamon Ehrhardt

Molly Reis

Emma Sanchez

Josh Schwartz

Ashlyn Foley

Madeline McComb

Olivia Toner

Mila Young
MAY IS ASIAN AMERICAN & PACIFIC ISLANDER MONTH
May is recognized in the United States as Asian American and Pacific Islander (AAPI) Heritage Month, also sometimes called Asian Pacific American Heritage Month. This month is a time to celebrate and honor the contributions and achievements of Asian Americans and Pacific Islanders to the history, culture, and achievements of the United States. It is also an opportunity to raise awareness of the unique challenges and discrimination faced by AAPI communities and to promote greater understanding and respect for their cultures and experiences.
Here are resources to explore this month.
https://www.asianpacificheritage.gov/

May is Mental Health Awareness Month
Riverton School's Mindful Minute - State Testing Edition
RIVERTON PTO & COMMUNITY NEWS
NFL Alumni Youth Summer Camp in Palmyra
PHILADELPHIA NFL ALUMNI YOUTH FOOTBALL CAMPS at PALMYRA HIGH SCHOOL
*Click here or the photo to see more details and register*
Safe, Non-Contact Football Instruction near Tom Finks School


Athletic Skills, Life Skills and Fun for Kids ages 6-14 years old.
Featuring NFL Alumni Players and Pro Coaches
For Football Skills, Life Skills and Fun.

LOCATIONS INCLUDE:
Palmyra, New Jersey
Monday, July 24 – Friday, July 28
9:00 am – 3:00 pm
Palmyra High School, 413 West 3rd Street

The Palmyra camp is Directed by Jack Geisel, Head Coach of Palmyra High School.

2023 We Got Game Basketball Camp
Click here for the full flyer & registration form.

Director: Aly Flanagan: Holy Cross Prep Academy Varsity Girls
Basketball Coach
Grades: Students entering 3rd-9th Grades (as of Sept. 2023)
Dates: July 17th-20th (In the event of rain, camp will be moved indoors to Sacred Heart Gym in Riverton)
Times: 3rd-5th: 8:30-10:30 am
6th-9th: 9:30 am -12:00 pm
Where: Riverton Park Basketball Courts, Riverton, NJ
Price: $130 (mail payment and registration to 202 7th street in
Riverton or deliver to Mrs. Flanagan at Riverton School)
Contact: Alyson Flanagan
Historical Society of Riverton Presents Second Annual Writing Prize (Spring 2023)
Summary: The Historical Society of Riverton (HSR) is awarding a cash prize of $500 for a 1500 word essay that answers a question about Riverton's history. The winning entry will be featured on the HSR's website: www.rivertonhistory.com.
Noteworthy essays that do not win the primary prize may also be published on the HSR's website. Essays will follow
MLA guidelines for published works (see attachment).
The Question: What did Rivertonians do for fun 100 years ago?
In your essay, discuss the ways people entertained themselves in the 1920s. How and with whom did they socialize? Where did they go to have fun when they weren't working? What social, political, economic and technological changes were happening nationally and in this region that affected what people did for fun in the 1920s?
Interested in becoming a substitute for the Riverton School? Join our team!
Joshua Zagorski
#RivPride