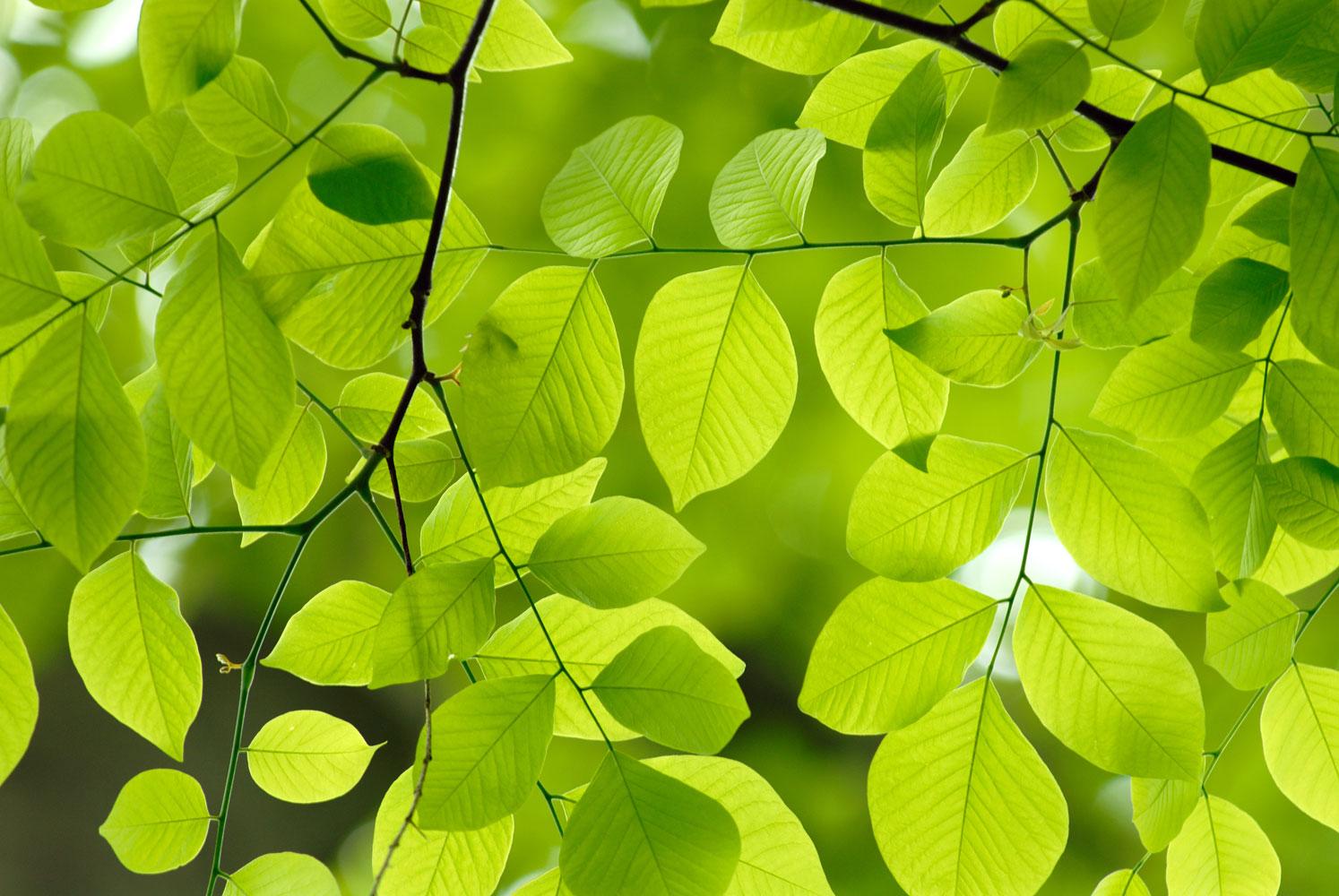 Northumberland ICT & eLearning
April 2023
Canva: Create Engaging School Communications
We recently announced the introduction of Canva Edu accounts for all pupils and teachers using School360. If you're yet to take a look at Canva, it's a graphic design platform providing users with the tools to create stunning videos, presentations, infographics and posters using a huge range of templates and stock images.
Janice from Canva delivered two fantastic training sessions for us which you can access HERE. Janice covered getting started with Canva, creating resources for the classroom and pupil projects.
Next up is a training session aimed at administrators, office managers and any other members of staff involved in the creation of newsletters, school website content and general school communications. This session is taking place online, Tuesday 25th April, 1.30pm-2.30pm.
New Northumberland Archives Resource: Blyth Harbour
We've added the latest resource from the Northumberland Archives team to School360 > Resources > Cross Curricular. The Port of Blyth dates from the 12th century and remains a major industry in the area today. Over the centuries, the industrial town on the North East coast has been home to coal mining, salt pans, shipbuilding, ship breaking, and import/export trade. This topic celebrates and gives an insight into the industrial history of Blyth.
eSchools Lite app
Have you tried out the new eSchools Lite App? This is a great way to encourage parents to view new content. They simply install the app for free and search for your school (once selected the app will remember their choice). Parents can then access your calendar and newsletters or browse the site.
Best of all, parents will be notified whenever you add a new item to your website.
Search 'eSchools Lite' in your app store to install and give it a test.
Digital Leader Workshops
Many of you have already joined the live Adobe Express workshops hosted online by Dominic Traynor. New dates, aimed at 8-13 year olds, have now been added covering a wide range of themes. There is still time to get involved over the next few weeks, whether this is with your cohort of Digital Leaders, an enrichment activity for a select group - or you'd like to join with your whole class.
Tuesday 18th April @ 1.30pm - 2.45pm = The Anniversary of The Titanic
Wednesday 19th April @ 1.30 - 2.45pm = The Anniversary of The Titanic
Friday 21st April @ 1.30 - 2.45pm = Earth Day
Wednesday 17th May @ 1.30 - 2.45pm = National Numeracy Day
To register and reserve your place, complete THIS FORM.
Learn how to access Adobe Express Edu via School360 HERE.
Training Sessions
Our final Online safety sessions of the school year are coming up. If you haven't yet attended this year, please contact us to reserve a place.
Annual Online safety Update - Online - Thur 27th April - 3.30pm - 4.30pm
Teaching Online Safety - Online - Tues 16th May - 3.30pm - 4.30pm
For those of you who have already attended, dates for next year's sessions will be available in July. Sessions will be extended to 1hr 20 as we recap key messaging and then explore the latest trends, behaviours and popular sites and apps to ensure you are fully informed.

Do your pupils know where to reach out for help and support?
It's vital that pupils have clear routes for reporting and know where to go for further guidance and support. Often, young people feel more comfortable asking for help indirectly, via their devices for example. Bringing up sensitive, or what they feel are embarrassing topics, face to face might feel too difficult.

The children and young people we work with should have different options as to how they raise a concern and who they contact about it. In School360 we've updated the Online Safety section in resources to make these routes to support and guidance more prominent.
These include the 'Report a Concern' feature which goes to an allocated member of staff at your school and links to Childline and CEOP. Please ensure pupils know where to find the Online safety section in resources.
Fake News
It's important for parents and carers to learn ways to help children and young people recognise and report misinformation and fake news online. Internet Matters have created a really useful infographic you can share with colleagues and parents HERE.

New Filtering and Monitoring Standards
At the very end of March 'Meeting digital and technology standards in schools and colleges' was updated by the dfe. Amongst other things, this document places emphasis on the need for your Safeguarding team to have a clear strategy for filtering and monitoring and to lead in this area, rather than leaving it to technical support.
Look out for upcoming training around filtering and monitoring for those schools who have recently moved to Fortinet as well as our new Online Safety website and self assessment tool.
We recommend reviewing the full document HERE.
New Parent controls announced for Snapchat and TikTok
Snap Chat have made further updates to their Family Centre Content Controls, which allow parents to limit the types of content their teens can watch on Snapchat. Read about this HERE. If you're not familiar with Snapchat Family Centre you can find out more HERE.
TikTok have announced improvements to their screentime tool. Users under the age of 18 will automatically have a 60 minute limit put in place. This can be bypassed with a code, but the intention is to help young people become more aware of how long they've spent in the app and make a conscious decision as to whether to continue. You can read full details HERE.
Training and Support
Our new course guide for 2023-24 will be available mid July. We still have several sessions available to book during summer term which you can find in this year's course guide.
As you think ahead to the new school year, please do take a look at this year's guide to get an idea of the variety of training we're able to offer. If you would like to meet up with a member of the team to discuss areas of development and schedule training for next year, please drop us an email.
jennifer.harris@northumberland.gov.uk jordan.graham@northumberland.gov.uk
Northumberland ICT & eLearning Team
https://www.ngfl.northumberland.gov.uk/web